Press Release
Statement on Milwaukee Residency Requirement Ruling
"Decisions regarding residency requirements should be left to local communities to make."
MADISON – The following is a statement from Senator Chris Larson (D-Milwaukee) on the Wisconsin Supreme Court ruling on Milwaukee residency requirements.
"Decisions regarding residency requirements should be left to local communities to make. Local elected leaders have the closest ear to their neighbors' wants and needs and are in the best position to act on concerns regarding residency requirements.
"Residency requirements make sense for the same reason every legislator has a requirement to live in their district. It makes you a better public servant when you live among the neighbors you serve.
"It's unfortunate that even in the state's supreme court, scheming to push the Republican party agenda is more important than standing up for established case law and what's best for Wisconsin."
Mentioned in This Press Release
Recent Press Releases by State Sen. Chris Larson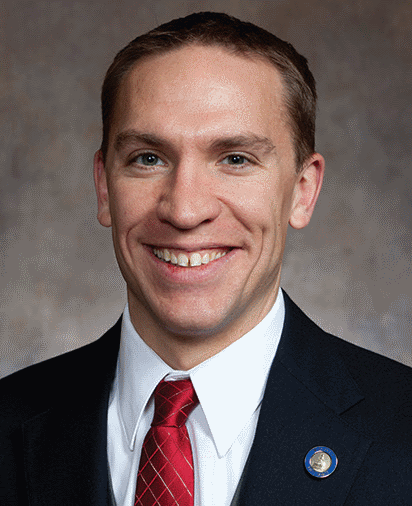 Apr 28th, 2017 by State Sen. Chris Larson
"The right to organize, receive fair treatment, and work in safe conditions are fundamental values that we, as Americans, hold."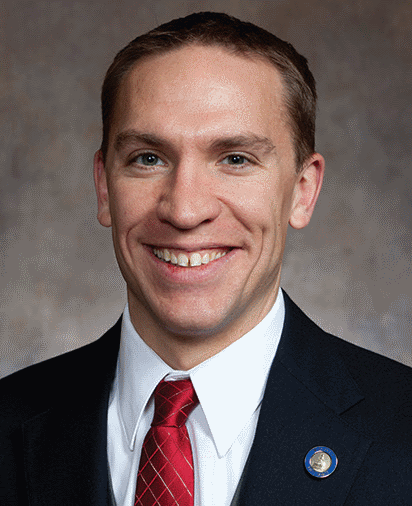 Apr 27th, 2017 by State Sen. Chris Larson
"The reasonable expectation of privacy and the right to protect our sensitive personal information is a right important to all Wisconsinites."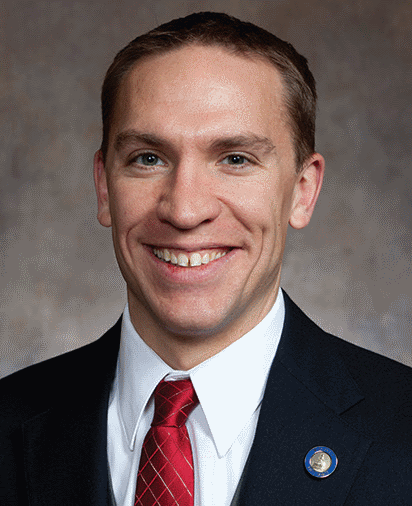 Apr 13th, 2017 by State Sen. Chris Larson
"We must continue to stand up against the misguided hate and violence being fueled by a loud but small minority"