Press Release
Statement on Assembly Democrats' Tax and Spend Plan
"It seems Assembly Democrats need a lesson in economics."
Madison…Speaker Robin Vos (R-Rochester) made the following statement regarding the Assembly Democrats' proposal to raise income taxes on Wisconsin families and job creators.
"Now is not the time to raise income taxes. Everyone in our state needs tax relief, especially the people who are growing the economy. Assembly Democrats want to raise income taxes by $400 million and hike taxes on farmers and business owners, when Republicans have reduced taxes by $4.7 billion since 2011 and with no support from Democrats.
"It seems Assembly Democrats need a lesson in economics. When you raise income taxes, you drive out the most successful employers and citizens, which will make the tax burden go up for the rest of the state.  We all know income taxes are still too high and Republicans are trying to fix the problem. Because of our real reforms, the average Wisconsin family is enjoying over a thousand dollars more in their pockets despite Democrats opposing our efforts at every turn.
"There is a reason why people call them tax and spend liberals. Their message and this policy hasn't worked for Wisconsin in the past and won't work for Wisconsin's future.  Our state's voters have confirmed over and over that they want the economy to grow, taxes to be cut, and Republicans to be in charge.
"If Democrats want to cut middle class taxes in the next state budget, I invite them to work with us on the two-year spending plan which will fund schools, the UW System and a significant tax cut."
Mentioned in This Press Release
Recent Press Releases by Wisconsin Assembly Speaker Robin Vos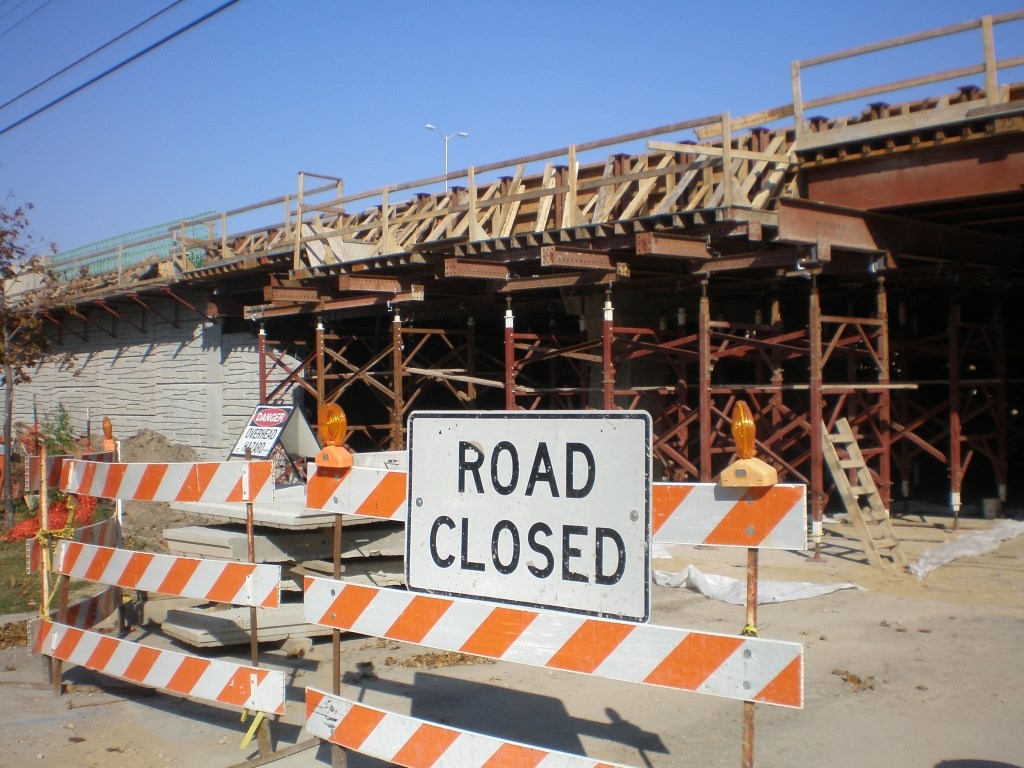 Jun 8th, 2017 by Wisconsin Assembly Speaker Robin Vos
"The state's infrastructure is falling into disrepair and we need a long-term, sustainable solution to fund our transportation needs."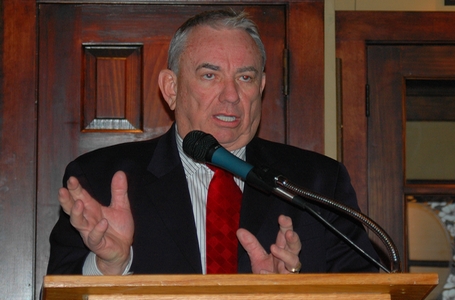 Apr 27th, 2017 by Wisconsin Assembly Speaker Robin Vos
The bill will ensure a person's rights are protected by creating disciplinary measures for those who strive to disturb and impede free speech.