Press Release
Statement from Rep. Barca on LFB analysis of Walker tax plan
Assembly Democratic Leader Peter Barca (D-Kenosha) issued the following statement today after the nonpartisan Legislative Fiscal Bureau released a memo regarding the budget impact of Gov. Walker's tax proposals
MADISON – Assembly Democratic Leader Peter Barca (D-Kenosha) issued the following statement today after the nonpartisan Legislative Fiscal Bureau released a memo regarding the budget impact of Gov. Walker's tax proposals:
"Looking at these nonpartisan numbers released today it is clear that Gov. Walker's tax cut is slanted toward higher-income families. Those who make more get far more of the pie. Those who are working for average wages get far less benefit.
"The way this is structured raises huge issues. It is clear Gov. Walker's budget will create a structural deficit.
"Gov. Walker's economic stewardship is being criticized from every corner by academics, economists, think tanks and conservative taxpayer groups. And the common conclusion is that what he has proposed will not create jobs or spur economic recovery.
"A true middle-class budget would balance real middle-class income tax relief with investments in important areas such as public education and access to affordable health care. Unfortunately the governor has again chosen to ignore Wisconsin's long-term health in order to score short-term political points."
Mentioned in This Press Release
Recent Press Releases by State Rep. Peter Barca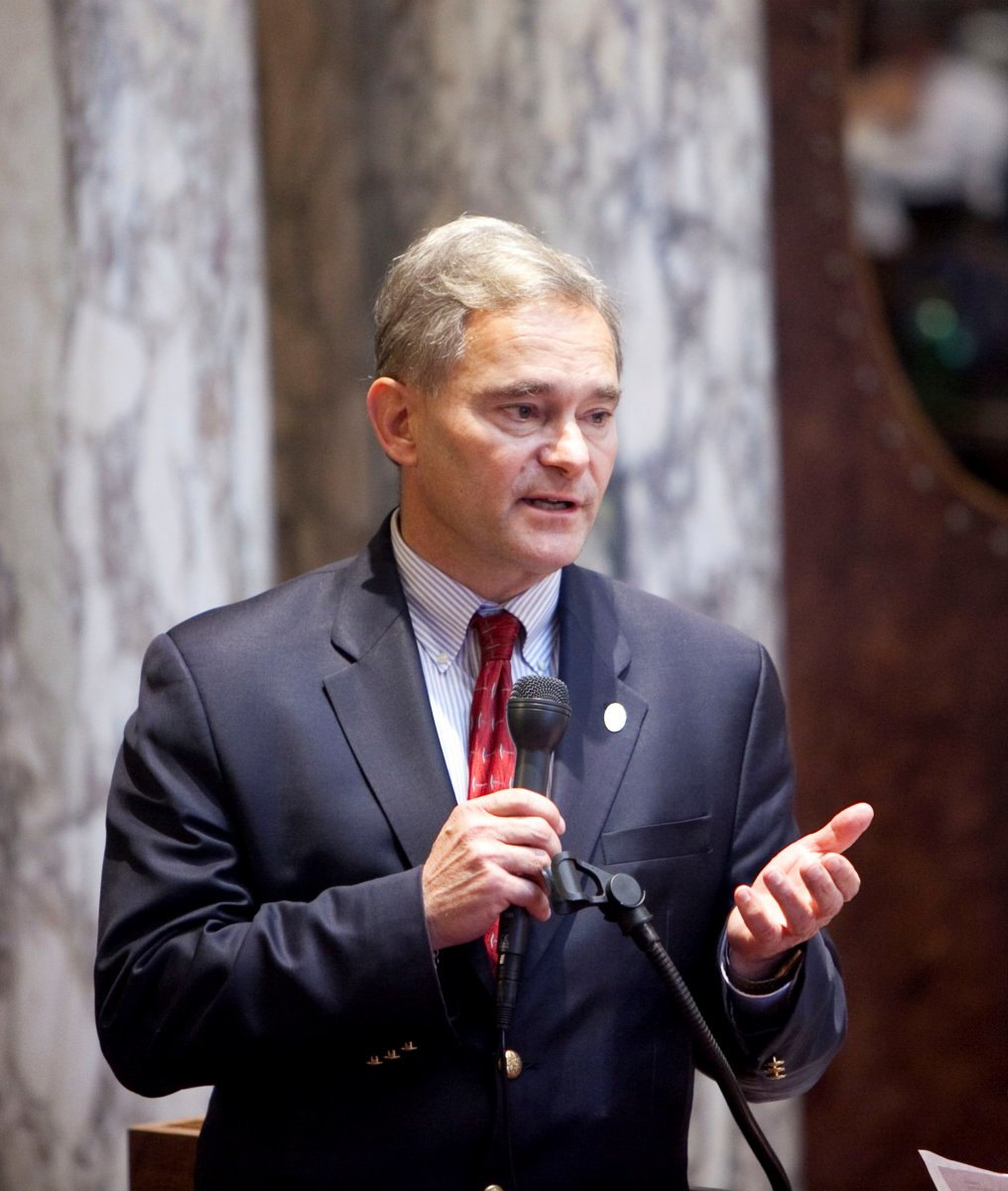 May 22nd, 2017 by State Rep. Peter Barca
From January to April 2016, $20.9 million in municipal contracts were awarded to out-of-state companies compared to $32 million during the same time period in 2017.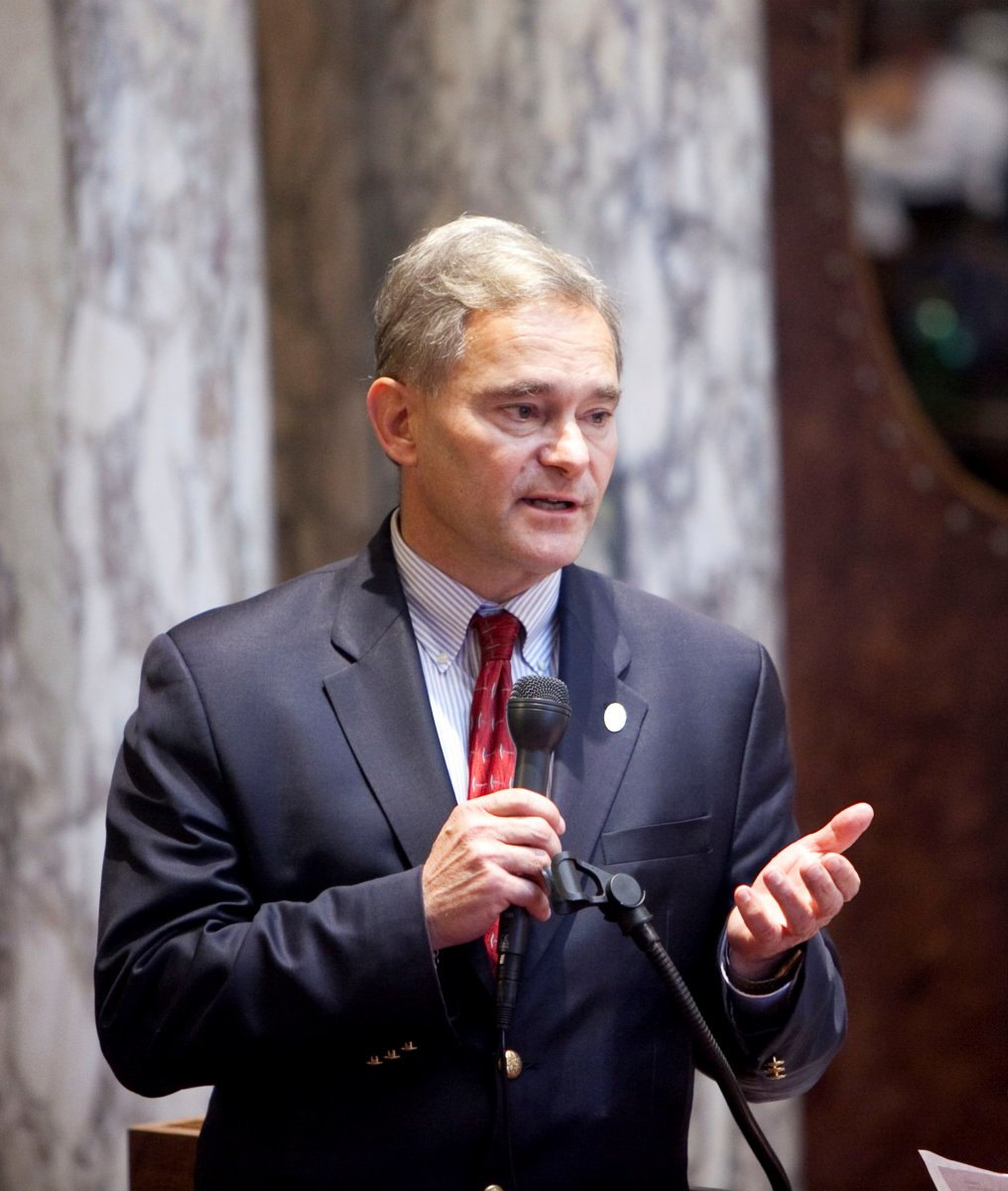 May 18th, 2017 by State Rep. Peter Barca
"For years, we've been trailing the rest of the country in entrepreneurship."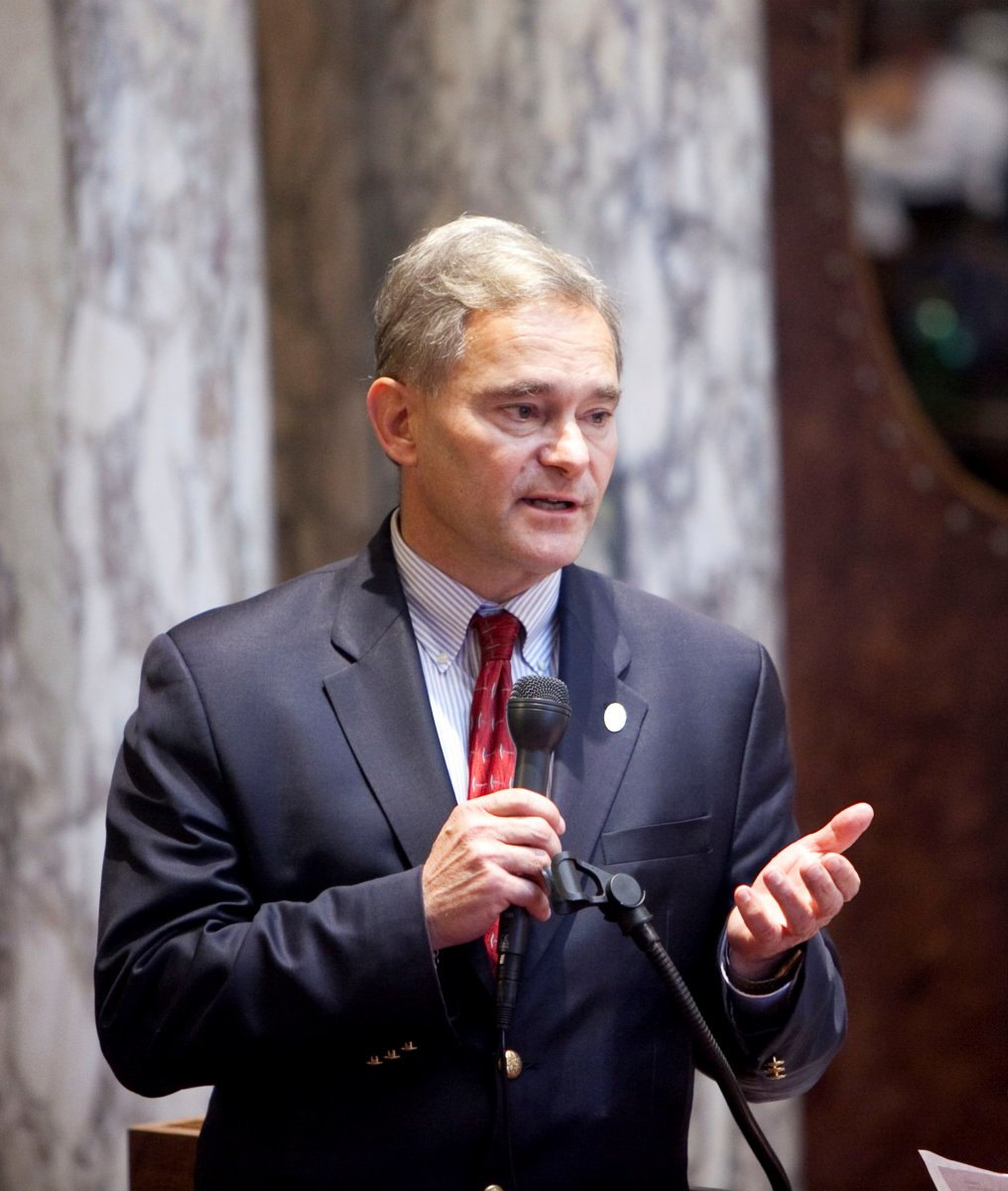 May 9th, 2017 by State Rep. Peter Barca
"By 2019, more than 740,000 taxpayers will see an increase in how much they pay, not a decrease."