Press Release
State Economy Falters as Republicans Open Wisconsin for Corruption
Wisconsin still in the bottom third in private-sector job growth
MADISON – New figures released today by the federal Bureau of Labor Statistics show Wisconsin now ranks 37th in private-sector job growth over the past year – 8th out of 10 Midwest states – and now ranks dead last in the Midwest over the past four years. These numbers come from the Quarterly Census of Employment and Wages (QCEW).
Wisconsin's private-sector job growth rate during the most recent one-year period was 1.27 percent, barely half the national rate of 2.3 percent.
In response, Assembly Democratic Leader Peter Barca (D-Kenosha) released the following statement:
"Under Governor Walker and the Republican legislature, our job growth is lagging, our middle class is shrinking and mass layoffs are on pace to double last year's totals. Yet the Republicans' number one priority is to open Wisconsin for corruption, consolidate their own power and put an end to clean, open and transparent government in our state.
"The difference between Democrats and Republicans couldn't be clearer. Democrats have called for an extraordinary session focused on creating jobs and strengthening our middle class, and we have brought forward numerous bills and ideas to help accomplish those goals.
"While legislative Republicans continue to pursue an agenda focused on helping special interests and their own self-interests, legislative Democrats will continue to advocate for the people's agenda."
Mentioned in This Press Release
Recent Press Releases by State Rep. Peter Barca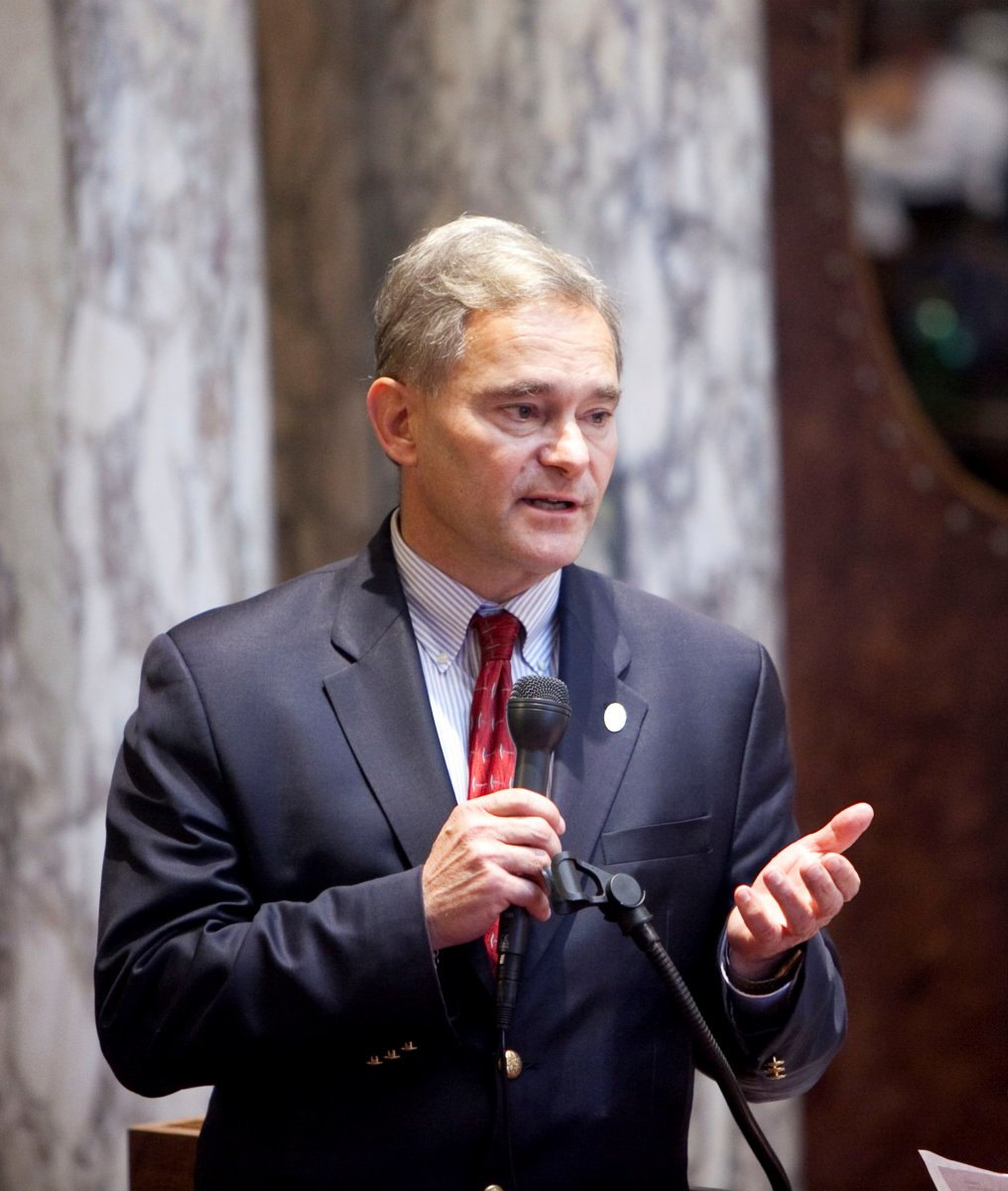 May 22nd, 2017 by State Rep. Peter Barca
From January to April 2016, $20.9 million in municipal contracts were awarded to out-of-state companies compared to $32 million during the same time period in 2017.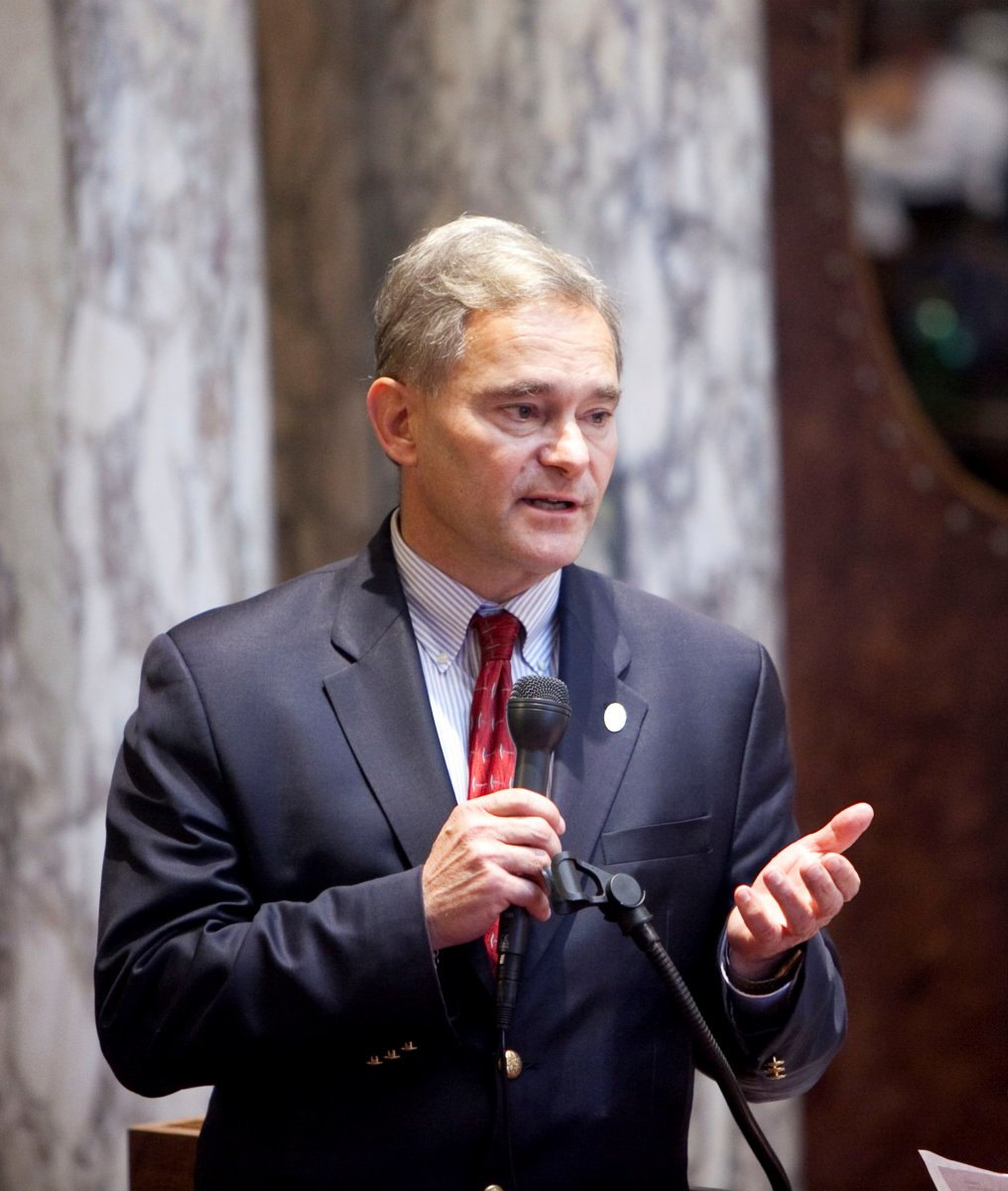 May 18th, 2017 by State Rep. Peter Barca
"For years, we've been trailing the rest of the country in entrepreneurship."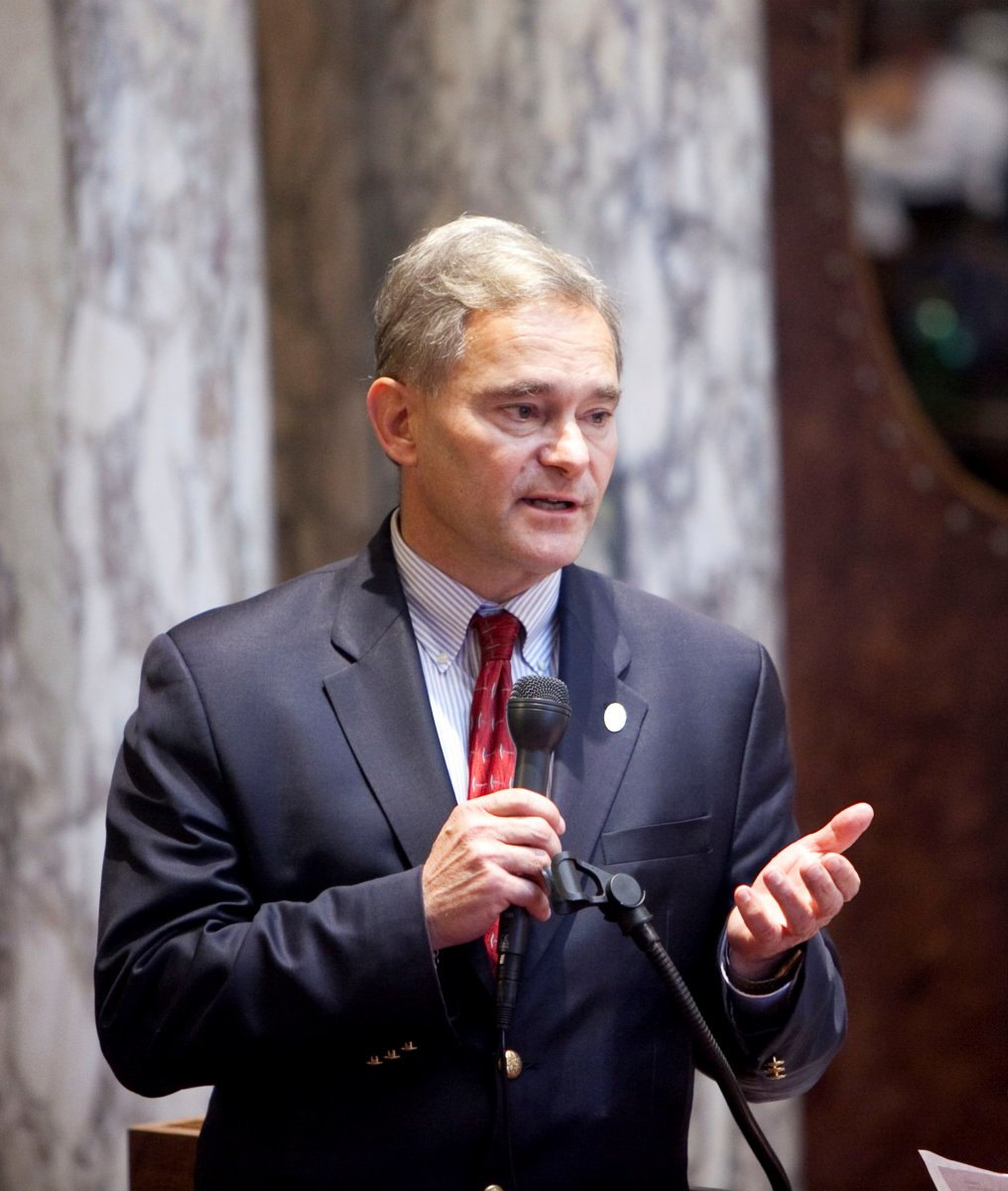 May 9th, 2017 by State Rep. Peter Barca
"By 2019, more than 740,000 taxpayers will see an increase in how much they pay, not a decrease."