Press Release
Special interests win big in GOP school scheme
Millions diverted from public school classrooms to benefits powerful special interests
MADISON – Republican legislators and voucher school special interests have agreed to a backroom deal that diverts millions more in state funding from public schools to expand Gov. Walker's unaccountable voucher program. Under the proposal, public school funding would remain at 2010 recession-era levels while special interests continue to receive millions more in taxpayer funding. In response to the proposal by Legislative Republicans, Senate Democratic Leader Jennifer Shilling (D-La Crosse) released the following statement:
"Legislative Republicans have enacted historic cuts to our local schools over the past four years. Now, instead of restoring the funding they cut from our schools, Republicans are earmarking more money for voucher school special interests."By prioritizing tax breaks for special interests and rejecting federal funding for BadgerCare, Republicans have left our public schools with no other option than to increase class sizes, cut education programs and raise property taxes. It is disappointing that legislative Republicans are once again selling out our students to reward special interests and advance Gov. Walker's presidential ambitions."
Mentioned in This Press Release
Recent Press Releases by State Sen. Jennifer Shilling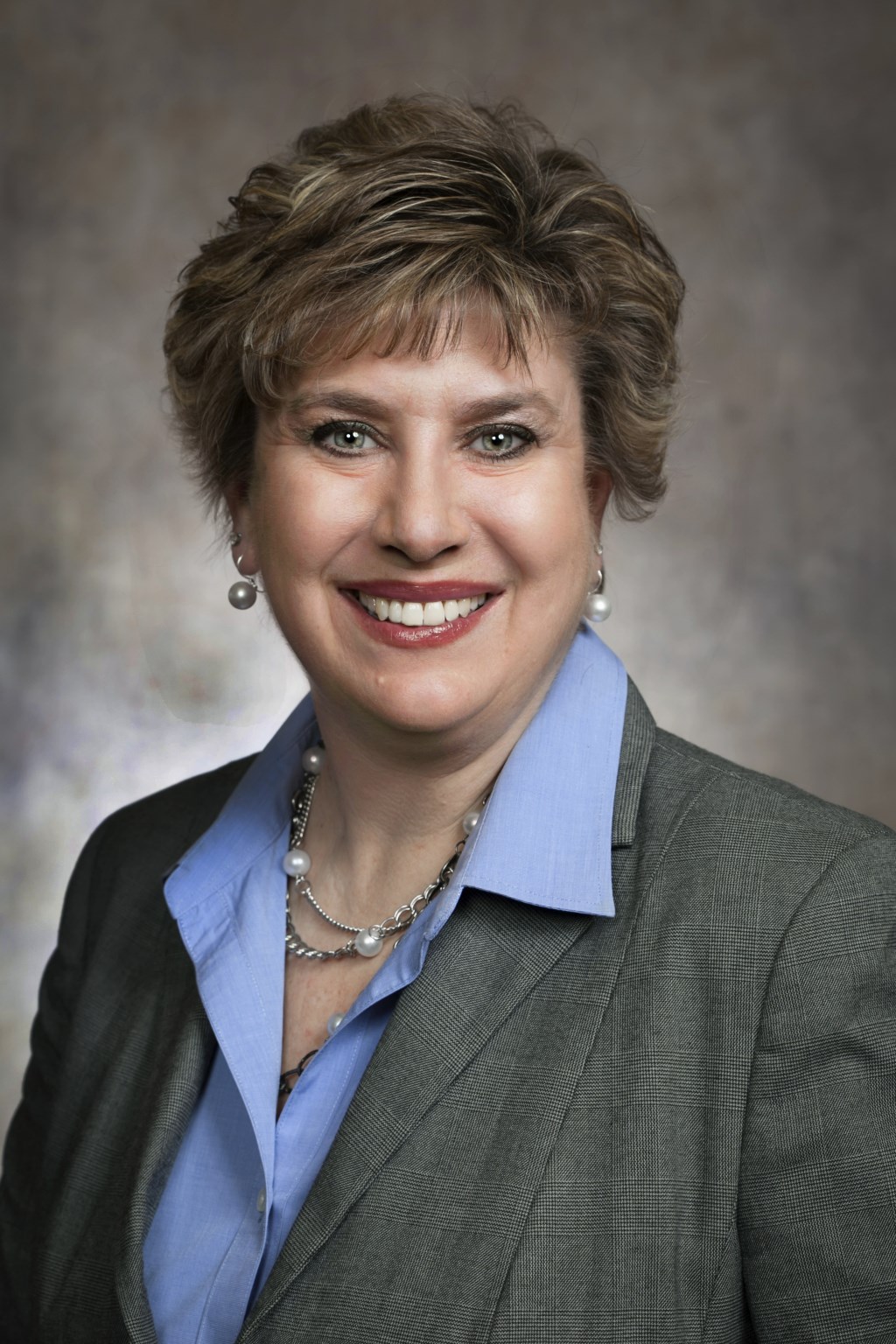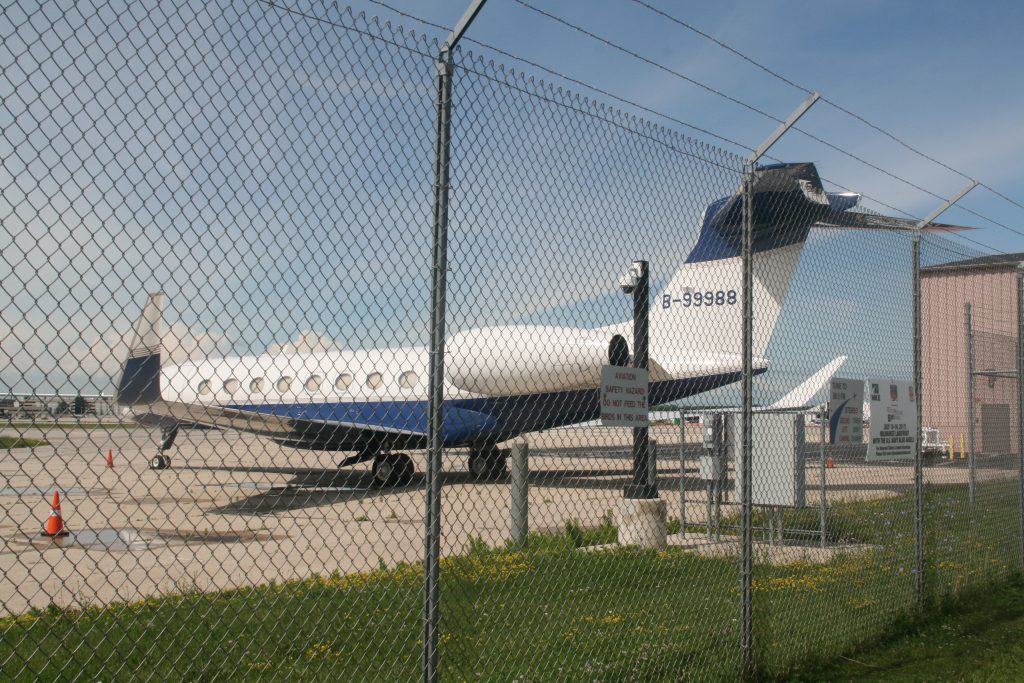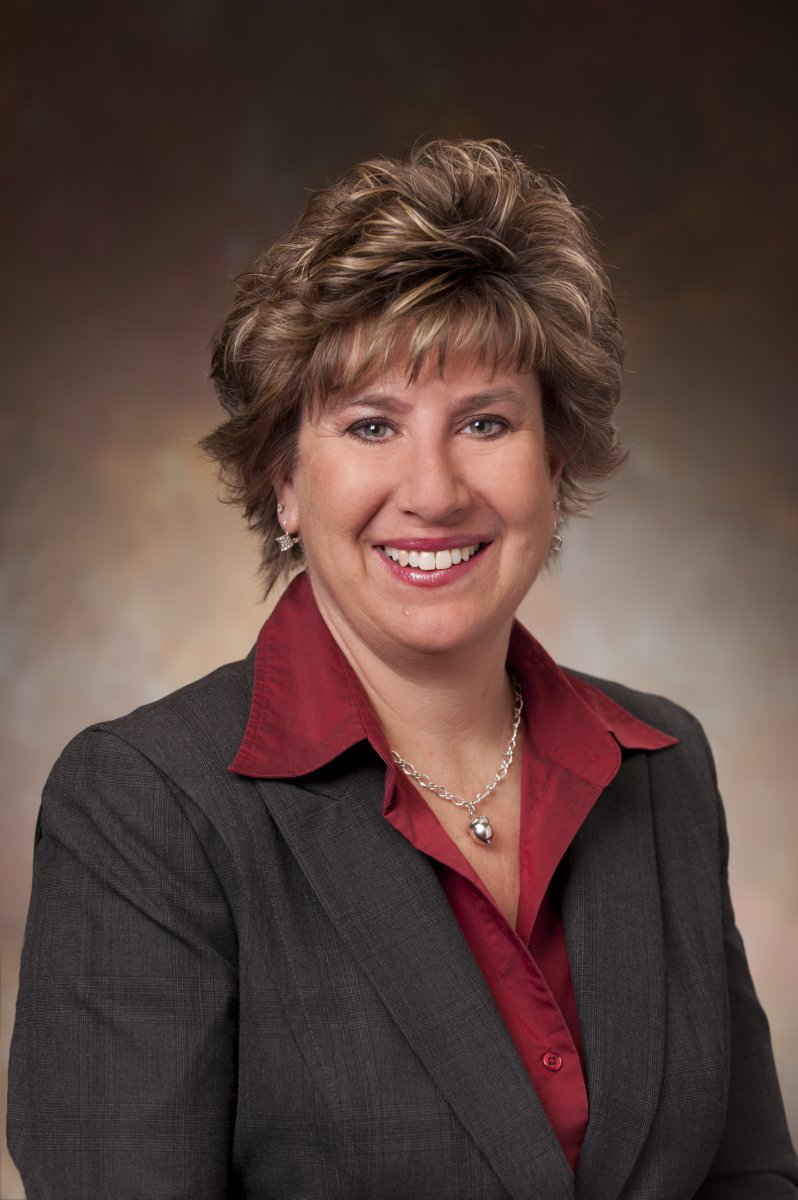 Oct 25th, 2017 by State Sen. Jennifer Shilling
"Gov. Walker's jobs agency continues to demonstrate its inability to manage the largest taxpayer-funded giveaway to a foreign corporation in U.S. history."