Press Release
Speaker Vos Statement on Rep. Ott Retirement
"His passion and work led to the 2003 passing of bills revitalizing Wisconsin's agricultural community with incentives, and better rural health care."
Madison…Speaker Robin Vos (R-Rochester) released the following statement after Rep. Al Ott (R-Forest Junction) announced that he will retire from the Wisconsin State Assembly at the end of his term.  Rep. Ott has served in the Assembly since 1986.
"As the longest serving representative currently in the Wisconsin State Assembly, Al has certainly proven that with experience comes wisdom. For 30 years, Al has fought for bipartisan collaboration to develop the best public policy for the people of Wisconsin.
"Al tapped into his agricultural roots when chairing the Committee on Agriculture for 13 years. His passion and work led to the 2003 passing of bills revitalizing Wisconsin's agricultural community with incentives, and better rural health care.
"As a man of great faith, Al has always been the one to guide us through good times and bad.  While we'll certainly miss his experience, the absence of his sense of humor will likely be felt prominently. I hope he enjoys having more time to spend with his wife, Connie, their kids, and nine grandchildren."
Recent Press Releases by Wisconsin Assembly Speaker Robin Vos
Jul 24th, 2017 by Wisconsin Assembly Speaker Robin Vos
"We would like to thank Governor Walker for visiting the communities around the state that have sustained damage from the massive flooding."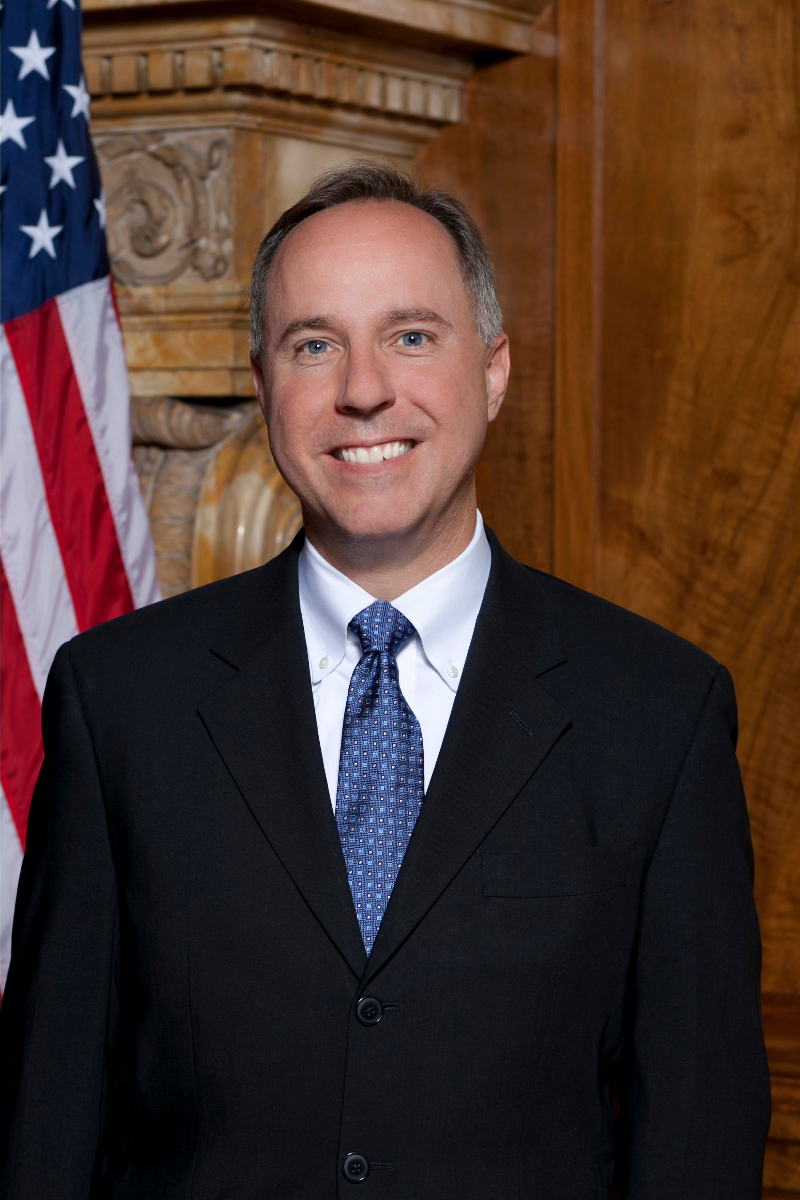 Jul 13th, 2017 by Wisconsin Assembly Speaker Robin Vos
"I look forward to working with my colleagues in both chambers to improve the DOT to bring about a more effective and efficient agency."