Press Release
Sister Joel Read, education trailblazer, dies at 91
Statement from Alverno College on the death of Sister Joel Read
It is with profound sadness that we learned of the death of Sister Joel Read, Alverno's beloved president for 35 years and a trailblazer in the education of women and higher education reform internationally. Her vision led to groundbreaking new educational curriculum, which forever changed the way we teach, and her impact can be felt around the world. Sister Joel believed with every fiber of her being in Alverno's mission to nourish the personal and professional development of women, and her legacy will continue to inspire us every day. We vow, in the name of Sister Joel, to continue our work of educating women to be leaders in their personal and professional lives today and every day. She will be deeply missed.
Recent Press Releases by Alverno College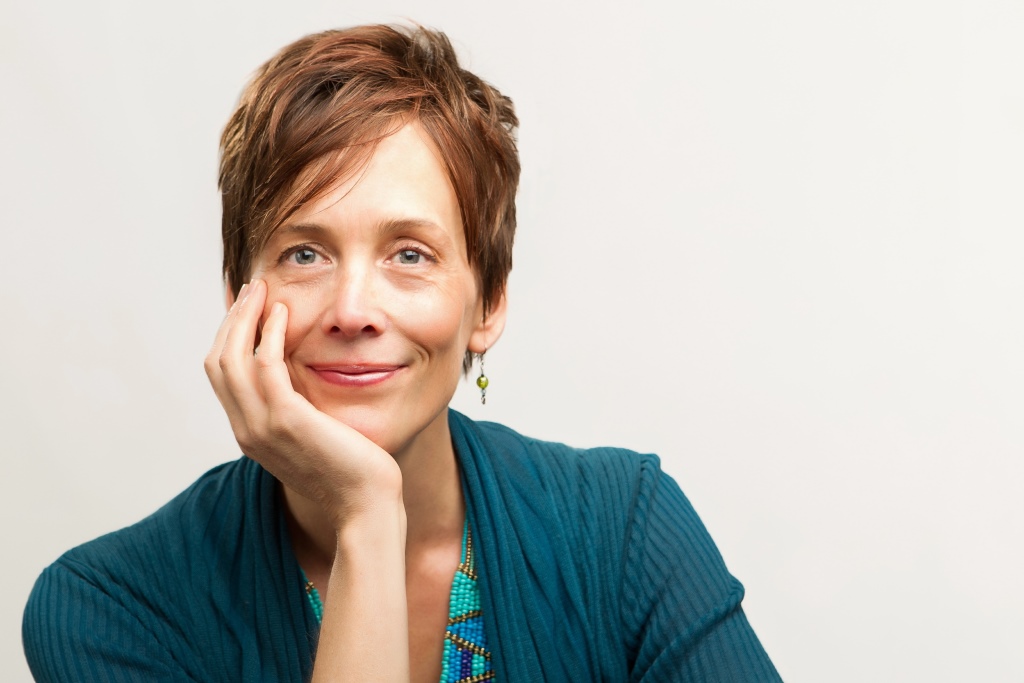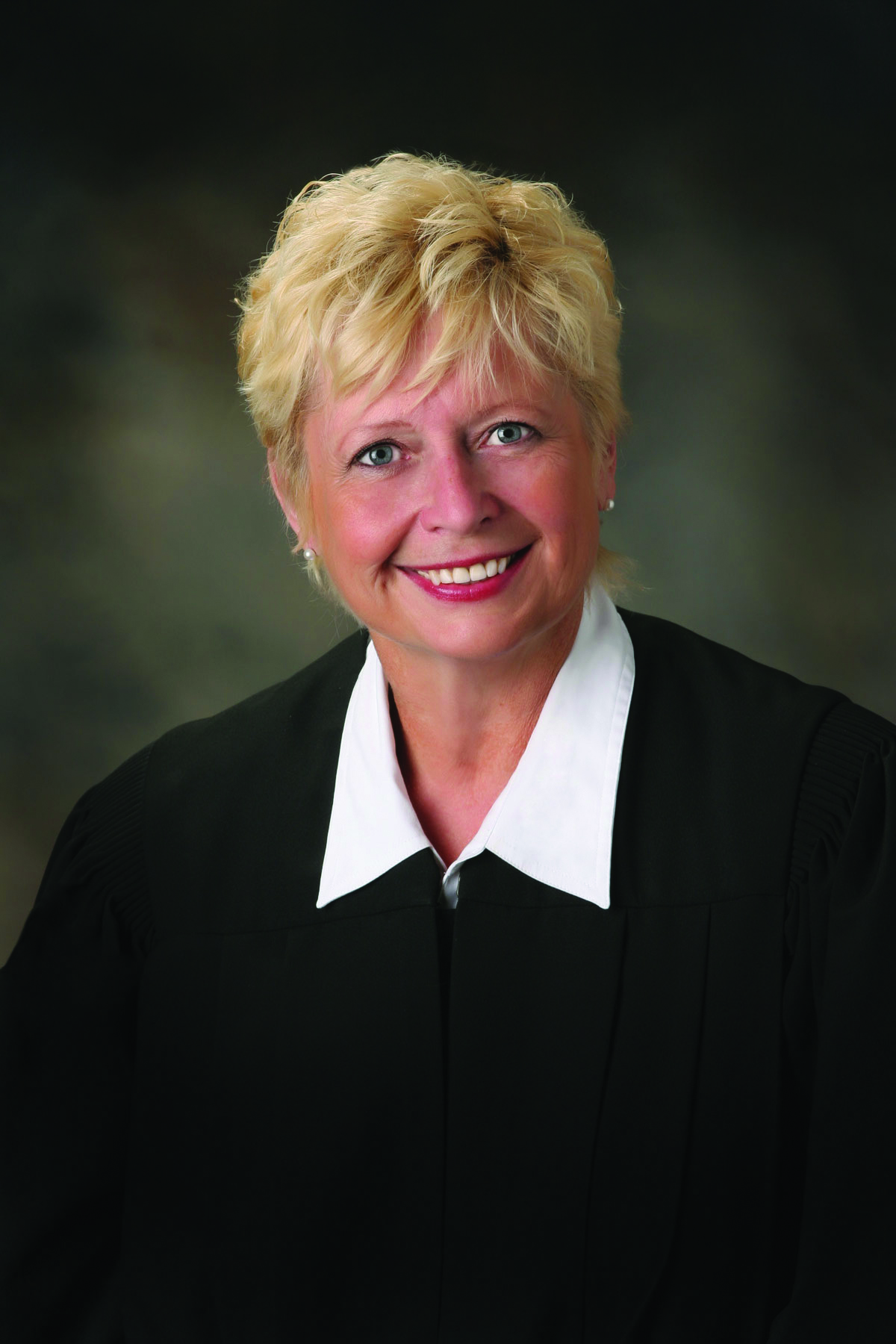 Apr 13th, 2017 by Alverno College
The Honorable Janine Geske will lead discussion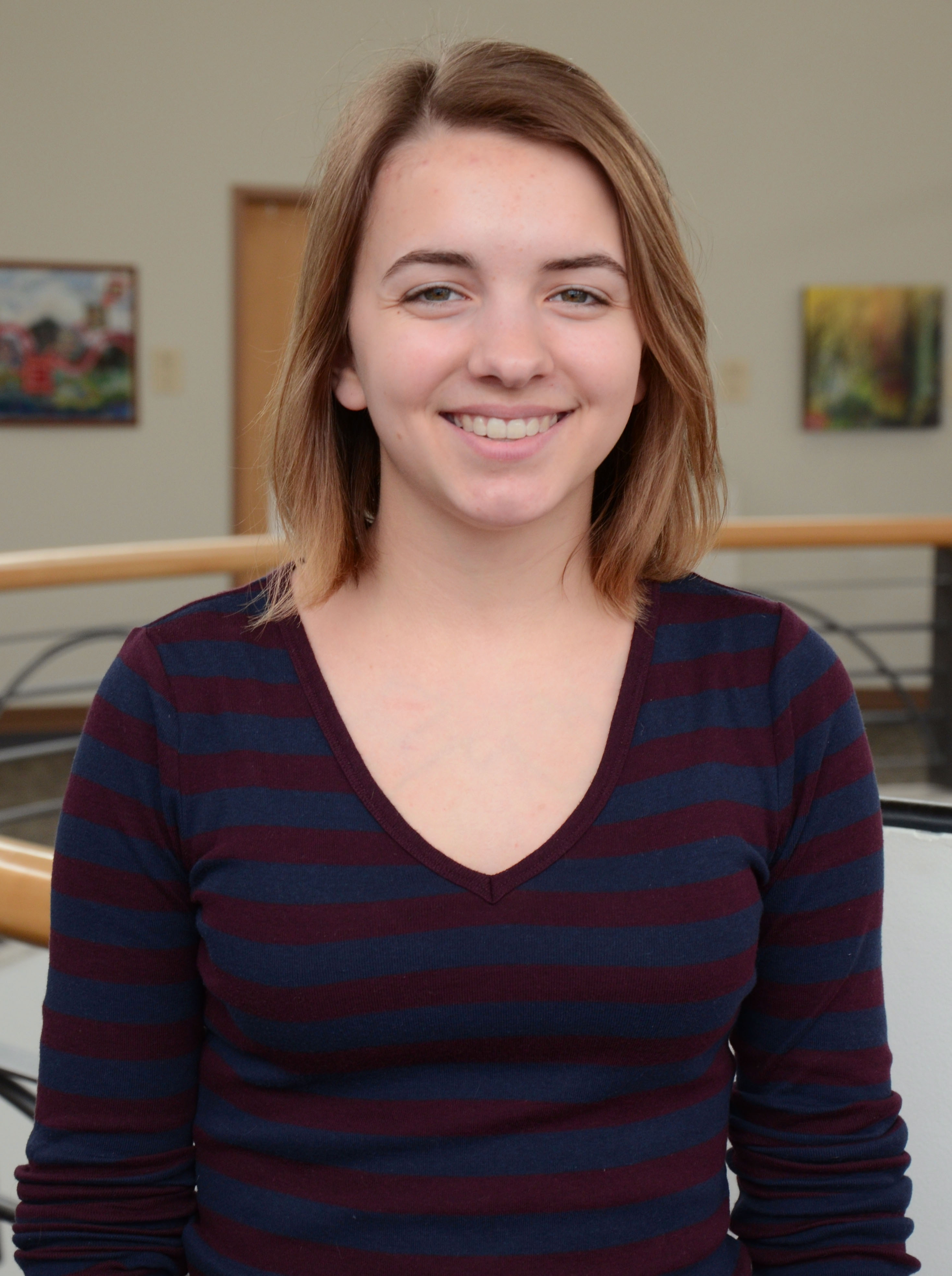 Mar 31st, 2017 by Alverno College
Katherine Watson is an active leader dedicated to advocating for people who are marginalized in society.