Press Release
Senate's Tax Cut/Health Care Bill Will Cause 394,100 Wisconsinites to Lose Coverage
Average Cost for Elderly Enrollees Would Increase by $5,574
Washington, D.C. –U.S. Rep. Mark Pocan (WI-02), a member of the Appropriations Committee's Labor, Health and Human Services, and Education Subcommittee, released the following statement after the Center for American Progress found that 394,100 Wisconsinites would lose coverage under the Senate's tax cut/health care bill. Additionally, the analysis concluded that exchange enrollees would see health care cost and premium increases of $2,334 on average and $5,574 for those people between the ages of 60-64 in our state.
"This bill is bad for Wisconsin. People are going to pay higher costs for less coverage, insurers will be allowed to charge seniors up to 5 times more for coverage, and 394,100 Wisconsinites are going to lose coverage all together. This bill is going to cause real pain for millions of people because Republicans want to give massive tax cuts to the wealthiest, insurance companies and big corporations, rather than help their constituents who need access to health care.
"Senator Ron Johnson said the Senate should not rush this bill through and had reservations about the process. I agree. Other Republicans should take note of what Senator Susan Collins said and work with Democrats to help make our health care system better. The answer is not pulling the rug out from under 22 million Americans, so the rich can get richer."
Mentioned in This Press Release
Recent Press Releases by U.S. Rep Mark Pocan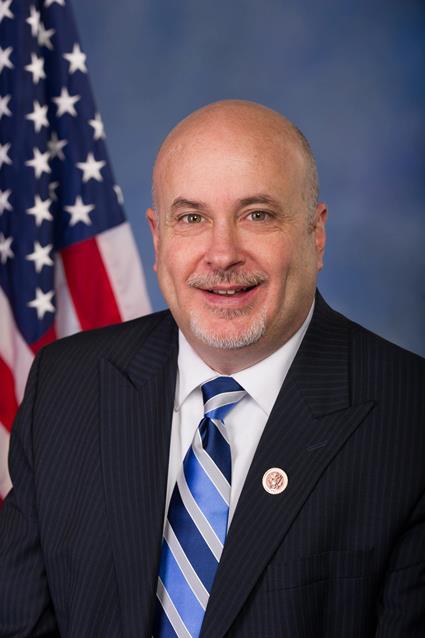 Nov 16th, 2017 by U.S. Rep Mark Pocan
"The GOP tax plan even makes the middle class pay for tax breaks for corporations that outsource their jobs to foreign countries."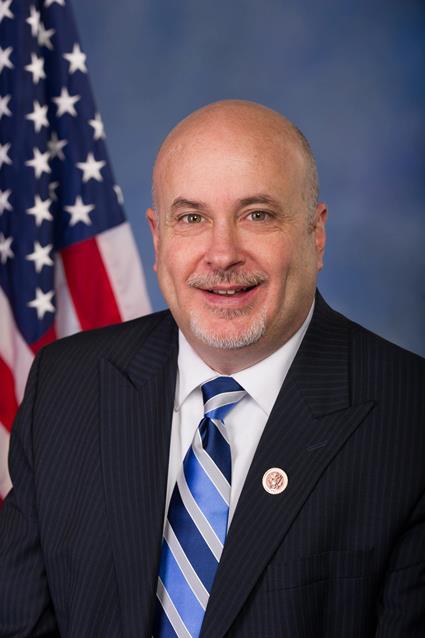 Nov 2nd, 2017 by U.S. Rep Mark Pocan
Details released show bill to be a giveaway to the wealthy at the expense of the middle class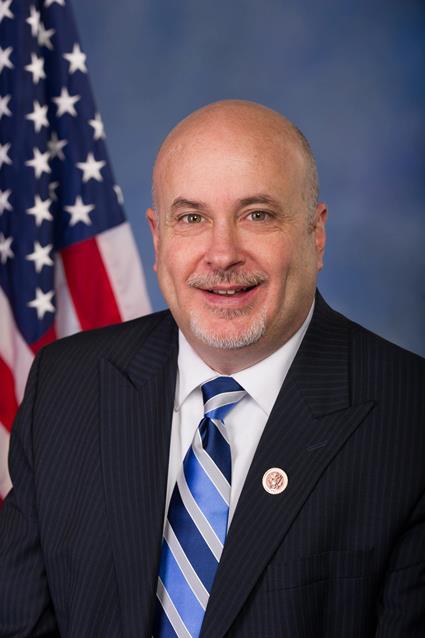 Oct 12th, 2017 by U.S. Rep Mark Pocan
"President Trump is doing everything he can to sabotage the ACA and his actions are now having a very real impact on tens of thousands of Wisconsinites."