Press Release
Senate Republicans Unwilling to Lead
"Wisconsin families are tired of waiting for Senate Republicans to get their act together."
MADISON – In a sign of growing turmoil between Republican leaders, Senate Republicans on the Joint Finance Committee opposed a bipartisan plan to prevent construction delays and fund infrastructure repairs. The move comes after political infighting and legislative gridlock forced Senate leaders to cancel multiple scheduled session days. To avoid costly project delays and widespread construction layoffs, Democratic legislators stepped up and successfully approved additional funding to minimize road and bridge project delays.
"Wisconsin families are tired of waiting for Senate Republicans to get their act together," said Senate Democratic Leader Jennifer Shilling (D-La Crosse). "I'm baffled by the inability of Senate Republicans to support commonsense, pro-growth policies that invest in local communities and protect Wisconsin jobs. The gridlock caused by their misguided attacks on good government is causing real harm to hardworking Wisconsin families and small businesses."
For months, Democrats have urged Republican leaders to pass a comprehensive and long-term transportation funding solution. Senate Republicans have repeatedly blocked Democratic efforts efforts to generate new revenue while failing to put forward a plan of their own.
"With recent mass layoffs, declining family wages and a shrinking middle class, it's time for Senate Republicans to put politics aside and do what's right for Wisconsin families," added Shilling. "Their unwillingness to govern at this critical time highlights the need for a new and more forward-looking approach. There are plenty of solutions on the table. We just need leaders who have the fortitude to work together and fix Wisconsin's broken transportation fund."
A July 2015 report by the U.S. Department of Transportation ranked Wisconsin the third worst state in the nation for transportation infrastructure. The study revealed that 71 percent of Wisconsin's roads are currently listed in poor or mediocre condition and 14 percent of Wisconsin's bridges are structurally deficient or functionally obsolete.
Mentioned in This Press Release
Recent Press Releases by State Sen. Jennifer Shilling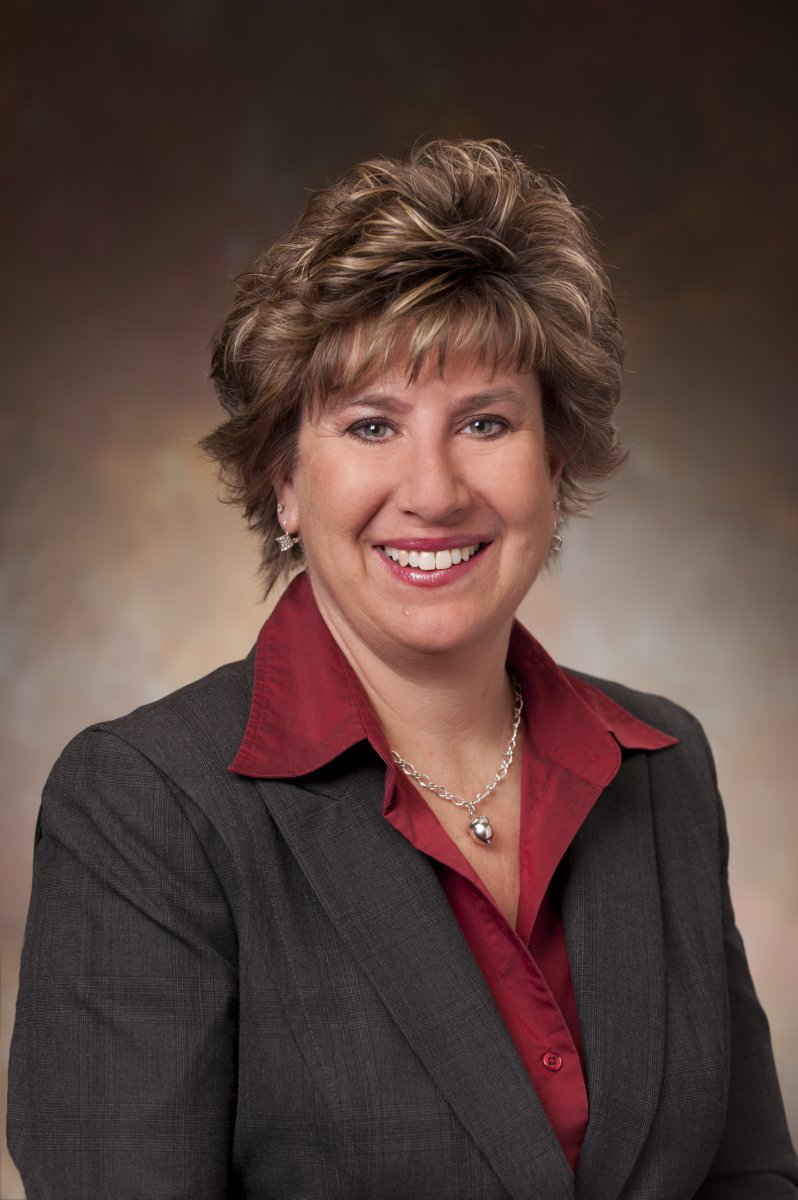 Jul 26th, 2017 by State Sen. Jennifer Shilling
"Given the lack of details, I'm skeptical about this announcement and we will have to see if there is a legislative appetite for a $1 to $3 billion corporate welfare package."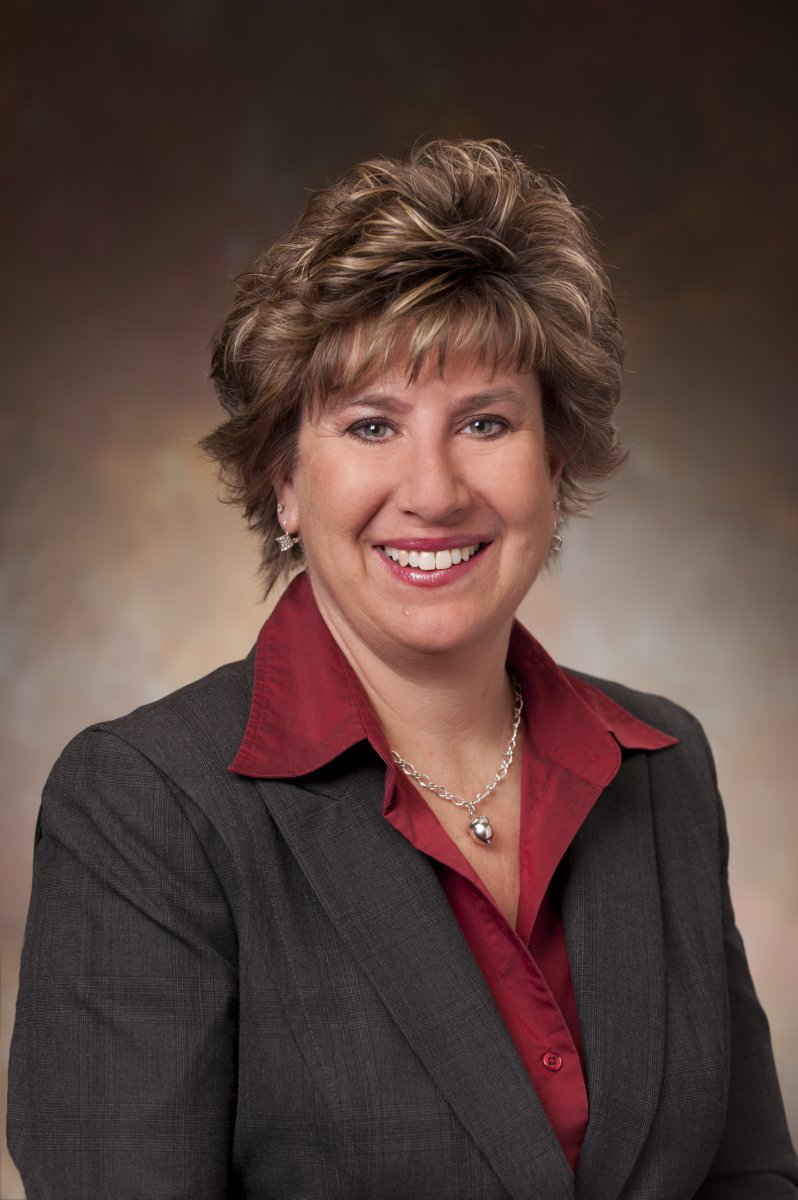 Jul 20th, 2017 by State Sen. Jennifer Shilling
"Time and time again, Republicans have prioritized tax breaks for the wealthy that syphon money away from our crumbling roads and local schools."