Press Release
Sen. Taylor statement on SCOTUS same sex-marriage ruling
"Today, the Supreme Court reaffirmed that our rights aren't based on who we love, but rather on the principals of freedom, fairness and justice for all Americans."
(MADISON) – Today, the Supreme Court of the United States (SCOTUS) in a 5-4 ruling prohibited states from enforcing same-sex marriage bans. Following the ruling, Senator Lena Taylor (D-Milwaukee) issued the following statement:
"Our nation is built on the principle that we all are endowed with certain unalienable rights, including life, liberty and the pursuit of happiness. Today, the Supreme Court reaffirmed that our rights aren't based on who we love, but rather on the principals of freedom, fairness and justice for all Americans."
Mentioned in This Press Release
Recent Press Releases by State Rep. Chris Taylor
Aug 1st, 2017 by State Rep. Chris Taylor
People of Wisconsin won't be fooled by bad deal that needs thorough vetting.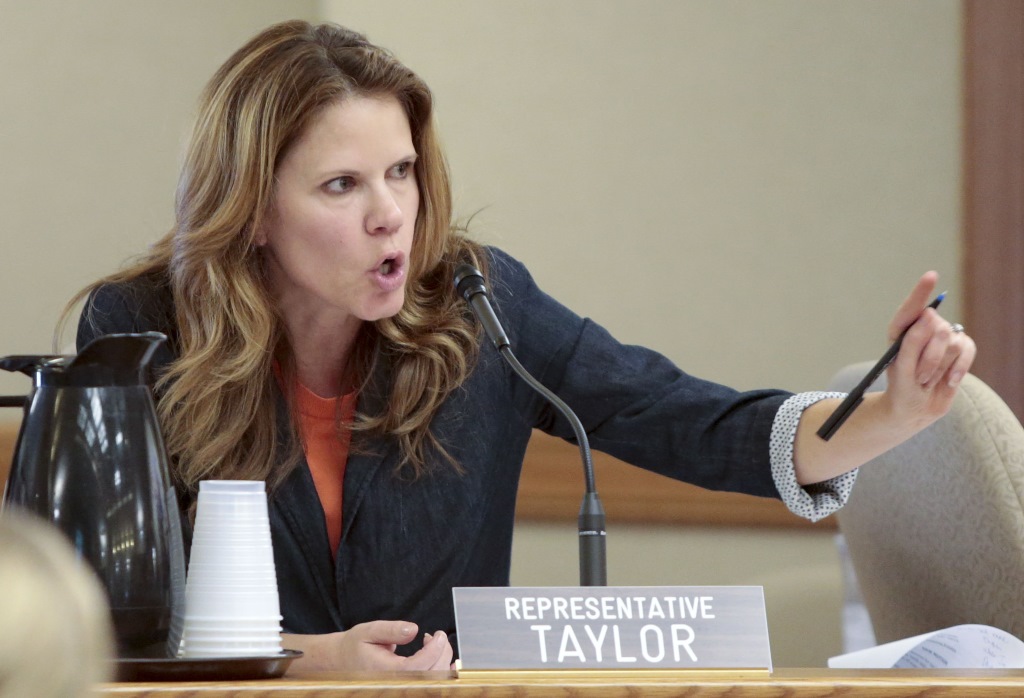 Jun 5th, 2017 by State Rep. Chris Taylor
Wisconsin on verge of recession, Assembly GOP must take up middle class tax cut legislation