Press Release
Sen. Taylor statement on passage of Juneteenth resolution
Today, the State Senate passed Senate Joint Resolution 41, which proclaims June 19, 2015 as "Juneteenth Day."
(MADISON) – Today, the State Senate passed Senate Joint Resolution 41, which proclaims June 19, 2015 as "Juneteenth Day." Juneteenth Day commemorates the day freedom was declared for all slaves in the south on June 19, 1865 in Galveston Texas, more than two and one-half years after the signing of the Emancipation Proclamation by President Abraham Lincoln. As of this writing, the State Assembly indicated they would take up and pass the resolution later today. Senator Lena Taylor (D-Milwaukee) authored the resolution. Below is Sen. Taylor's statement on today's legislative action:
"Today's resolution honors the millions of African decedents who were forced immigrants. Sadly, they were enslaved, denied basic human rights, sold as property, separated from their families, beaten and denigrated. Yet, they bravely rose up and fought for equality. To honor their struggle, we still fight for equality today. It is my hope that this resolution honors their struggle. Additionally, I hope this resolution serves as a tool that educators and parents throughout Wisconsin use to teach young people about the importance of this triumph over slavery."
Mentioned in This Press Release
Recent Press Releases by State Sen. Lena Taylor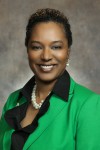 Sep 17th, 2017 by State Sen. Lena Taylor
In response to today's budget passage, Senator Lena Taylor (D-Milwaukee) released the following statement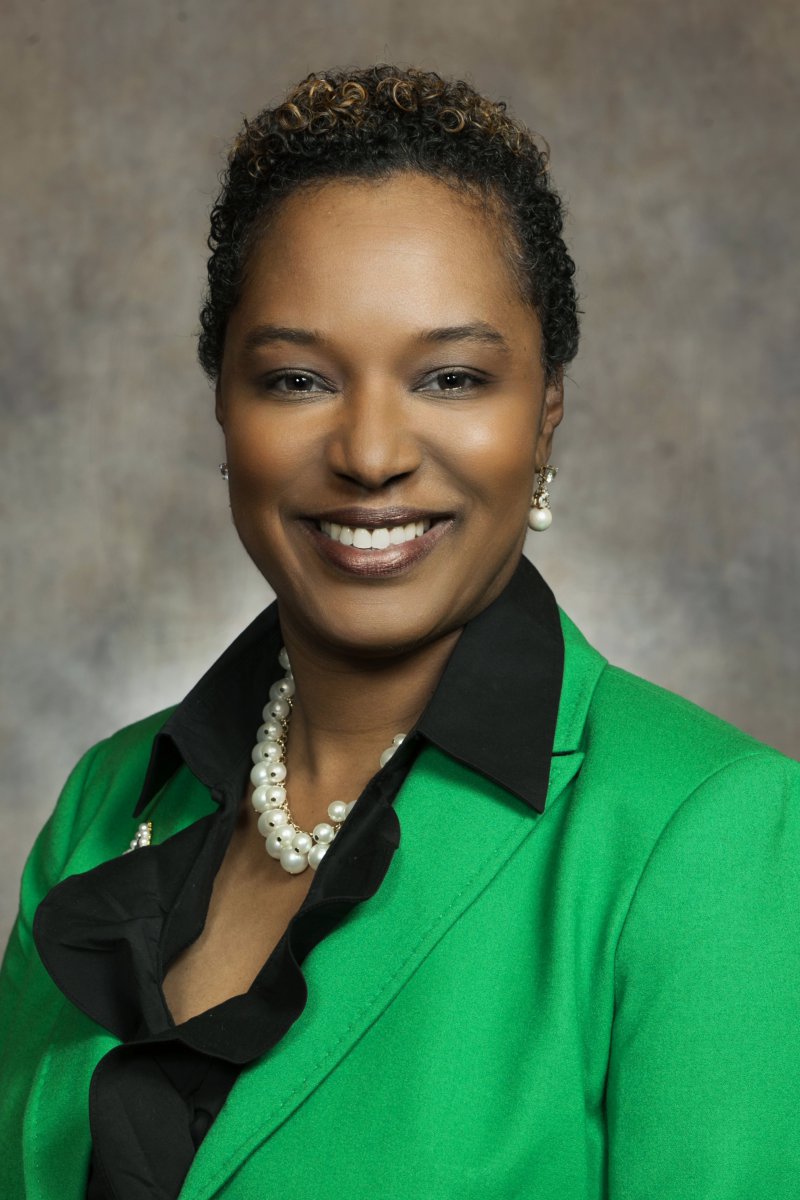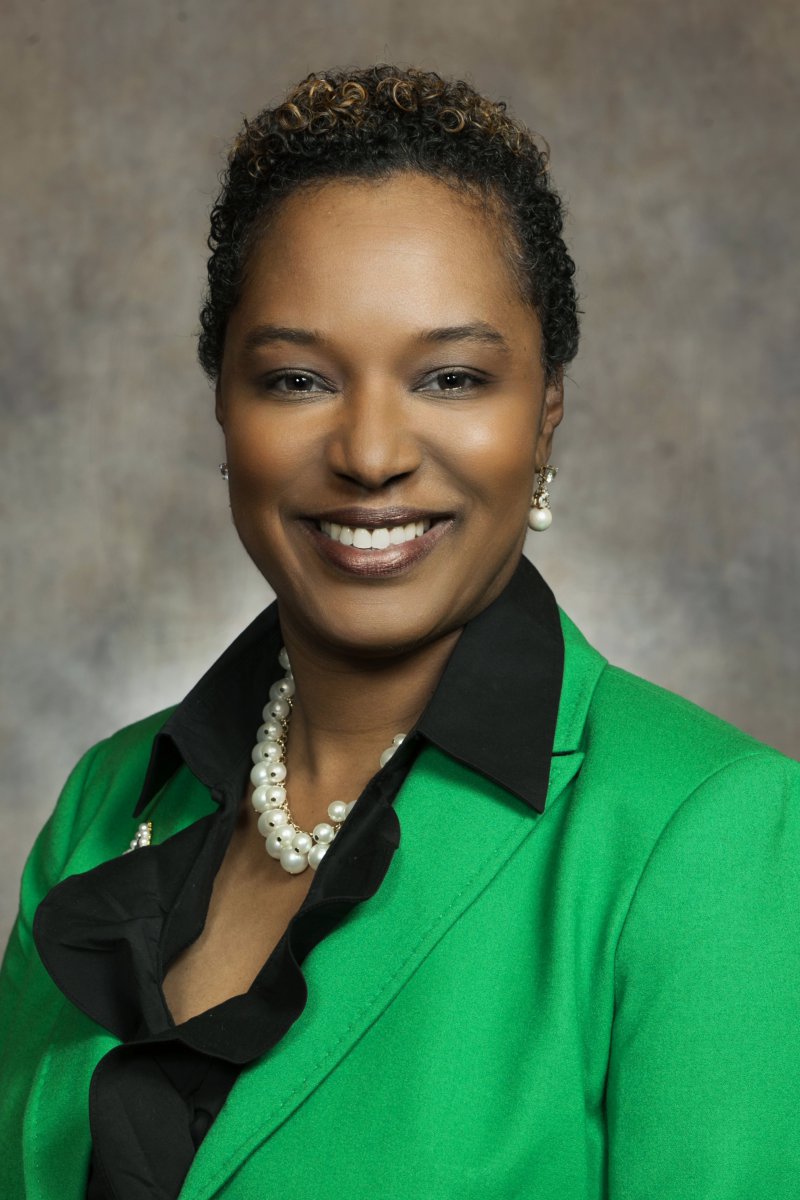 Aug 28th, 2017 by State Sen. Lena Taylor
"The refusal of the Walker administration and the Republican-led budget committee to fully restore cuts to K-12 education is reprehensible."