Press Release
Sen. Lena Taylor to hold Thursday Town Hall Forum
State Senator Lena C. Taylor (D-Milwaukee) will hold a Town Hall Forum tomorrow night to engage constituents on community issues as well as legislation
State Senator Lena C. Taylor (D-Milwaukee) will hold a Town Hall Forum tomorrow night to engage constituents on community issues as well as legislation taking place at the State Capitol. Particularly, Sen. Taylor will highlight what she learned as the former Senate Judiciary Committee chair in the area of justice reinvestment.
WHO: Senator Lena Taylor and constituents
WHAT: Town Hall Forum
WHERE: Universal Schools for the College Bound, 6850 North 53rd St, Milwaukee, Wisconsin.
WHEN: Thursday, October 29, 2015 from 5:30 pm – 7pm
Mentioned in This Press Release
Recent Press Releases by State Sen. Lena Taylor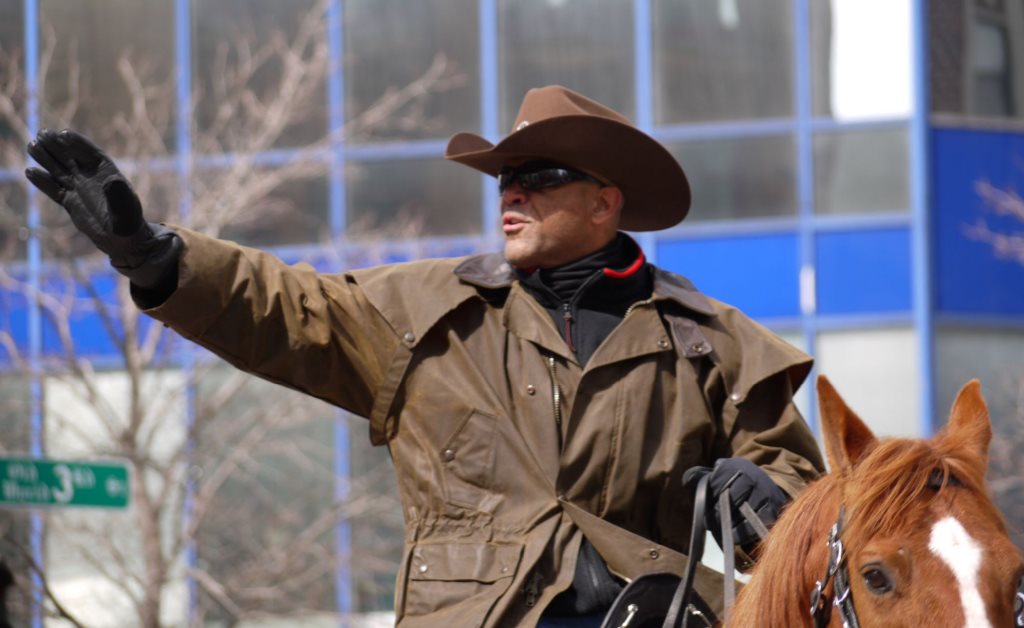 May 17th, 2017 by State Sen. Lena Taylor
"I pray for the sake of human life that Sheriff Clarke has learned from the horror show that he has left behind in Milwaukee County."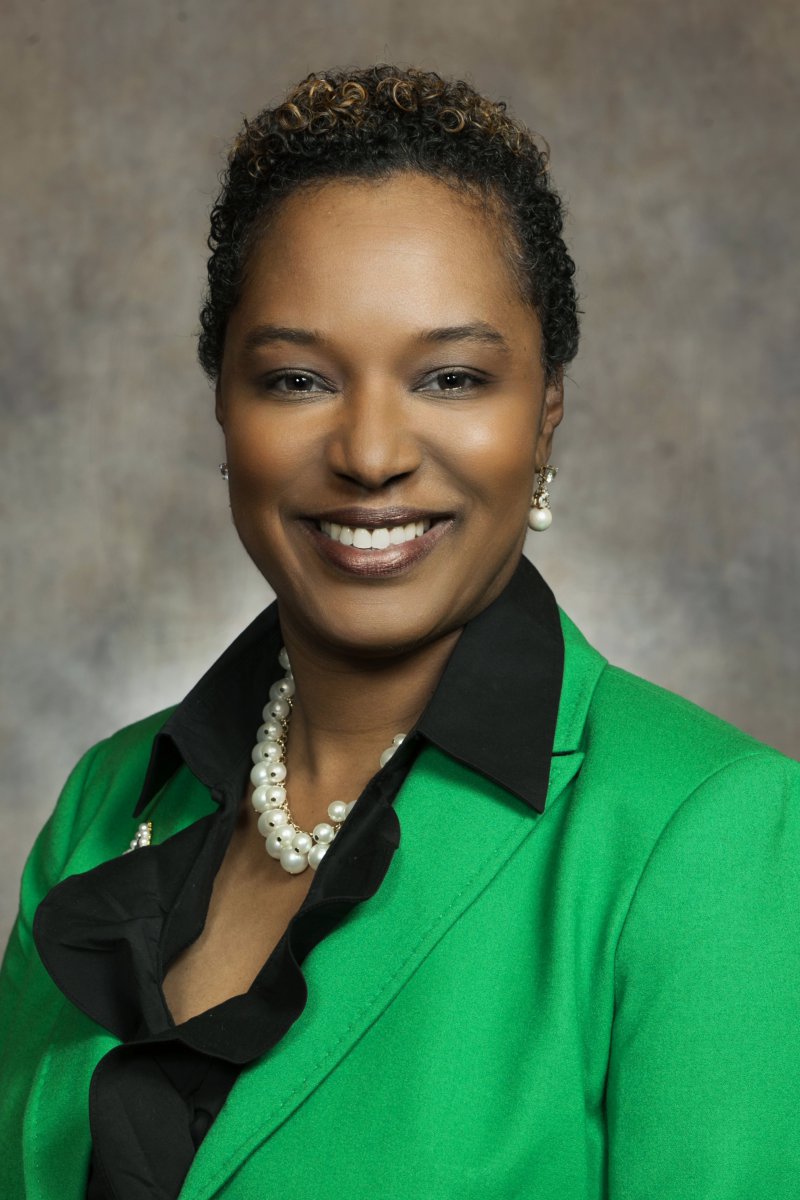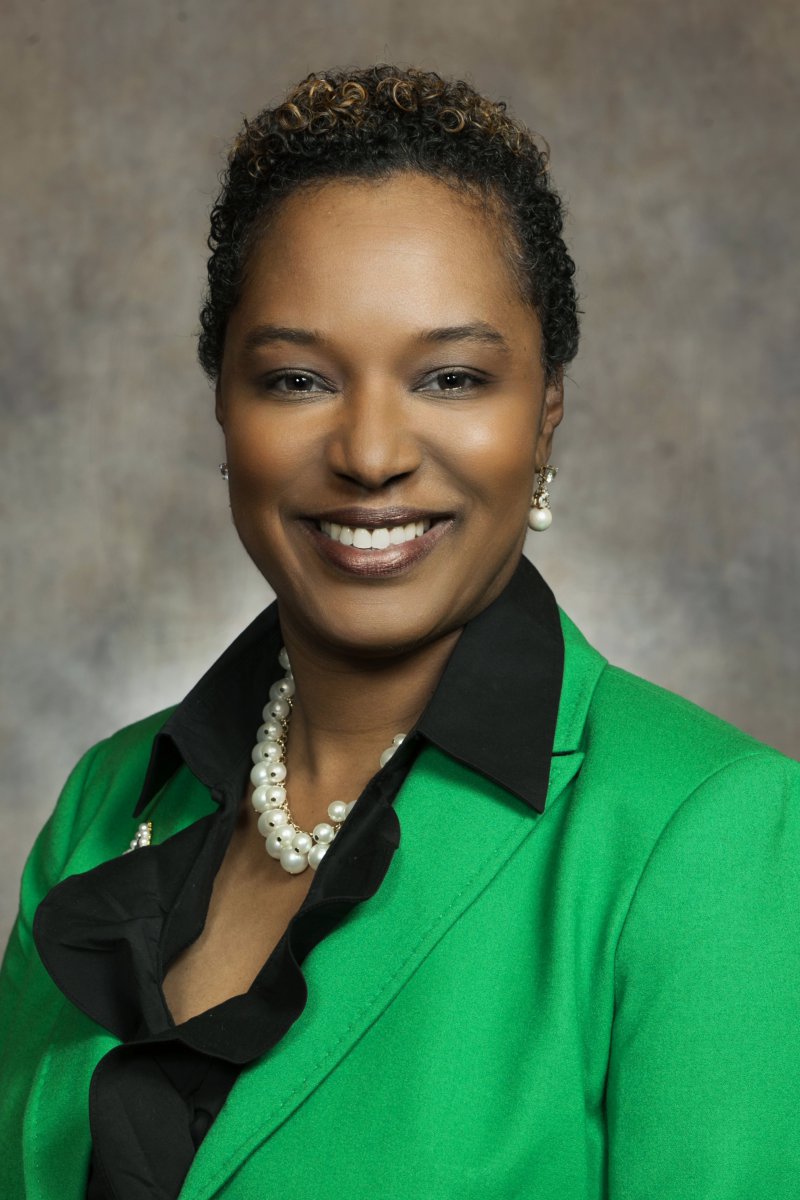 Feb 13th, 2017 by State Sen. Lena Taylor
The events seek to highlight the continued disparities in the criminal justice system as well as obstacles to successful re-entry.