Press Release
Sen. Lena Taylor to hold Thursday Town Hall Forum
State Senator Lena C. Taylor (D-Milwaukee) will hold a Town Hall Forum tomorrow night to engage constituents on community issues as well as legislation
State Senator Lena C. Taylor (D-Milwaukee) will hold a Town Hall Forum tomorrow night to engage constituents on community issues as well as legislation taking place at the State Capitol. Particularly, Sen. Taylor will highlight what she learned as the former Senate Judiciary Committee chair in the area of justice reinvestment.
WHO: Senator Lena Taylor and constituents
WHAT: Town Hall Forum
WHERE: Universal Schools for the College Bound, 6850 North 53rd St, Milwaukee, Wisconsin.
WHEN: Thursday, October 29, 2015 from 5:30 pm – 7pm
Mentioned in This Press Release
Recent Press Releases by State Sen. Lena Taylor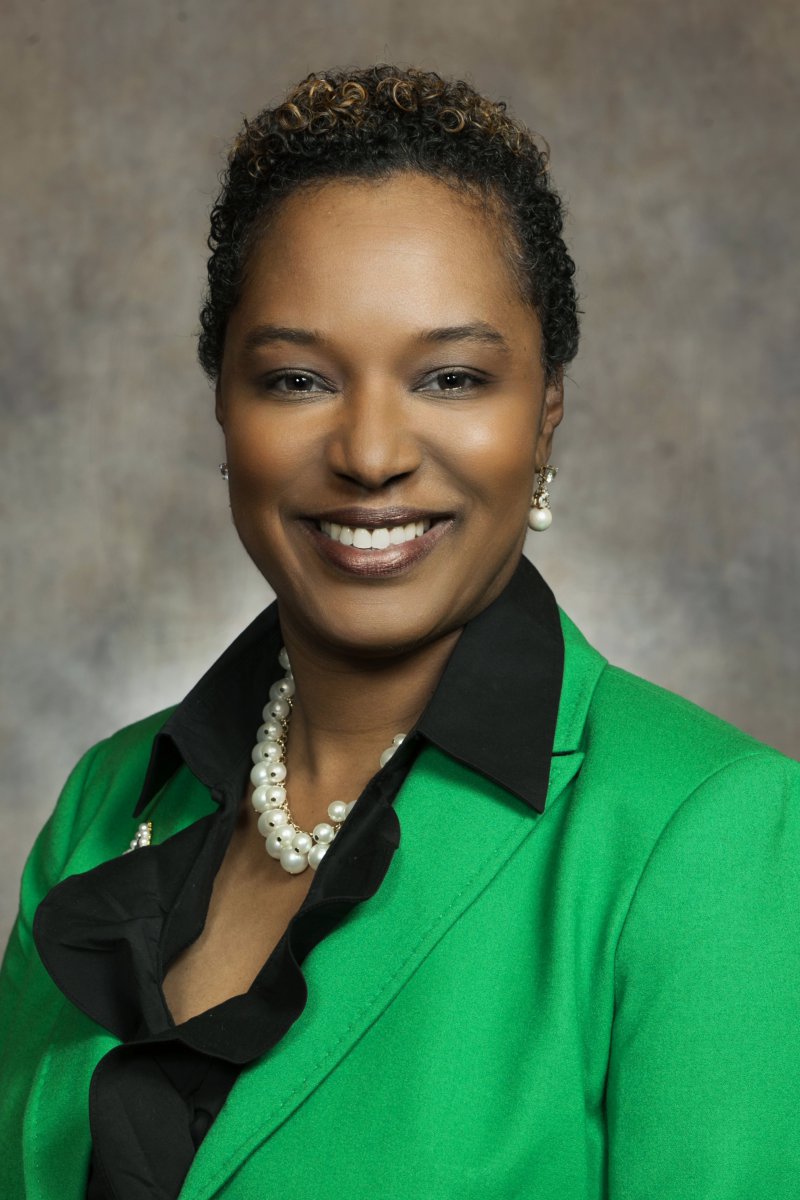 Jul 18th, 2017 by State Sen. Lena Taylor
"The budget is late, lacks leadership, and, above all, offers no responsible solutions to the problems plaguing education and transportation, institutions Wisconsinites depend on."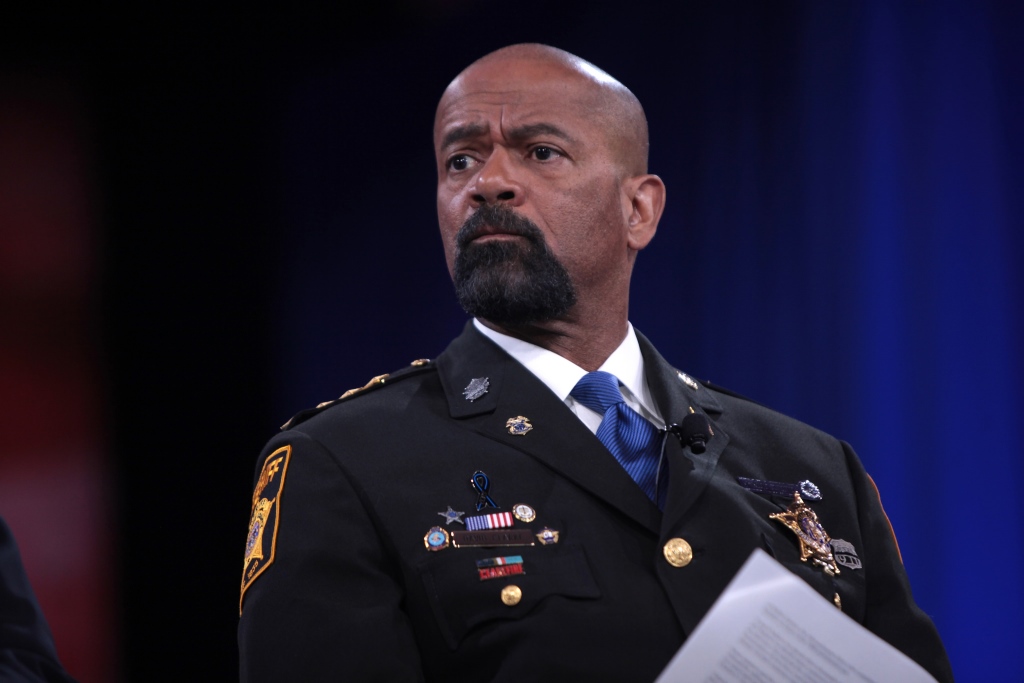 Jun 19th, 2017 by State Sen. Lena Taylor
"It was absurd for the Trump Administration to have offered Clarke any position in the first place."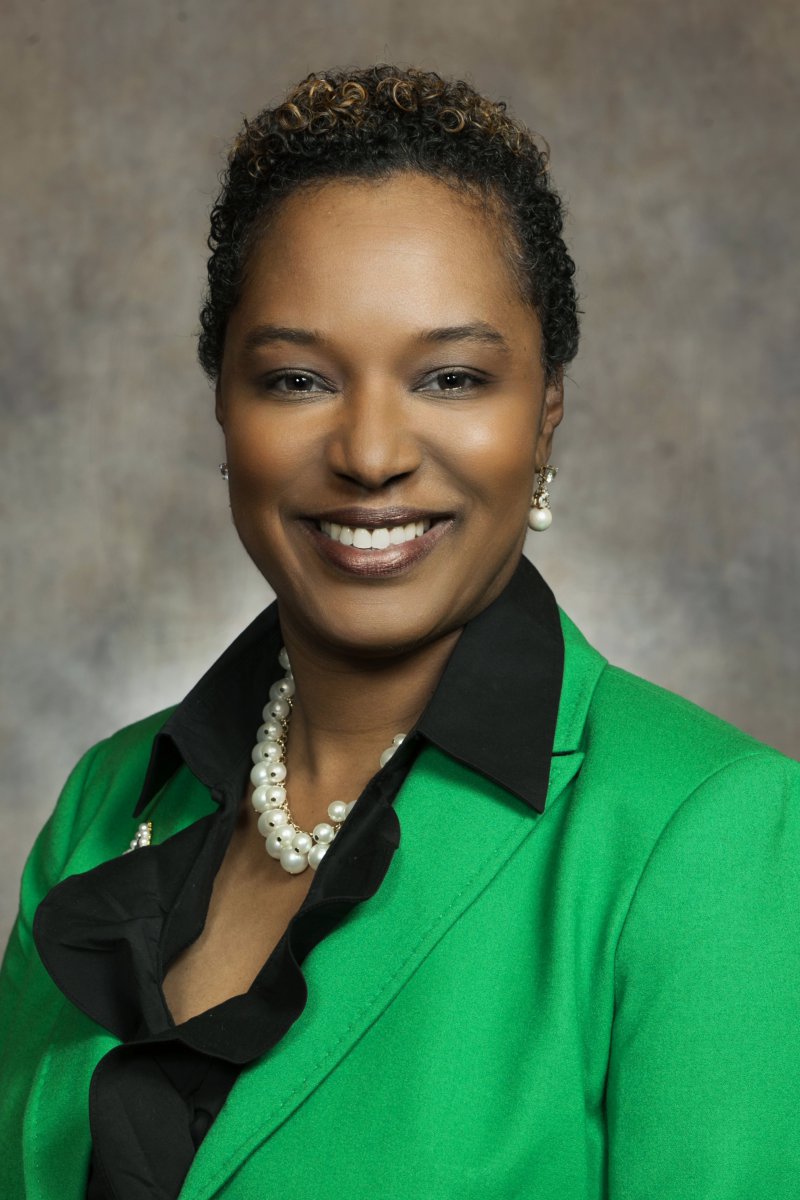 Jun 15th, 2017 by State Sen. Lena Taylor
This motion would prohibit a corrections employee from working more than two consecutive shifts.