Press Release
Obama right on ban the box
Yesterday at a visit to a halfway house, President Barack Obama called on Congress to pass bipartisan legislation currently pending in Congress to ban the box on job applications
Yesterday at a visit to a halfway house, President Barack Obama called on Congress to pass bipartisan legislation currently pending in Congress to ban the box on job applications. The box asks about an applicant's conviction record before a person has been interviewed. The ban the box provision would remove that question from the job application, instead allowing employers to conduct background checks later in the job hiring process. Wisconsin State Senator Lena Taylor (D-Milwaukee), who will be introducing a Wisconsin version of the legislation later this session, released the following statement about Obama's call to ban the box:
"First and foremost, I want to commend President Obama and the growing bipartisan list of supporters of banning the box. In Wisconsin, we spend more money on the Department of Corrections than we do on the UW System. It is time we reverse that trend. America is a country of second chances. The time of talking the talk is long past. Now it is time to walk the walk. In America, if you've done the crime and done your time, you deserve a chance at redemption. It costs $30,000 per year to incarcerate an adult male and nothing to ban the box. Ensuring people have a chance at a job is one of just many policies we should implement to reduce recidivism."
Mentioned in This Press Release
Recent Press Releases by State Sen. Lena Taylor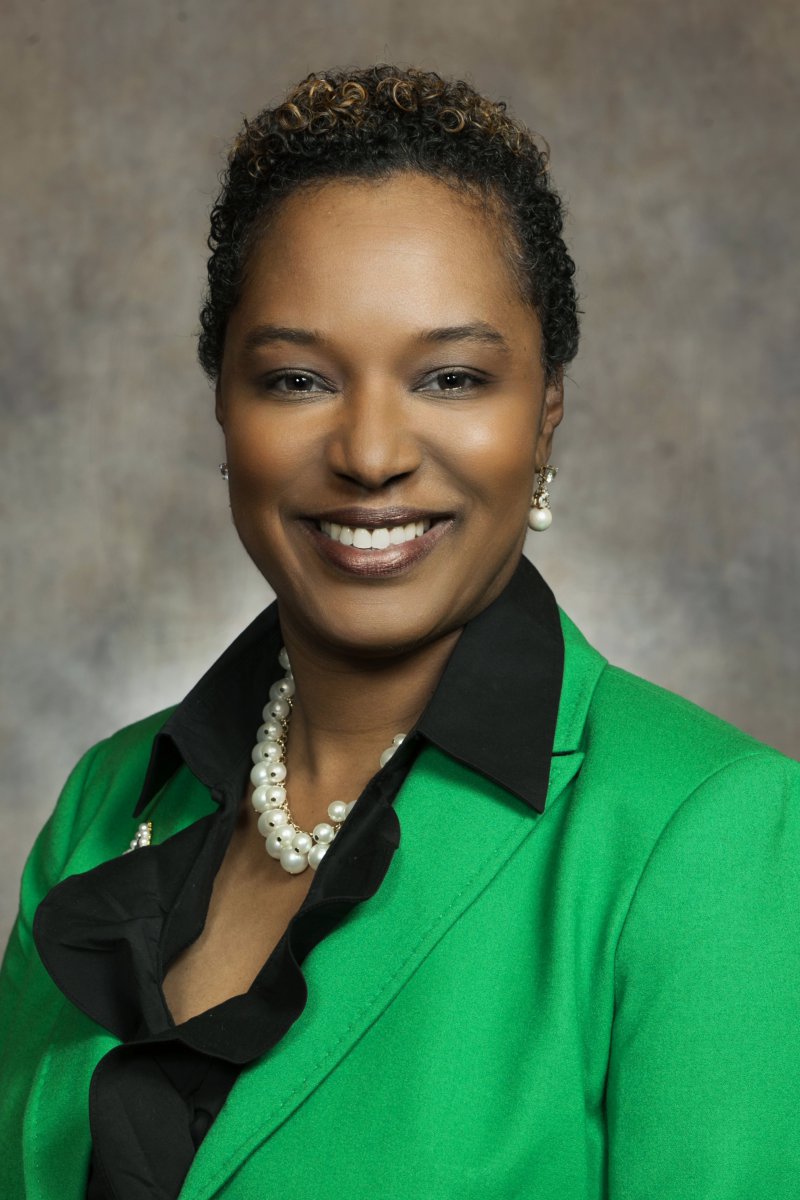 Jul 18th, 2017 by State Sen. Lena Taylor
"The budget is late, lacks leadership, and, above all, offers no responsible solutions to the problems plaguing education and transportation, institutions Wisconsinites depend on."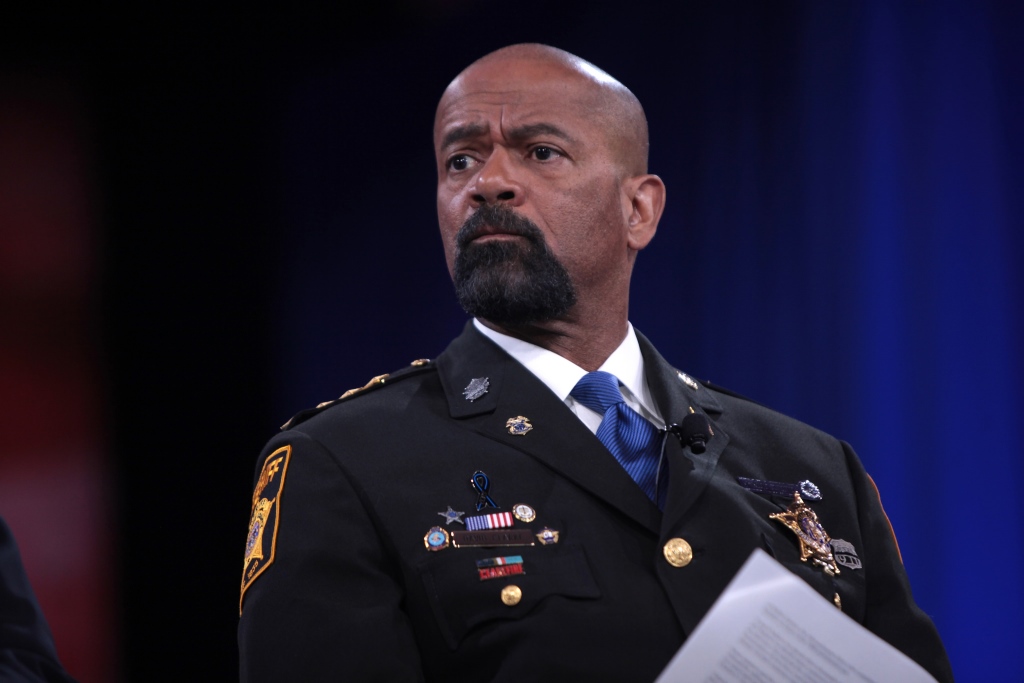 Jun 19th, 2017 by State Sen. Lena Taylor
"It was absurd for the Trump Administration to have offered Clarke any position in the first place."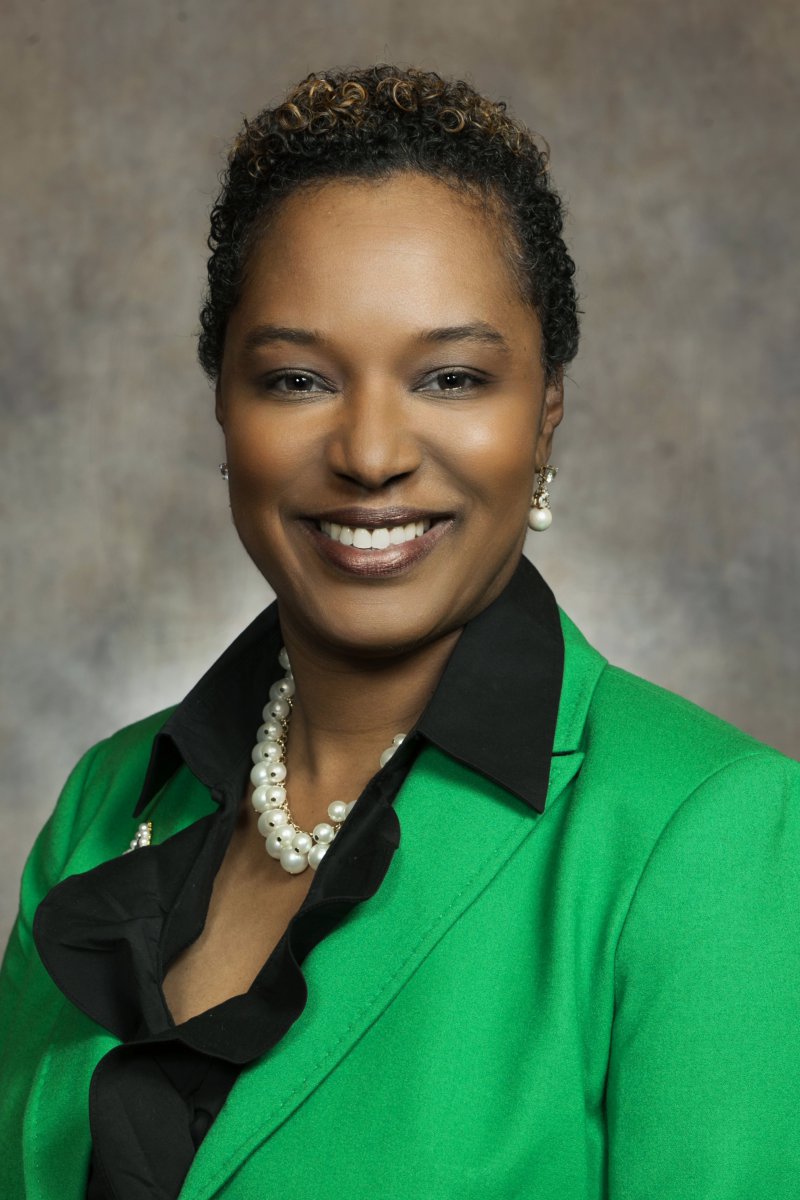 Jun 15th, 2017 by State Sen. Lena Taylor
This motion would prohibit a corrections employee from working more than two consecutive shifts.