Press Release
SDC Commissioner Monique Taylor Announces Candidacy of 15th District Aldermanic Seat
Monique Taylor has been officially added to the ballot of the 15th aldermanic district
Monique Taylor has been officially added to the ballot of the 15th aldermanic district. The primary election will be April 1st and the general election will be April 29th. Taylor is a Community Organizer and Family Advocate who directly connects with families and victims of injustices here in the city of Milwaukee. Taylor is a Concordia University of Wisconsin graduate with a Bachelor of Arts degree in Human Resource Management.
Taylor's major concern is working hard to improve the quality of life and working for and with the constituents to bring about change.
"As a potential alderwoman I think it's important to communicate with my constituents to keep them informed, ask for their insight and hear their concerns," Taylor said. "As an elected official I plan to work hard to make sure residents of my district know who I am, where I stand on issues facing the district and what I'm working on."
"I'm very fortunate to be in a position in my life where I have the time and energy to continue to make a difference in my community," Taylor said. "I'm excited about the possibility of serving on the council and helping move Milwaukee forward."
Taylor's campaign website is www.taylorforchange.com. Taylor has been placed #4 on the ballot.
Mentioned in This Press Release
Recent Press Releases by Press Release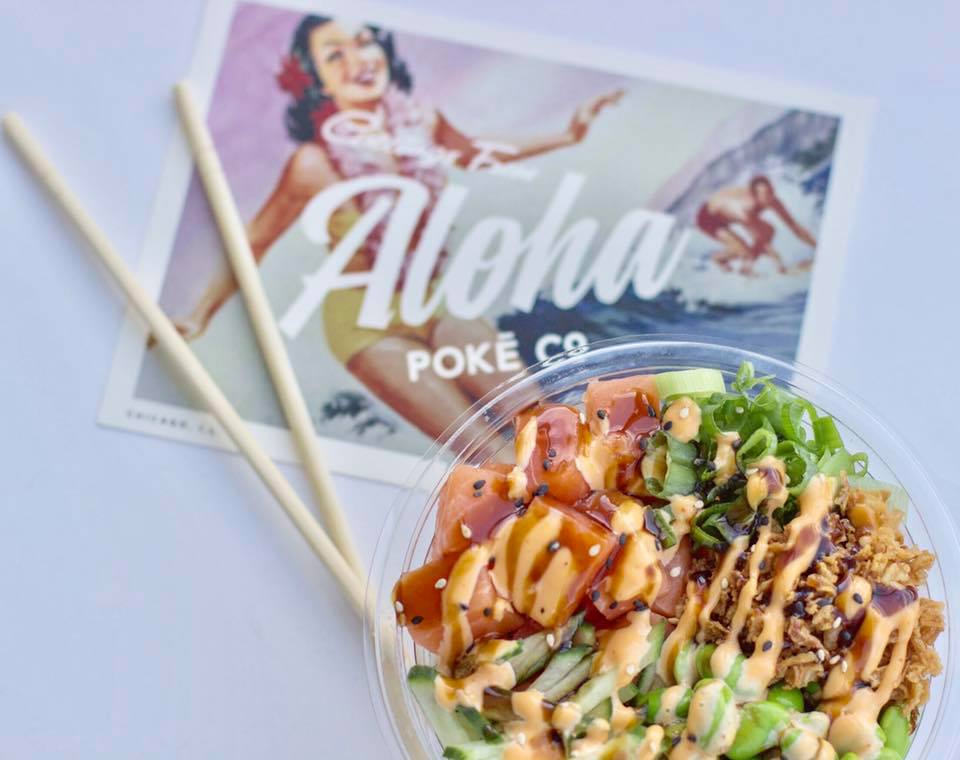 Aug 15th, 2017 by Press Release
The locally-acclaimed poké brand will soon pack bowls across the country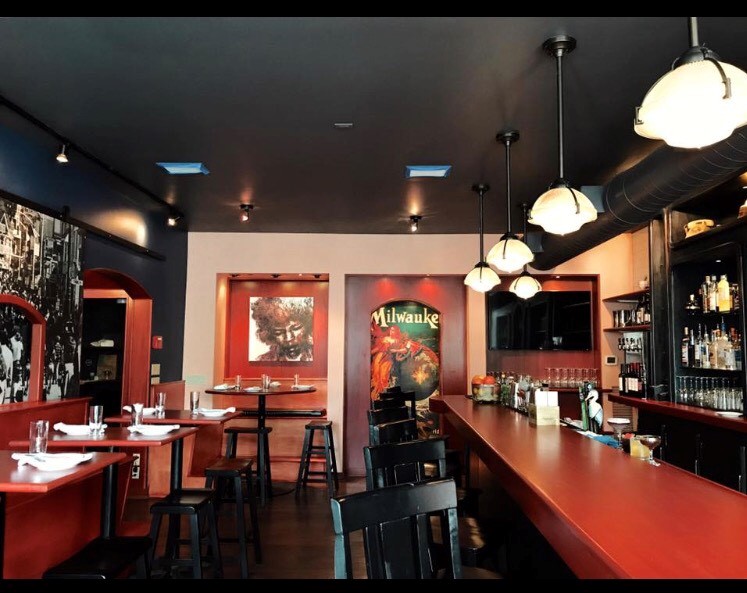 Aug 14th, 2017 by Press Release
Restaurant Features Small Plate Menu and Neighborhood Vibe
Aug 9th, 2017 by Press Release
Lift Bridge offers a variety of fine craft beer.