Press Release
Ron Johnson's Beltway Blunder: The "Scientifically Proven" Edition
Senator Johnson didn't let pesky facts get in the way of his defense of the big corporate polluters.
MADISON — Senator Johnson continued his pattern of inappropriate analogies this week, comparing the fight against climate change to Joseph Stalin. In an interview on WRJN, Senator Johnson said that the "whole climate change debate" is just an opportunity for government to control people's lives. He went on to claim that Democrats thought they could make a heaven on earth like "Stalin and Chavez and the Castros." The offensive language was a reminder that Senator Johnson will go to any length to fight for the big polluters who fund his reelection bid.
And Senator Johnson didn't let pesky facts get in the way of his defense of the big corporate polluters who have bankrolled his campaign, and the ten outside groups dedicated to keeping him in Washington. He made sure to say that the "climate hasn't warmed in quite a few years, that is proven scientifically." It's not clear what Senator Johnson meant by proven scientifically; 2015  was the warmest year on record. To be fair, Senator Johnson has had some issues with definitions in the past (remember support vs endorse).
"Senator Johnson took a page from Donald Trump's book this week, making up facts and then comparing scientists who disagree with him to brutal dictators. And it isn't the first time Senator Johnson has made an offensive analogy while defending the special interests who back him. Remember when he compared his reelection bid to 9/11 or Wisconsin small businesses to kidnapping victims? It's sad that Senator Johnson is more interested with the concerns of big corporate polluters than he is with 97% of scientists," said Harry Hartfield spokesman for the Democratic Party of Wisconsin.
Mentioned in This Press Release
Recent Press Releases by Democratic Party of Wisconsin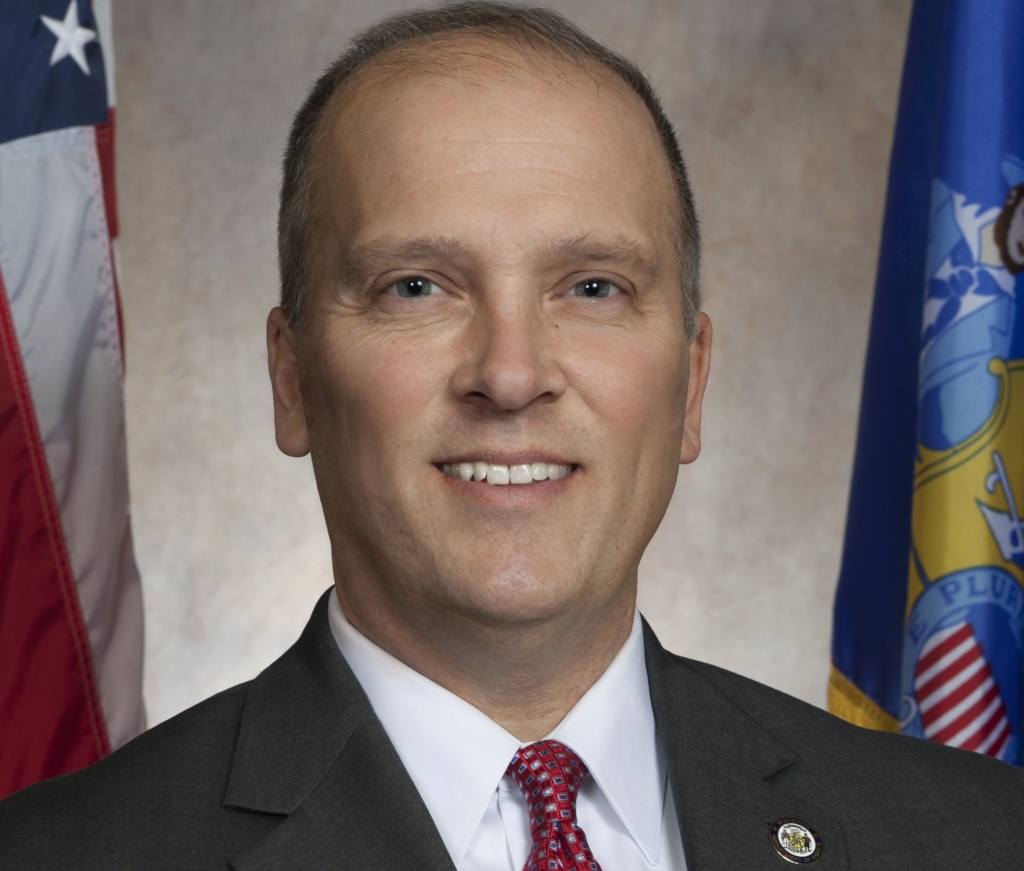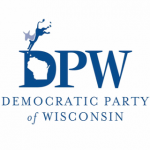 Aug 15th, 2017 by Democratic Party of Wisconsin
CBO report states ending the Cost Sharing Reductions for insurers will result in the increase of premiums by 20% in 2018 and 25% by 2020.