Press Release
Revelations about Sessions' Contact with Russia Warrants his Removal
Amid reports that U.S. Attorney General Jeff Sessions failed to disclose his contact with Russian officials when asked under oath during his confirmation process, Congresswoman Gwen Moore (WI-04) released the following statement
"It is clear to me, and countless others, that the Trump administration has been comprised by their dealings with the Russian government. I do not believe U.S. Attorney General Jeff Sessions has the credibility nor the moral authority to serve as our country's top law enforcement official, and I call on him to be removed from his post immediately.
"My constituents and I continue to be alarmed by the Trump administration's reluctance to be forthright about their connection to President Vladimir Putin's regime. The American people demand and deserve unequivocal certainty about President Trump's relationship with the Kremlin, including his financial ties and business dealings. If the president is unwilling to meet such concern with a transparent investigation conducted by a special prosecutor, I believe it would be appropriate for the House of Representatives to move forward with impeachment proceedings."
Mentioned in This Press Release
Recent Press Releases by U.S. Rep. Gwen Moore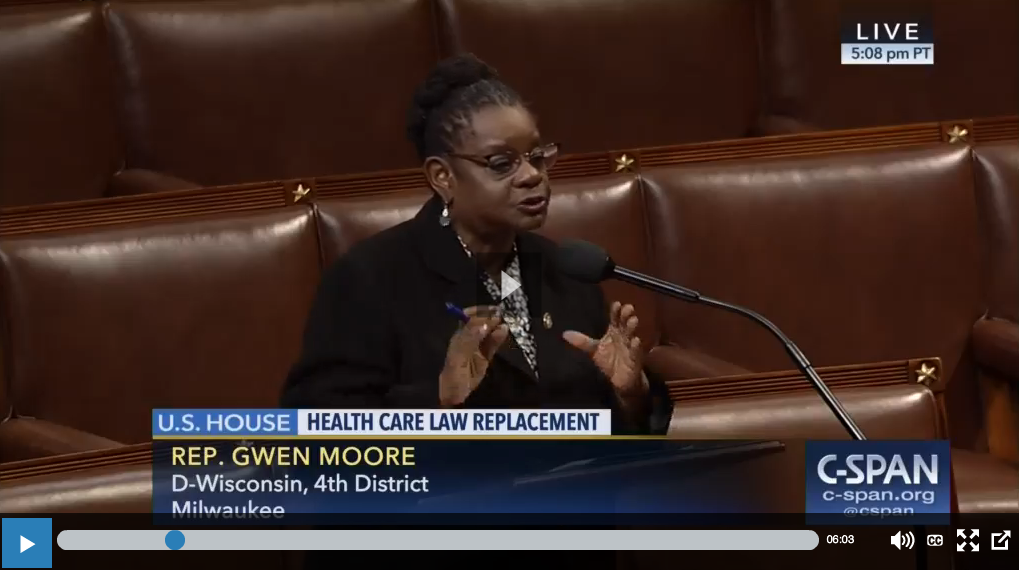 Jun 30th, 2017 by U.S. Rep. Gwen Moore
In response to efforts by Senate Republicans to pass the Better Care Reconciliation Act, also known as Trumpcare, Congresswoman Gwen Moore (WI-04) delivered remarks on the Floor of the House earlier this week. Below are Congresswoman Moore's remarks: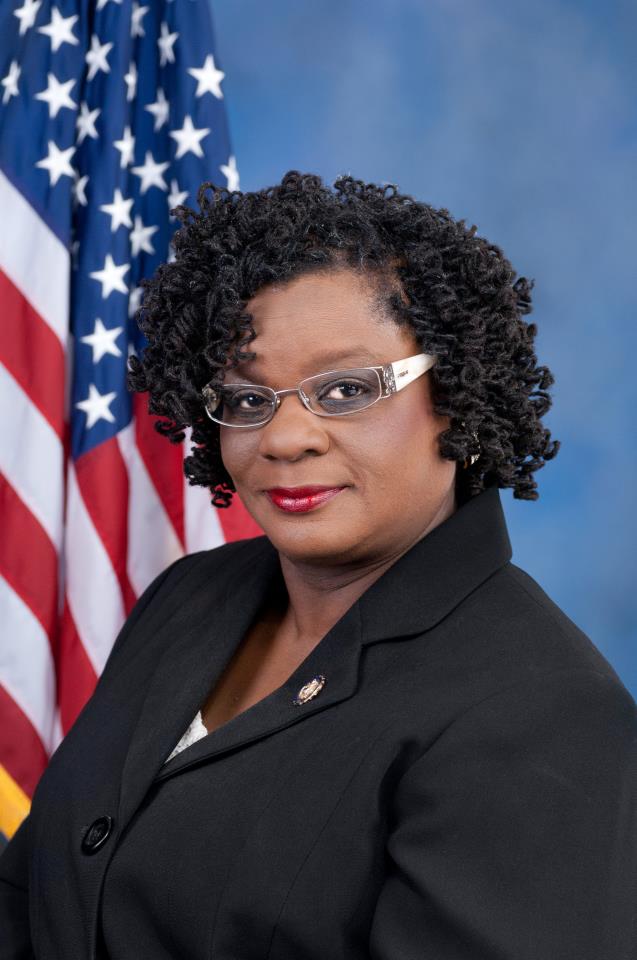 Jun 29th, 2017 by U.S. Rep. Gwen Moore
"As summer begins and temperatures rise, as do tensions between communities and the law enforcement officials sworn to protect them."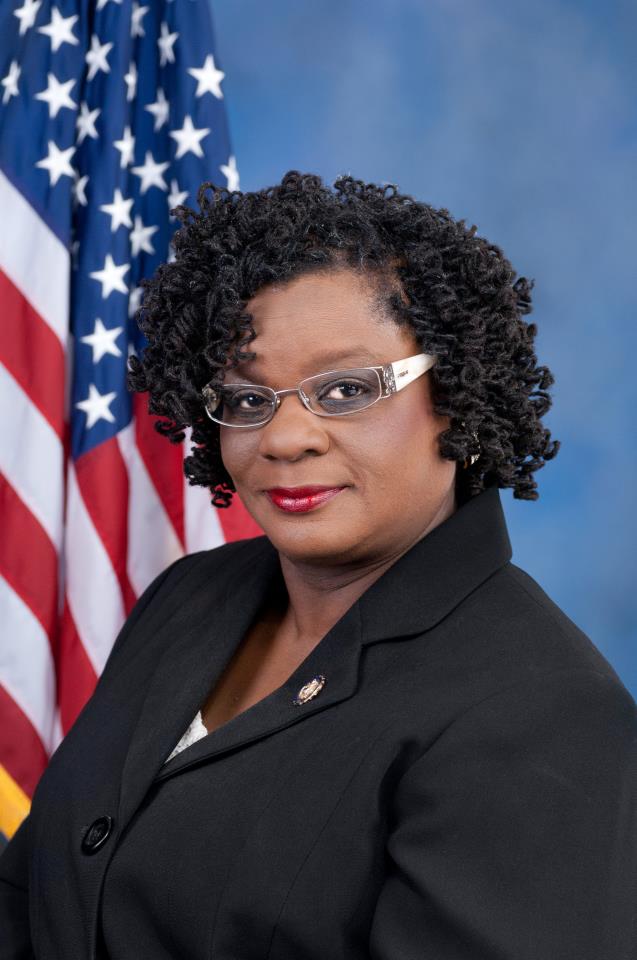 Jun 19th, 2017 by U.S. Rep. Gwen Moore
In recognition of Juneteenth, Congresswoman Gwen Moore (WI-04) issued the following statement