Press Release
Republicans Vote to Open the Floodgates to Unlimited Money in Politics
Assembly Democrats Recuse Themselves from the Vote
MADISON – This evening, the Wisconsin State Assembly passed legislation that will open the floodgates for corporations and wealthy special interests to spend without limits in our elections. In response, Rep. Katrina Shankland (D-Stevens Point) released the following statement:
"Under the Republican campaign finance bill, Wisconsin is open for corruption. Corporations and out-of-state billionaires will be able to give unlimited amounts of money to influence elections in Wisconsin. While the people of Wisconsin overwhelmingly support campaign finance reform and getting money out of politics, this bill only amplifies the volume of spending on elections. This is the end of an era of clean government and a democracy with integrity.
"The people of Wisconsin deserve a government of, by, and for the people, not wealthy special interests. But this bill drowns out the voices of ordinary people and preserves only the free speech of billionaires. Our middle class is diminishing, and we hear every day from people who work hard and struggle to make ends meet. Middle class families do not have thousands or millions of dollars to give to politicians, and they are the ones being silenced as more out-of-state money flows into Wisconsin.
"This bill will only benefit politicians, not the people of Wisconsin. Since this legislation could directly impact politicians' campaign committees, including mine, I believe I have a substantial financial interest in this matter, and must recuse myself from voting on this bill."
Mentioned in This Press Release
Recent Press Releases by State Rep. Katrina Shankland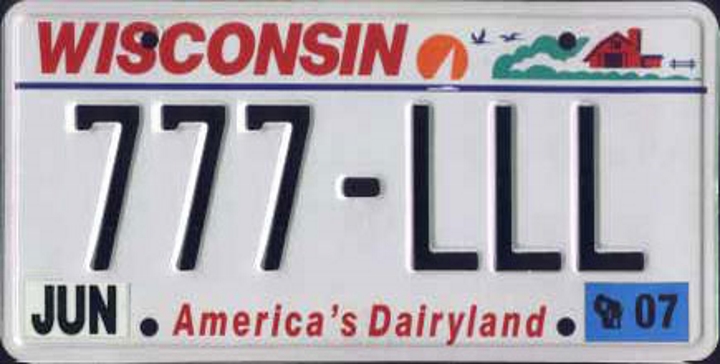 Sep 20th, 2017 by State Rep. Katrina Shankland
"I'm disappointed Governor Walker was unwilling to take even one step forward on an issue so critical to qualify of life for our veterans."