Press Release
Republicans turn non-partisan elections and ethics watchdog into partisan lapdog
Rep. Subeck: Statement on Assembly Passage of AB 388
MADISON –Representative Lisa Subeck (D-Madison) released the following statement in response to Assembly passage of AB 388, which decimates the Government Accountability Board, replacing nonpartisan judges with partisan appointees to two separate entities charged with overseeing elections and ethics:
"AB 388 decimates the Government Accountability Board, turning Wisconsin's national acclaimed non-partisan watchdog into a partisan lapdog.
The people of Wisconsin value our state's long tradition of clean, open, and transparent government, yet Assembly Republicans are taking us down the path to a new era of corruption. It is clear that Republicans are out of touch with the hardworking people of our state.
Assembly Republicans are clearly more interested in shielding themselves from the consequences of fraud and corruption than they are in providing economic and educational opportunities for the hardworking people of Wisconsin."
Mentioned in This Press Release
Recent Press Releases by State Rep. Lisa Subeck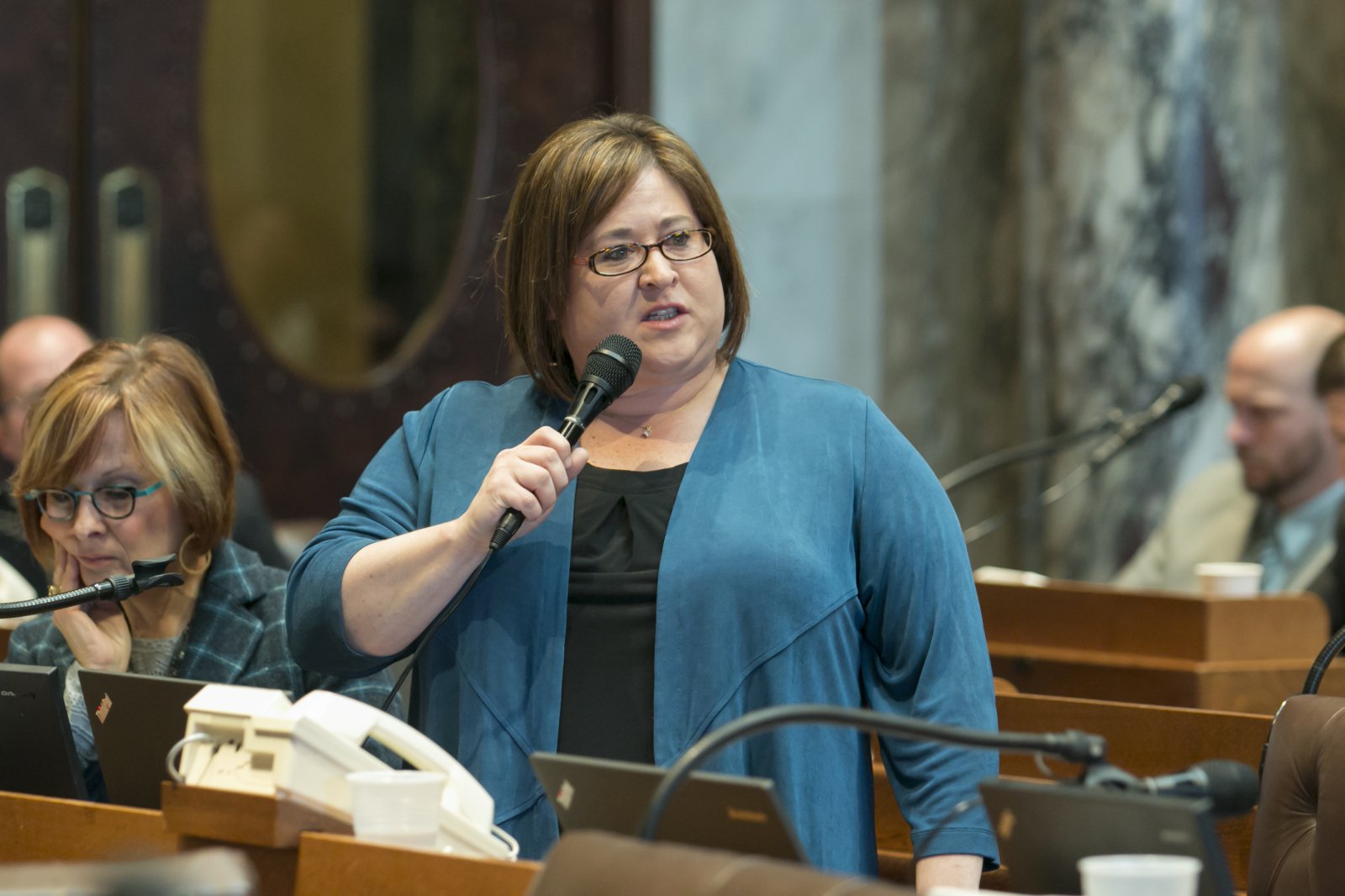 Oct 13th, 2017 by State Rep. Lisa Subeck
Three Democrats have called for public hearings on Assembly Bill 344/Senate Bill 256.
Oct 3rd, 2017 by State Rep. Lisa Subeck
"I am honored to be named by WiLL as a Pacesetter and to earn this recognition by my peers as a public policy leader."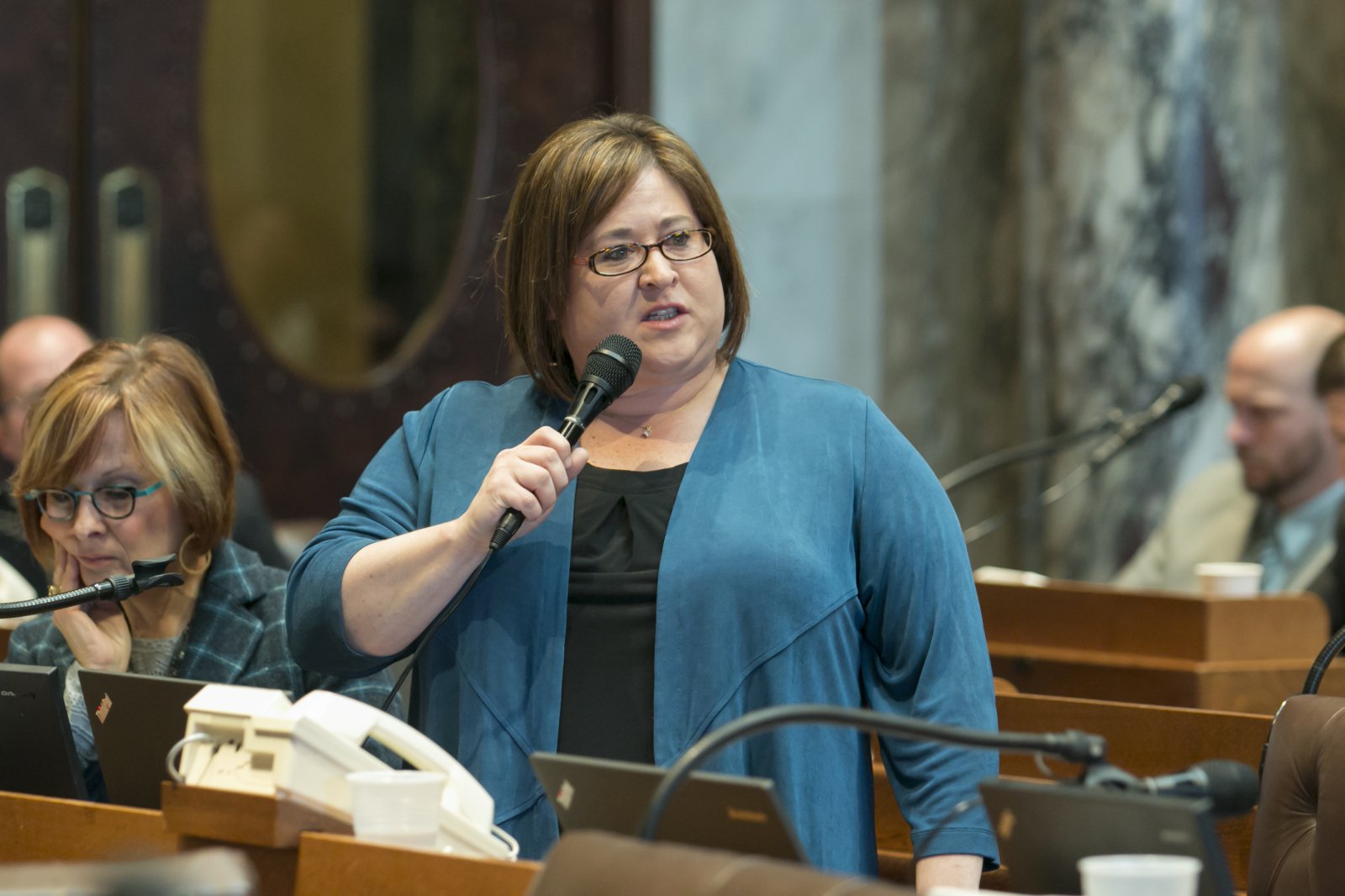 Oct 2nd, 2017 by State Rep. Lisa Subeck
"The bill would ensure new mothers can make the healthy decision to breastfeed their babies, while still being able to provide economic security for their families."