Press Release
Republicans Push Through Corrupt Politicians Protection Act
"John Doe Reform Bill" Would Eliminate Tools for Rooting Out Political Corruption
MADISON – Today, Assembly Democratic Leader Peter Barca (D-Kenosha) released the following statement in response to Republican leaders Speaker Vos and Senate Majority Leader Fitzgerald announcing that both chambers will schedule an October vote on the John Doe "reform" bill:
"Democrats believe this bill should be called the Corrupt Politician Protection Act – because it exempts political crimes from the John Doe investigation and prosecution process, while other crimes are still included.
"Most legal experts agree that our John Doe process works and is effective at rooting out corruption. The first John Doe investigation resulted in convictions of six Walker aides. Now more than ever, it's important that prosecutors have the tools necessary to put a stop to that corruption.
"Dismantling the John Doe process strictly for political crimes is an assault on our democracy and Republicans have proven once again why they cannot be trusted to uphold clean, open and transparent government.
"Instead of ramming through this extreme right-wing agenda, Democrats think we should be working on jobs bills and promoting better economic security for the middle class. Republicans continue to push through harmful bills that we never hear from the public are their top priorities – including gutting the John Doe laws and turning our government watchdog into a partisan lapdog."
Mentioned in This Press Release
Recent Press Releases by State Rep. Peter Barca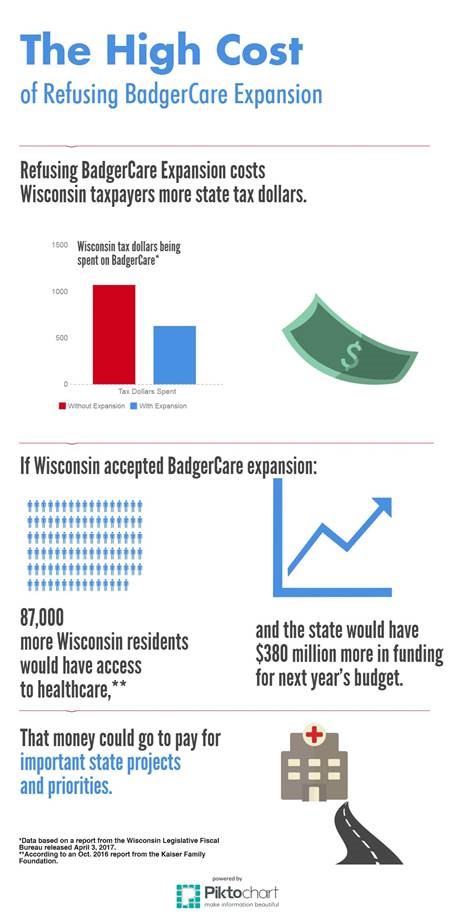 Apr 5th, 2017 by State Rep. Peter Barca
By June 30, 2019, the LFB concludes that Wisconsin taxpayers will lose out on more than $2.7 billion by not fully expanding BadgerCare.
Apr 4th, 2017 by State Rep. Peter Barca
In the 31 states that have chosen to expand Medicaid, 1.2 million individuals with substance abuse disorders have gained access to coverage.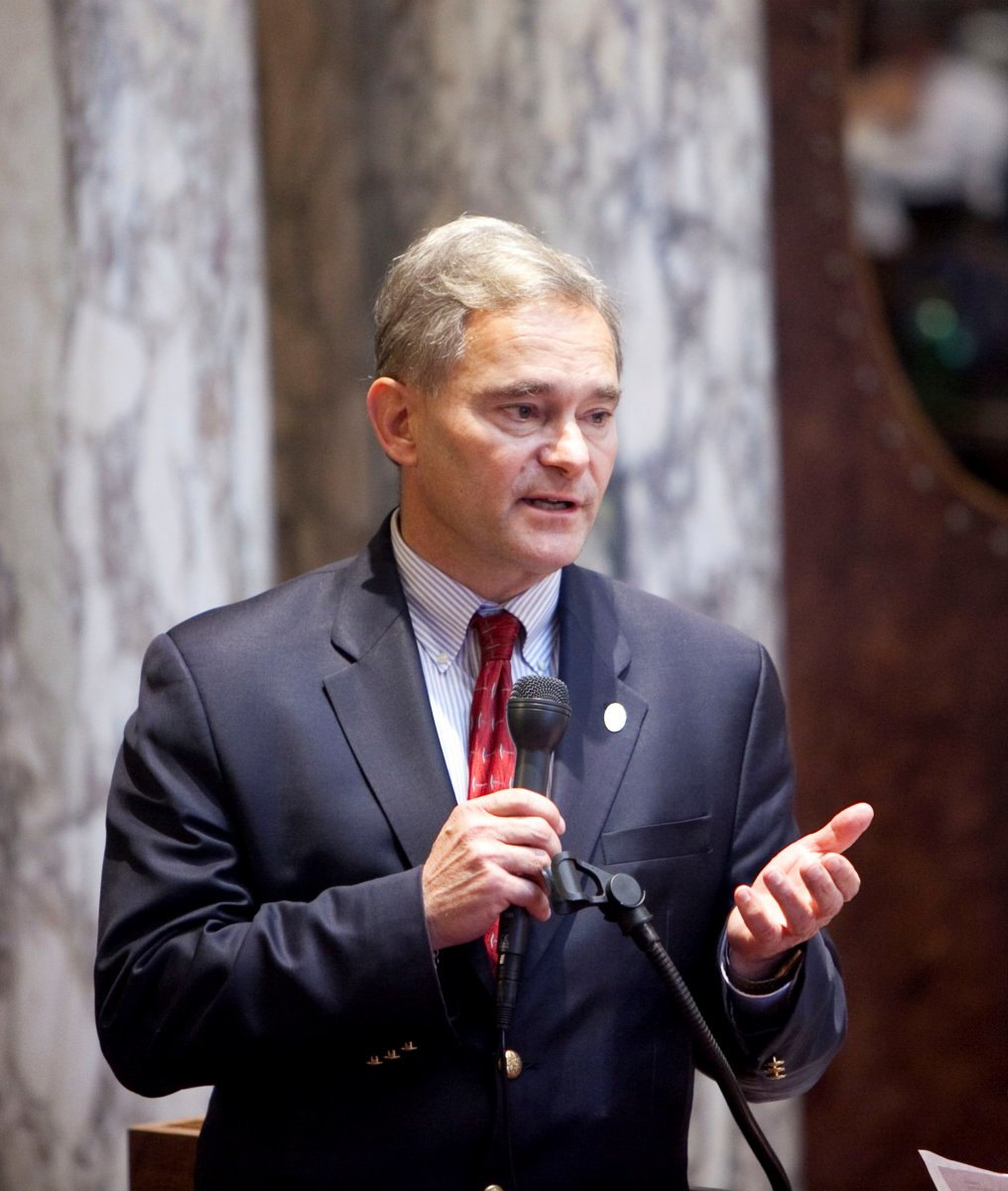 Mar 28th, 2017 by State Rep. Peter Barca
"Allowing anyone to carry a loaded, concealed firearm without a background check or safety training has implications almost certainly do not fully understand."