Press Release
Republicans Play Politics to Appease Special Interests
Representative Lisa Subeck's Statement on Assembly Passage of SB 35
MADISON – Representative Lisa Subeck (D-Madison) released the following statement in response to today's passage of SB 35 by the State Assembly.
"I cannot conceive of a circumstance under which an individual cannot wait 48 hours to obtain a handgun. Wisconsin's 48 hour waiting period saves lives by serving as a critical "cooling off" period to prevent impulsive acts of violence.
With 7 gun-related bills on today's agenda, including this one, it is appallingly clear that Assembly Republicans have made increasing accessibility of guns a higher priority than dealing with the mess created by their own proposed budget. Today, Assembly Republicans' focus was on increasing access to guns when it should have been on investing in our neighborhood schools, increasing access to health care, and creating economic opportunity for hardworking Wisconsin families.
The next stop for SB 35 is Governor Walker's desk, where he will likely sign it in an attempt to bolster his credentials with the NRA and other extreme right-wing interest groups. Sadly, innocent lives are at stake as Republicans in the legislature play politics to appease their special interest donors and support Scott Walker's presidential ambitions."
Mentioned in This Press Release
Recent Press Releases by State Rep. Lisa Subeck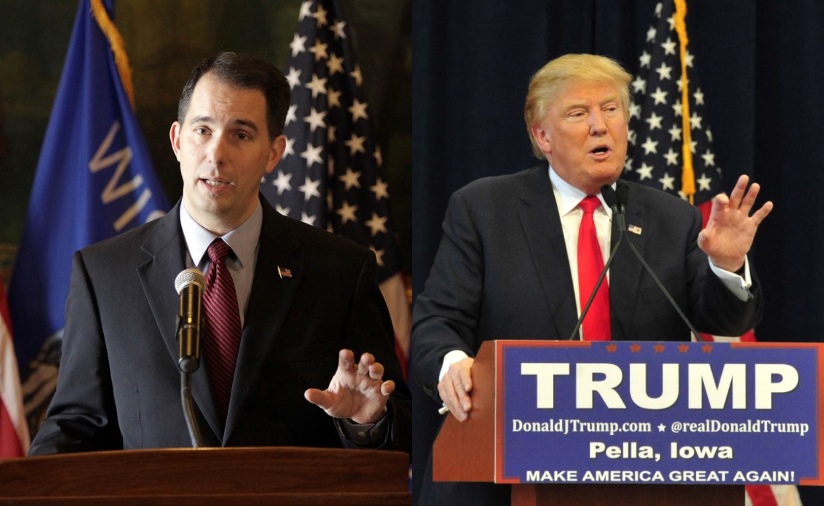 Nov 9th, 2017 by State Rep. Lisa Subeck
When not catering to the whims of the wealthy in 2017, Republicans have focused on an extreme social agenda.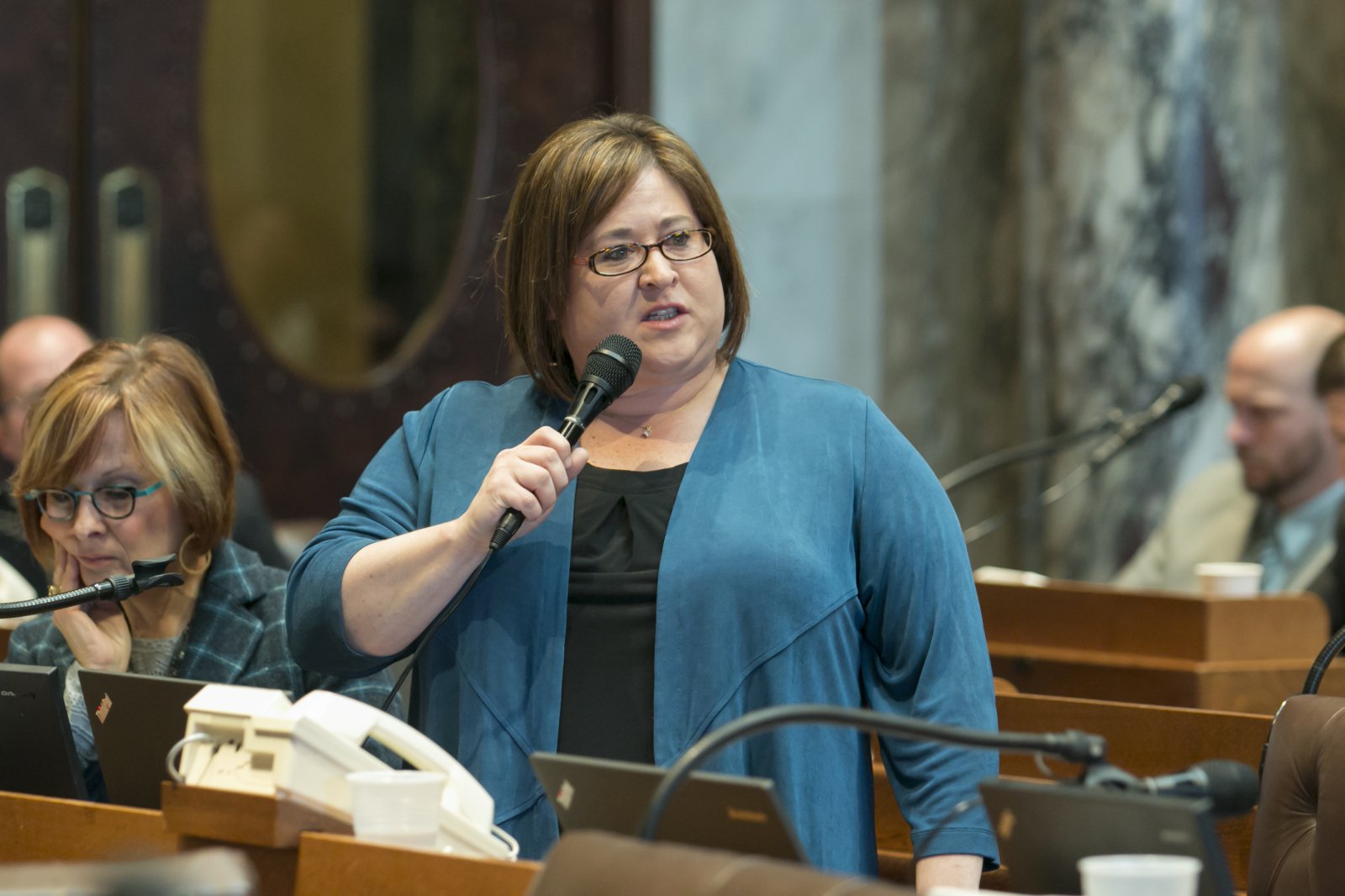 Nov 2nd, 2017 by State Rep. Lisa Subeck
Democrats Provide Alternative Solution to Wisconsin's Certified Nursing Aide Shortage
Oct 25th, 2017 by State Rep. Lisa Subeck
"The legislation I am introducing today will make it harder for criminals to get their hands dangerous weapons..."