Press Release
Representative Lisa Subeck Statement on Republican Proposed Overhaul of the GAB
"Wisconsinites want to know that their elected officials are accountable to the people, which is why GAB officials should remain non-partisan, instead of partisan lapdogs."
MADISON –Representative Lisa Subeck (D-Madison) released the following statement in response to the proposal from Governor Walker and legislative Republicans to overhaul the Government Accountability Board replacing nonpartisan judges with partisan appointees.
"Wisconsin's Government Accountability Board succeeds in its role of effectively and fairly administering our state's elections and enforcing ethics laws and standards. The Republican proposal to overhaul GAB is the latest in a long string of attempts to rig the system in their own favor.
Wisconsinites want to know that their elected officials are accountable to the people, which is why GAB officials should remain non-partisan, instead of partisan lapdogs."
Mentioned in This Press Release
Recent Press Releases by State Rep. Lisa Subeck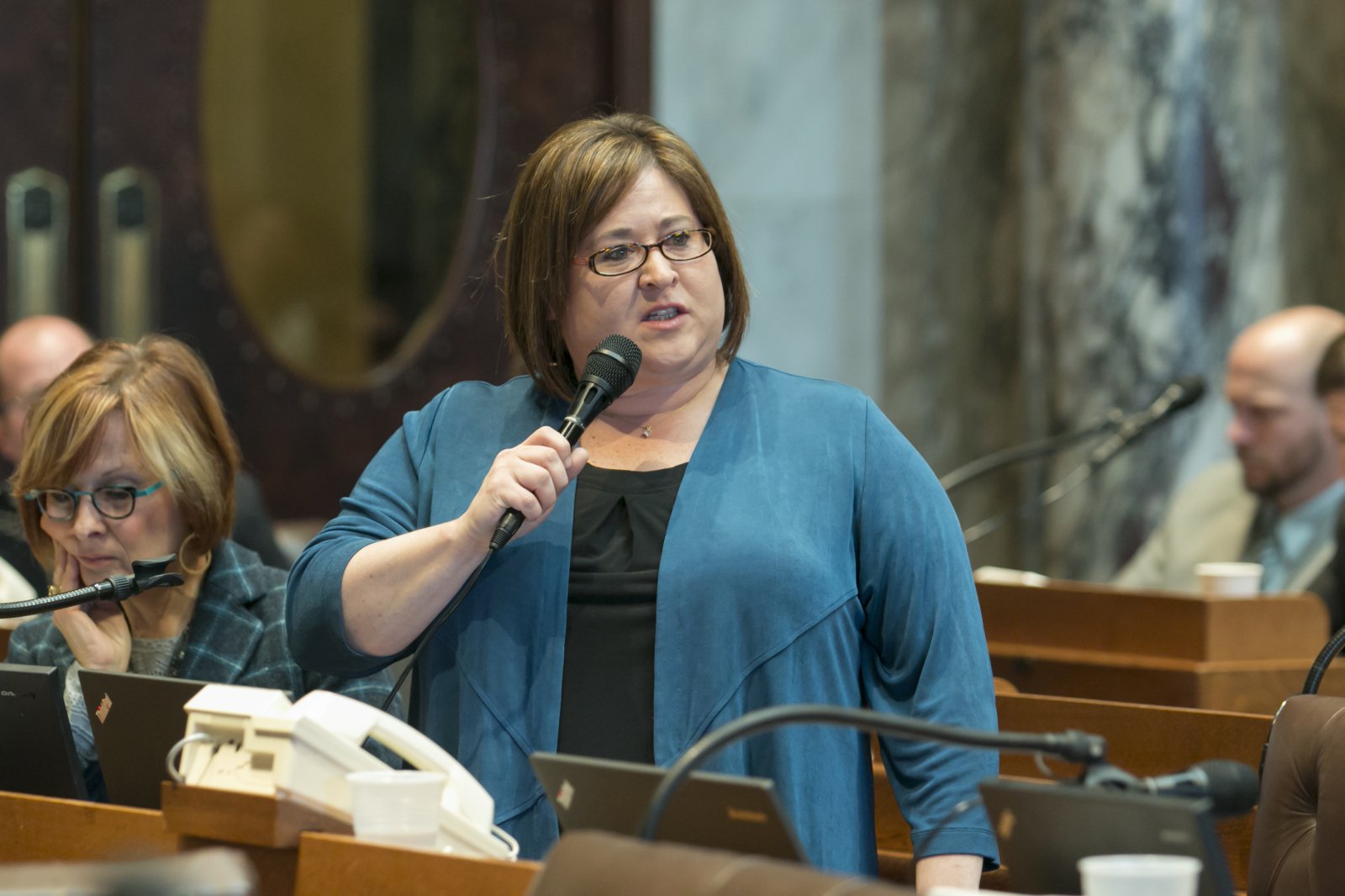 May 9th, 2017 by State Rep. Lisa Subeck
Prior to 2016, it was not unusual for members of City Councils and Village or Town Boards to serve as poll workers on Election Day.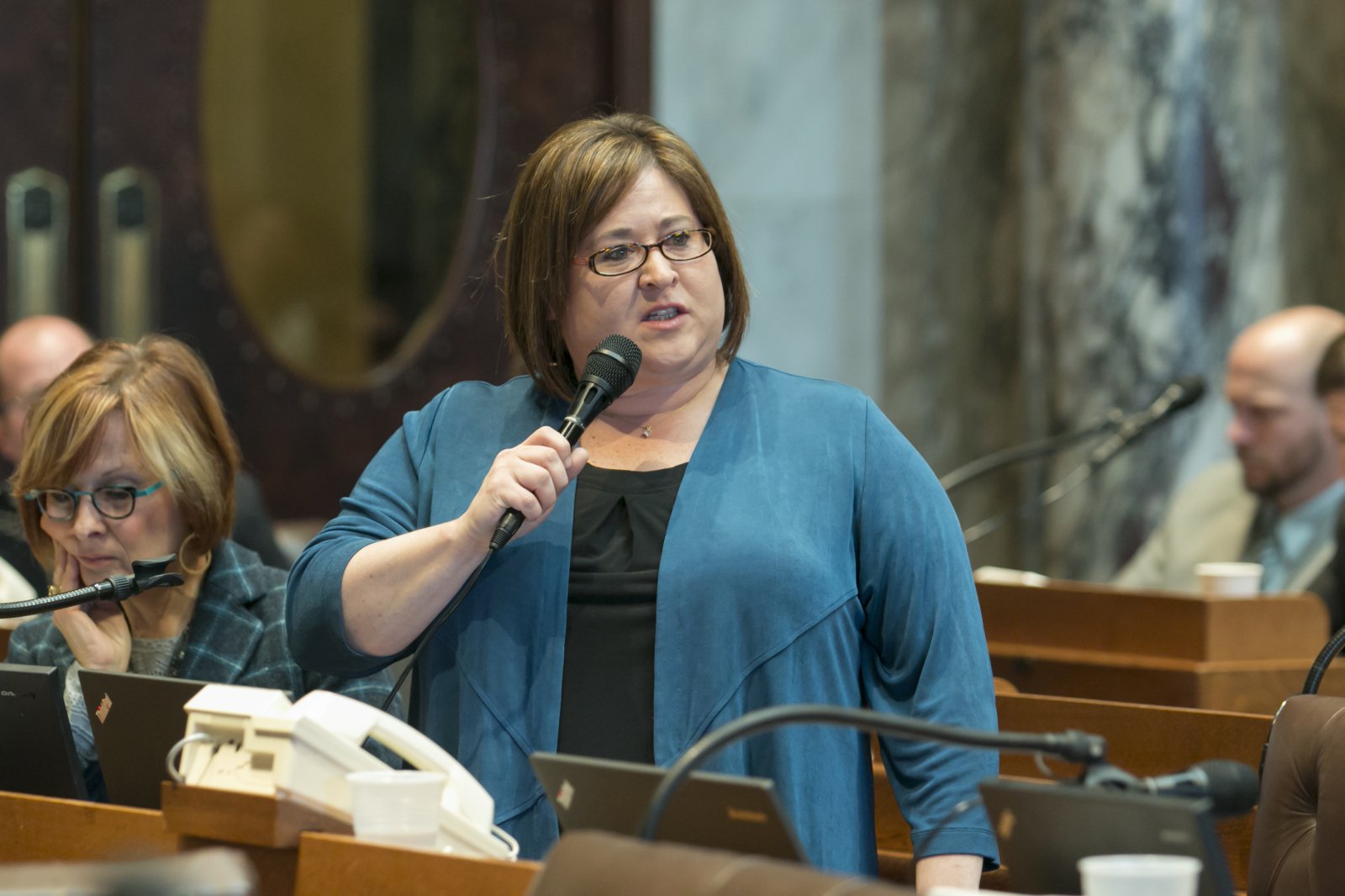 May 8th, 2017 by State Rep. Lisa Subeck
Proposed bills aim to end and prevent homelessness through $7.75 million in new, targeted investment in evidence-based best practices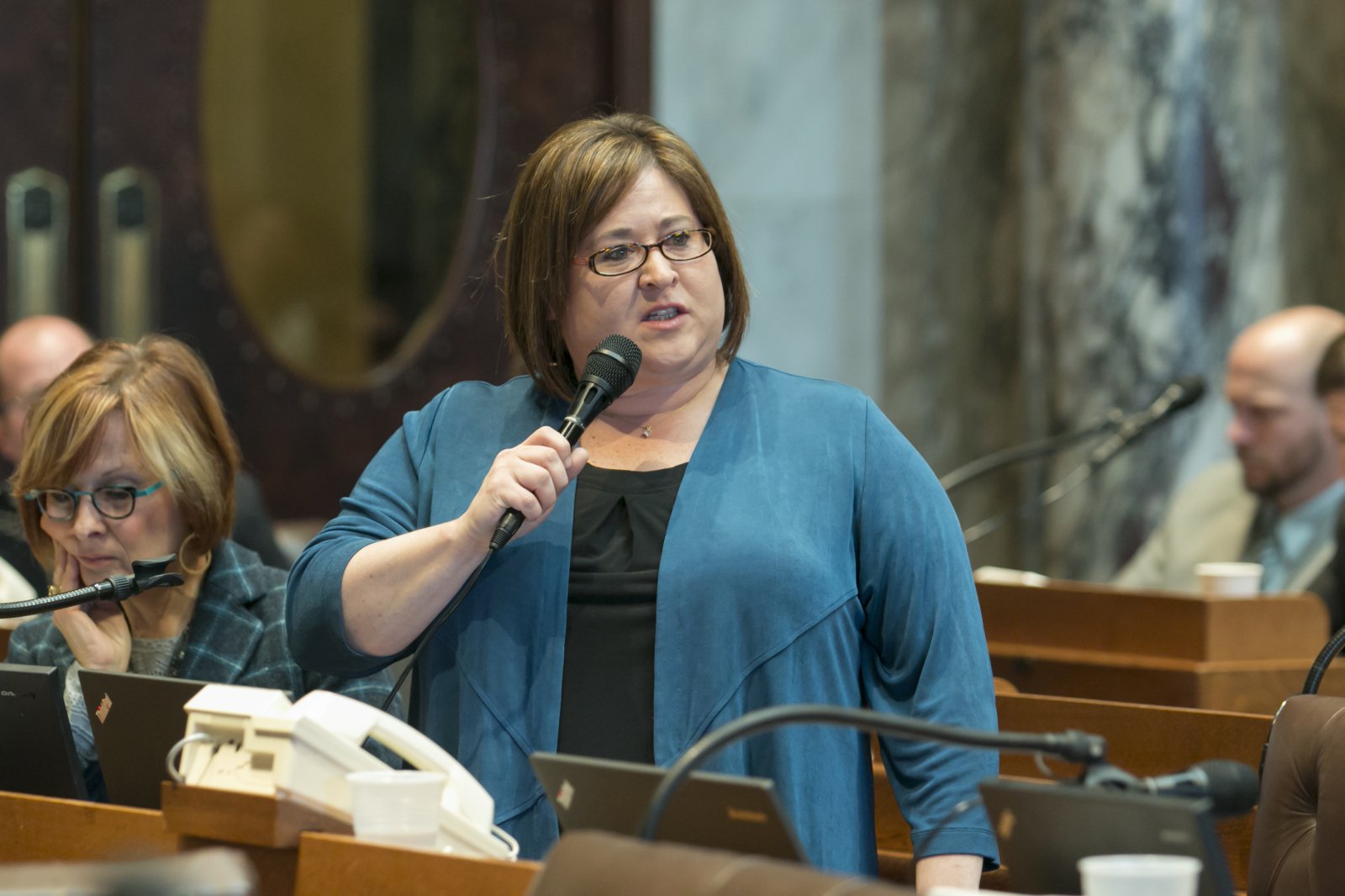 May 2nd, 2017 by State Rep. Lisa Subeck
"I am disappointed that Republicans have decided to abandon Wisconsin's Public Trust Doctrine..."