Press Release
Representative Lisa Subeck Response to Oscar Mayer Plant Closure
"I am sad and disappointed to hear the news of Oscar Mayer closing their Madison plant."
MADISON –Representative Lisa Subeck (D-Madison) released the following statement in response to Oscar Mayer announcing they will be closing their Madison's Oscar Mayer plant.
"I am sad and disappointed to hear the news of Oscar Mayer closing their Madison plant. This closure will impact the entire Madison community.
I know I have many constituents who will be impacted by this closure. I will be working with City officials, other legislators and stakeholders to assist those who will be impacted."
Subeck also commented on the state's overall business climate.
"The corporate tax breaks pushed by Republicans are not working, and WEDC is failing to keep jobs in our state. Today, we feel the results of Republican failures as we suffer major job losses in manufacturing in Wisconsin.
Assembly Republicans have continually refused to even consider Democratic bills to boost the economy and grow the middle class through working training and retraining programs, direct tax relief to the middle class, and initiatives to support entrepreneurship."
Mentioned in This Press Release
Recent Press Releases by State Rep. Lisa Subeck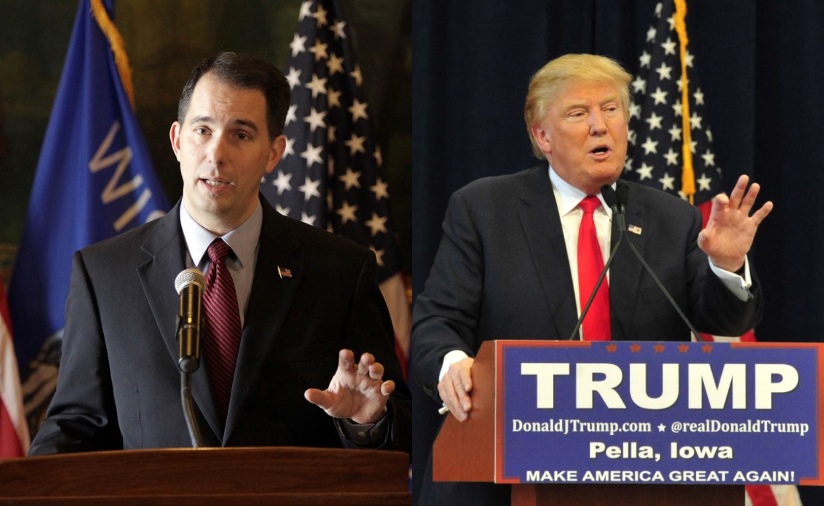 Nov 9th, 2017 by State Rep. Lisa Subeck
When not catering to the whims of the wealthy in 2017, Republicans have focused on an extreme social agenda.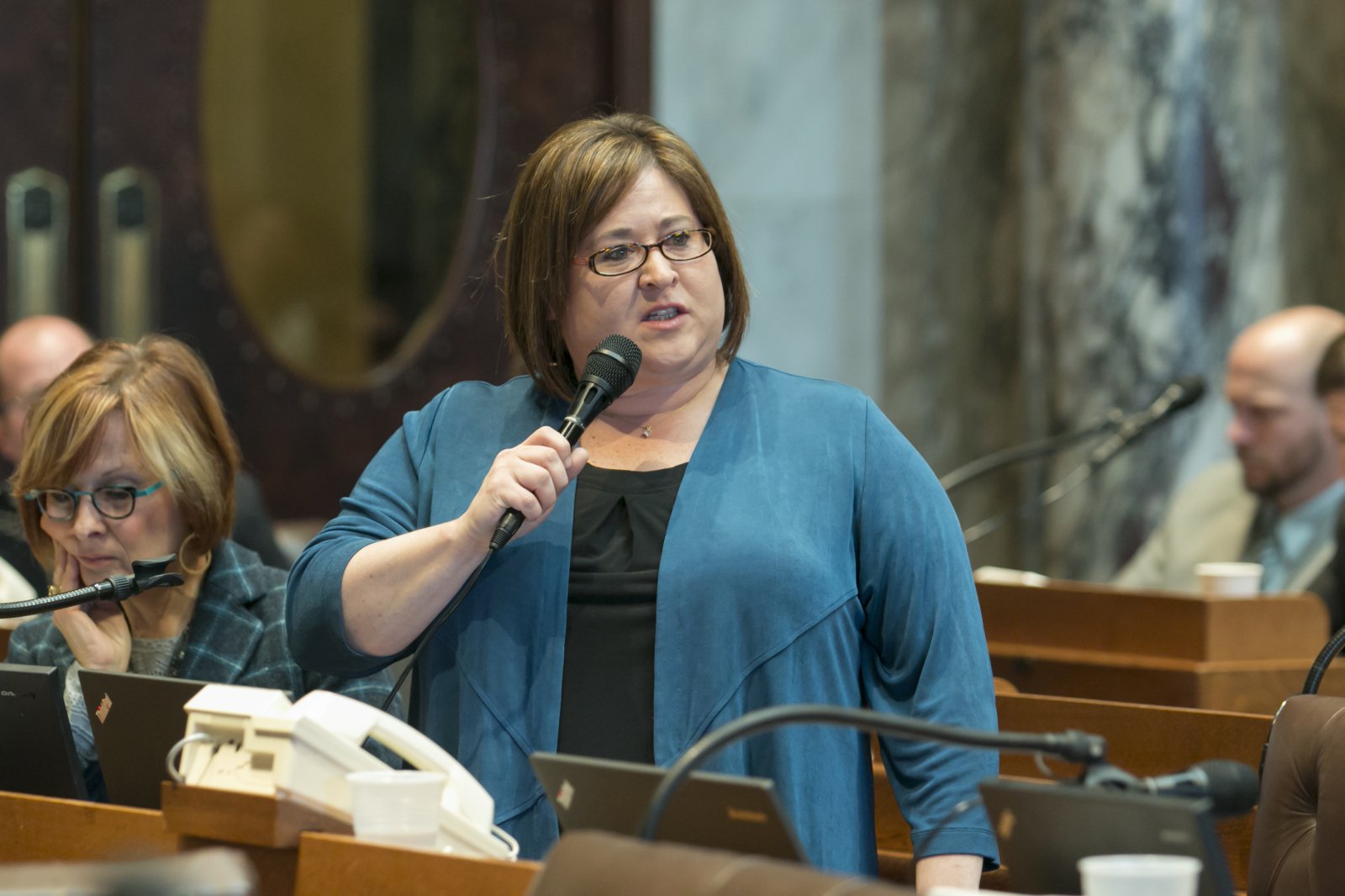 Nov 2nd, 2017 by State Rep. Lisa Subeck
Democrats Provide Alternative Solution to Wisconsin's Certified Nursing Aide Shortage
Oct 25th, 2017 by State Rep. Lisa Subeck
"The legislation I am introducing today will make it harder for criminals to get their hands dangerous weapons..."