Press Release
Rep. Zepnick: Calls for Federal Investigation of BP's Oil Refinery
Calls on Department of Energy to aid in getting refinery up and running
Madison, WI— Representative Josh Zepnick, the most senior member on the Assembly Committee on Energy and Utilities, today called on the Federal Government to do all in its power to ensure refineries operate at optimal capacity:
"At time when the cost of a barrel of oil is at its lowest in several years, Wisconsinites are faced with huge spikes in gas prices at home.  The federal government should immediately investigate the problems with this refinery shutdown, and work to ensure that other refineries are inspected and not in danger of shutting down.  Our citizens should not be gauged at the pump, all because a screw is loose in one refinery.
"If another refinery goes down, prices could continue to rise.  Further, the federal government and the State Department of Justice should ensure that price gouging is not happening during this outage.  Our citizens deserve nothing less."
Mentioned in This Press Release
Recent Press Releases by State Rep. Josh Zepnick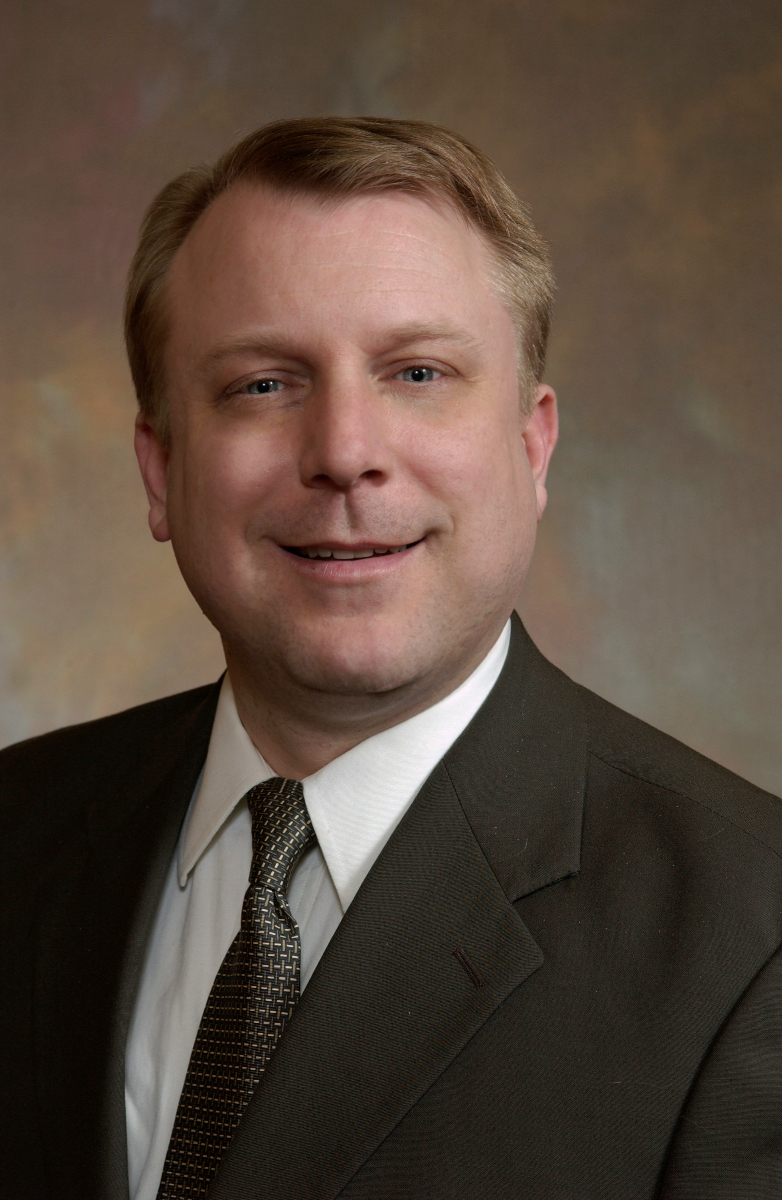 May 22nd, 2017 by State Rep. Josh Zepnick
"Protecting victim's rights is of the utmost importance to ensuring justice."

Mar 29th, 2017 by State Rep. Josh Zepnick
There is probably not a worse time to have a constitutional convention in our nation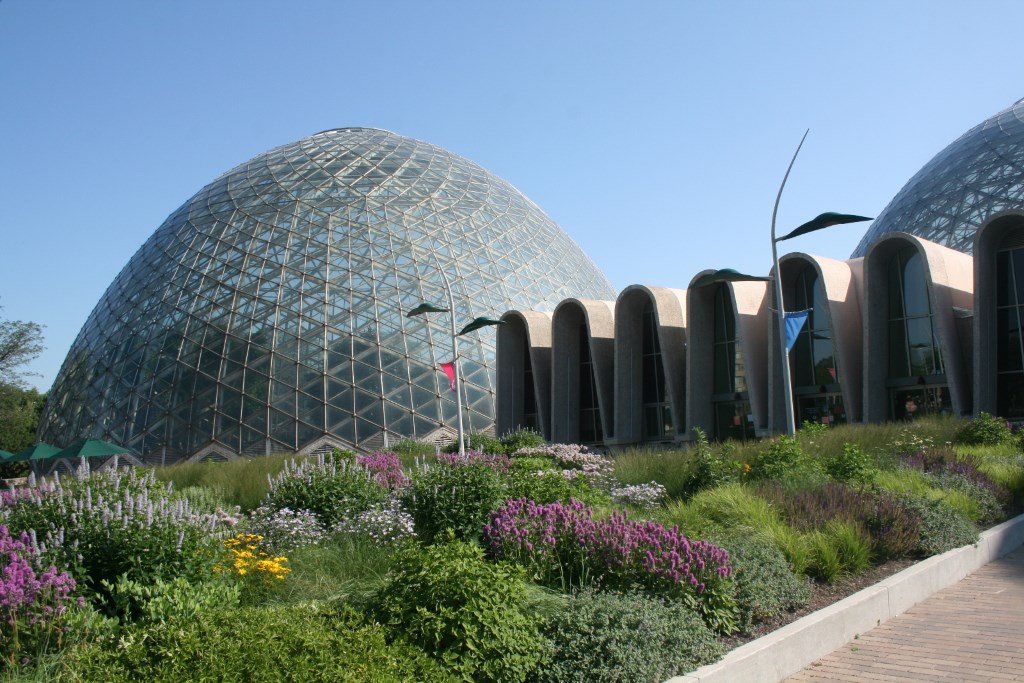 Dec 1st, 2016 by State Rep. Josh Zepnick
The grand re-opening event held today was a daylong celebration that included live Christmas music and a holiday floral show.