Press Release
Rep. Sensenbrenner Congratulates Paul Ryan on his Reelection as Speaker of the House
"As we begin this new Congress, I look forward to continuing to work with Speaker Ryan and my colleagues in the House to give America a bette
WASHINGTON, D.C. – Today, Congressman Jim Sensenbrenner released the following statement congratulating friend and colleague Paul Ryan on being reelected by the House of Representatives to serve a second term as Speaker:
Congressman Sensenbrenner: "Paul Ryan is a conservative leader whose unwavering work ethic, measured legislative instincts, and unfailing optimism make him an effective and capable Speaker of the House. During his first term as Speaker, Paul demonstrated a structured and cohesive approach to legislating that was inclusive, innovative, and inspired. Under his leadership, House Republicans have coalesced under the Better Way agenda and will move forward to enact meaningful reforms on behalf of the American people. As we begin this new Congress, I look forward to continuing to work with Speaker Ryan and my colleagues in the House to give America a better way forward."
Mentioned in This Press Release
Recent Press Releases by U.S. Rep. Jim Sensenbrenner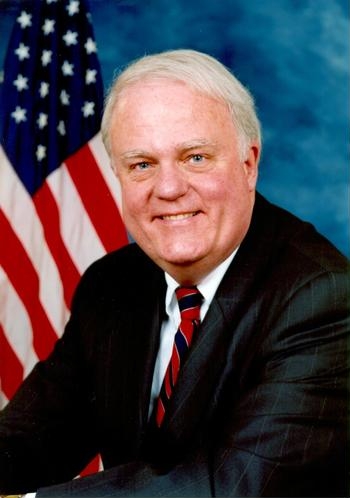 Jun 21st, 2017 by U.S. Rep. Jim Sensenbrenner
Under the new DOJ program, consultants will work with local law enforcement officials to help develop new ways to fight violent crime in 12 cities with exceedingly high crime rates.
Jun 21st, 2017 by U.S. Rep. Jim Sensenbrenner
"It's another unfortunate example of the ongoing failures of the disastrous Obamacare law..."
Jun 13th, 2017 by U.S. Rep. Jim Sensenbrenner
This legislation provides non-profit faith and community-based organizations with mentoring grants to develop support programs such as drug treatment, housing, job training, medical care, and education.