Press Release
Rep. Bowen wishes students, educators well at start of school year
Will greet students at Bradley Tech High School, Universal Academy Elementary
MILWAUKEE – Rep. David Bowen (D-Milwaukee) will welcome students to the start of the 2015-2016 school year tomorrow at Bradley Tech High School and Universal Academy's Millenium/Green Bay K4-5 campus.
"It's important that leaders in our community get out and personally encourage kids to work hard and excel in school. I'm grateful for the opportunity to visit two schools who are doing great work in our city, and I'm looking forward to talking with students, faculty, and administration tomorrow morning."
Rep. Bowen also congratulated Rufus King on being nationally recognized for its hard work. At the end of the 2014-15 school year, The Washington Post named Rufus King High School, located in Bowen's district, one of the most challenging high schools in the Midwest.
"Wisconsin has some of the hardest working teachers in the nation, and I'm proud to have one of our most exemplary schools located right here in the 10th Assembly District. This honor is a testament to the dedication of kids, parents, and teachers in our city. I challenge students throughout Milwaukee and Wisconsin to continue going above and beyond to achieve excellence in the new school year."
Mentioned in This Press Release
Recent Press Releases by State Rep. David Bowen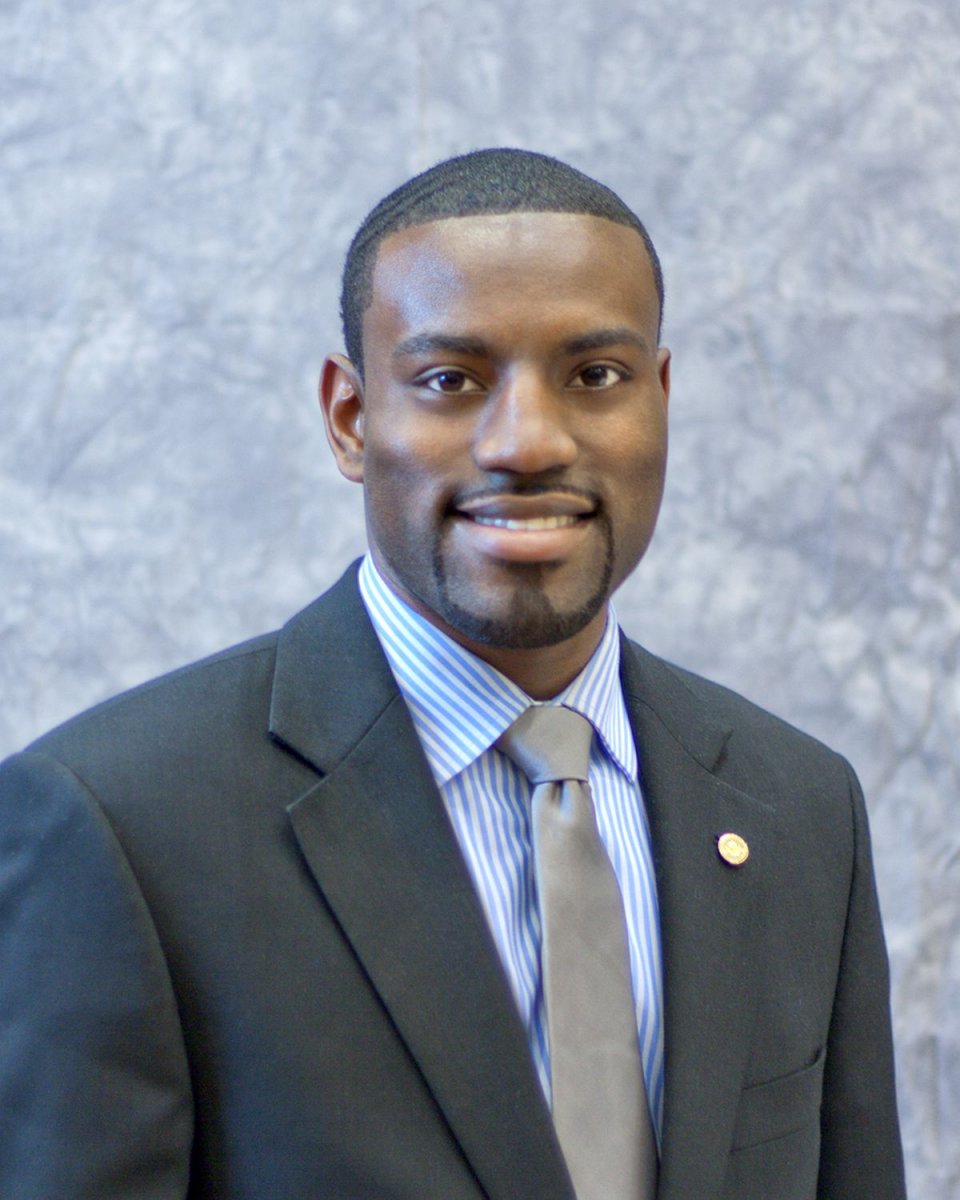 Jun 21st, 2017 by State Rep. David Bowen
"The second shot was clearly unjustified on video with Mr. Smith on his back with his hands in clear view."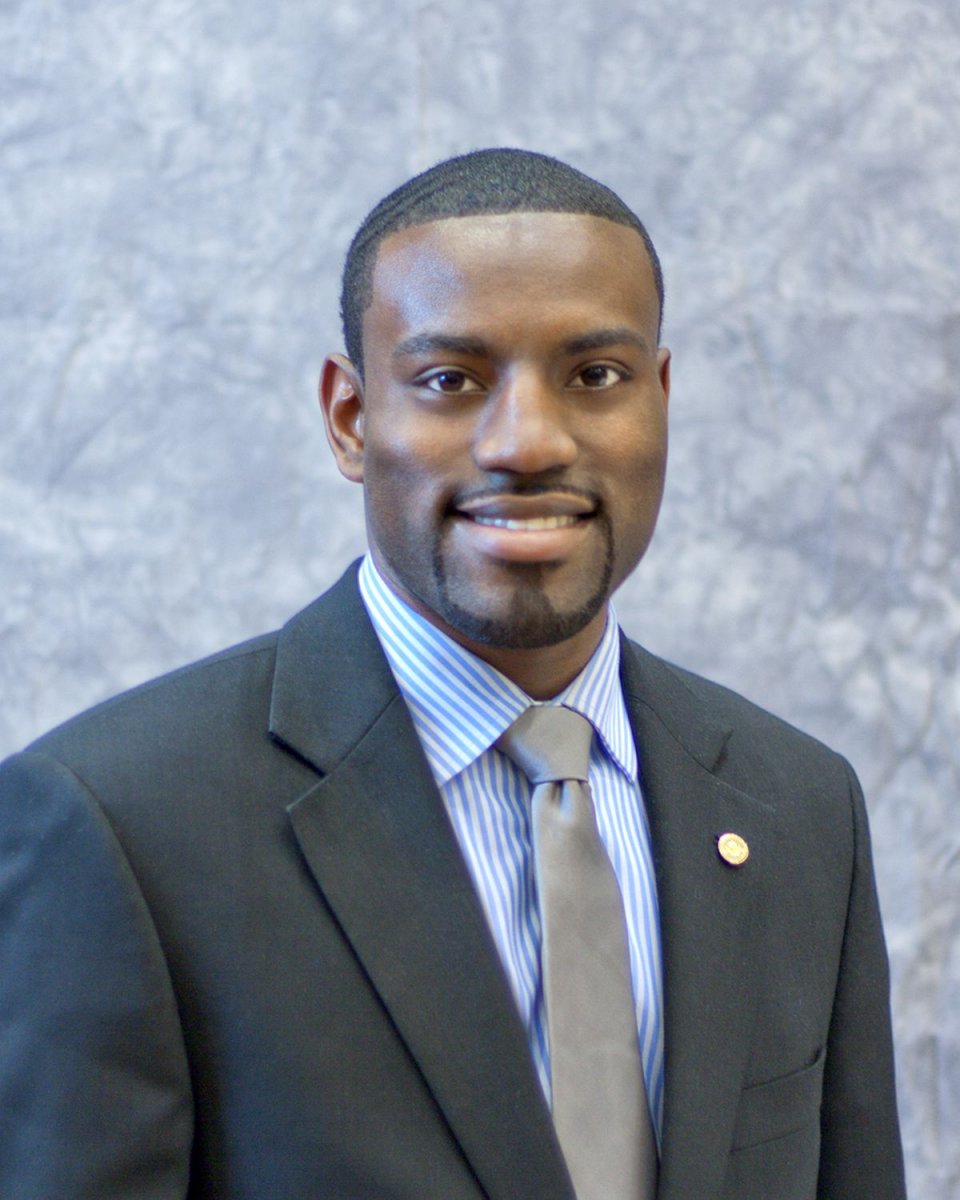 May 17th, 2017 by State Rep. David Bowen
"It is positive news that Milwaukee County now has the opportunity to have an actual Sheriff."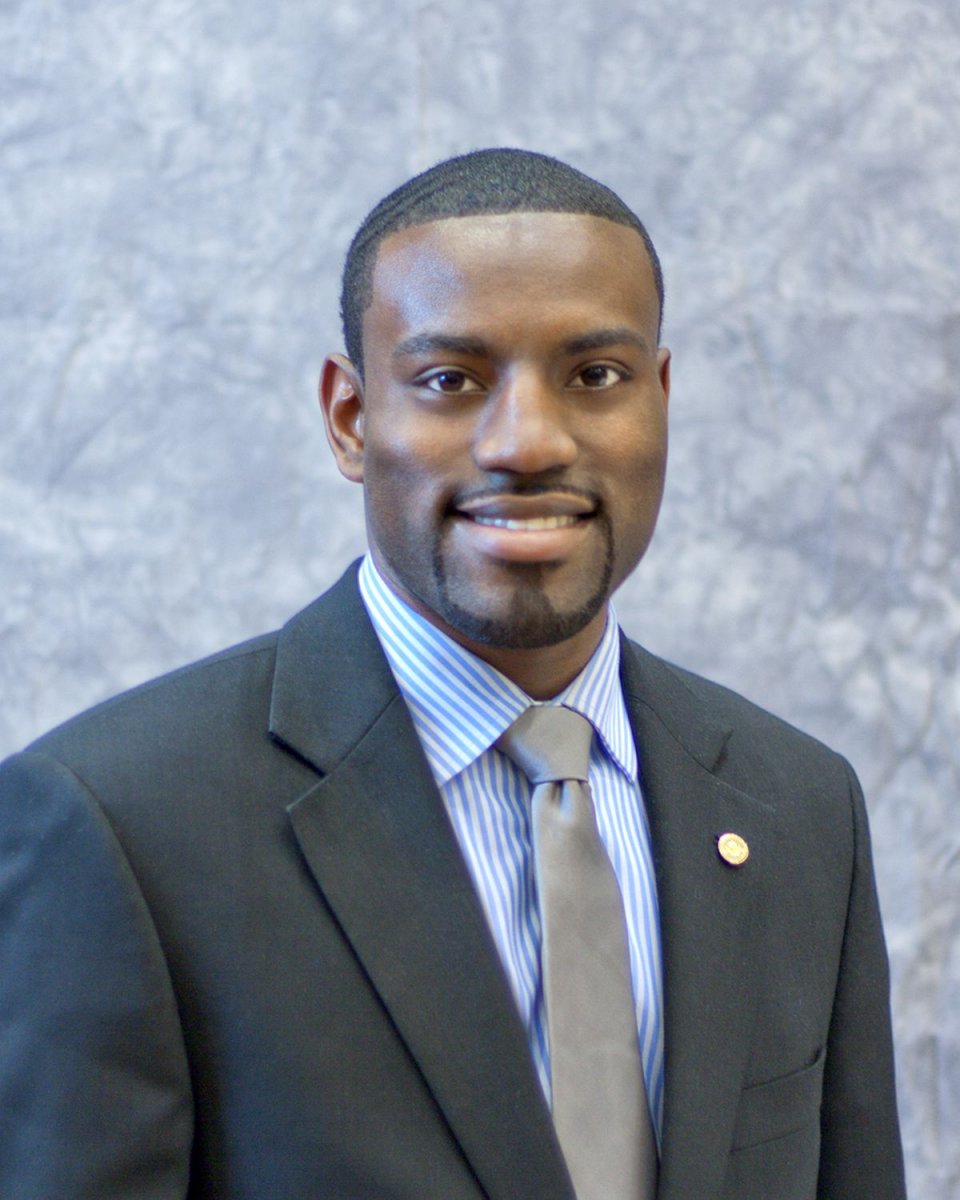 May 16th, 2017 by State Rep. David Bowen
In the 2012 Presidential election, the City of Milwaukee had 41,000 more ballots cast than the 2016 election, a turnout reduction that very possibly correlates with the Republican Voter ID law.