Press Release
Rep. Bowen offers legislation observing October 12 as Indigenous Peoples Day
The legislation would put an end to Wisconsin's observation of Columbus Day each October 12.
Milwaukee – Today, Rep. David Bowen (D-Milwaukee) announced he is circulating legislation to recognize October 12 as Indigenous Peoples Day.
"When European explorers made landfall in the Caribbean five centuries ago, millions of indigenous people were living in what is now the United States," Bowen said. "Wisconsin has a strong Native American population with a vibrant history, present, and future, and it is important that we celebrate our state's and our nation's indigenous populations."
Bowen's legislation would put an end to Wisconsin's observation of Columbus Day each October 12.
"It is important to learn about and understand even the most shameful aspects of our history, but that doesn't mean we should celebrate them and negate the truth. As freedom-loving Americans, it is ironic that we would celebrate an individual whose legacy is built on the destruction of freedom for so many who already lived in the "New World" upon the arrival of Columbus," said Bowen. "Instead of celebrating Columbus, who is more accurately credited with initiating the trans-Atlantic slave trade than with discovering America, this bill observes the importance of indigenous peoples to our society. Our children especially deserve a state that recognizes the truth so our schools can teach the same."
Mentioned in This Press Release
Recent Press Releases by David Bowen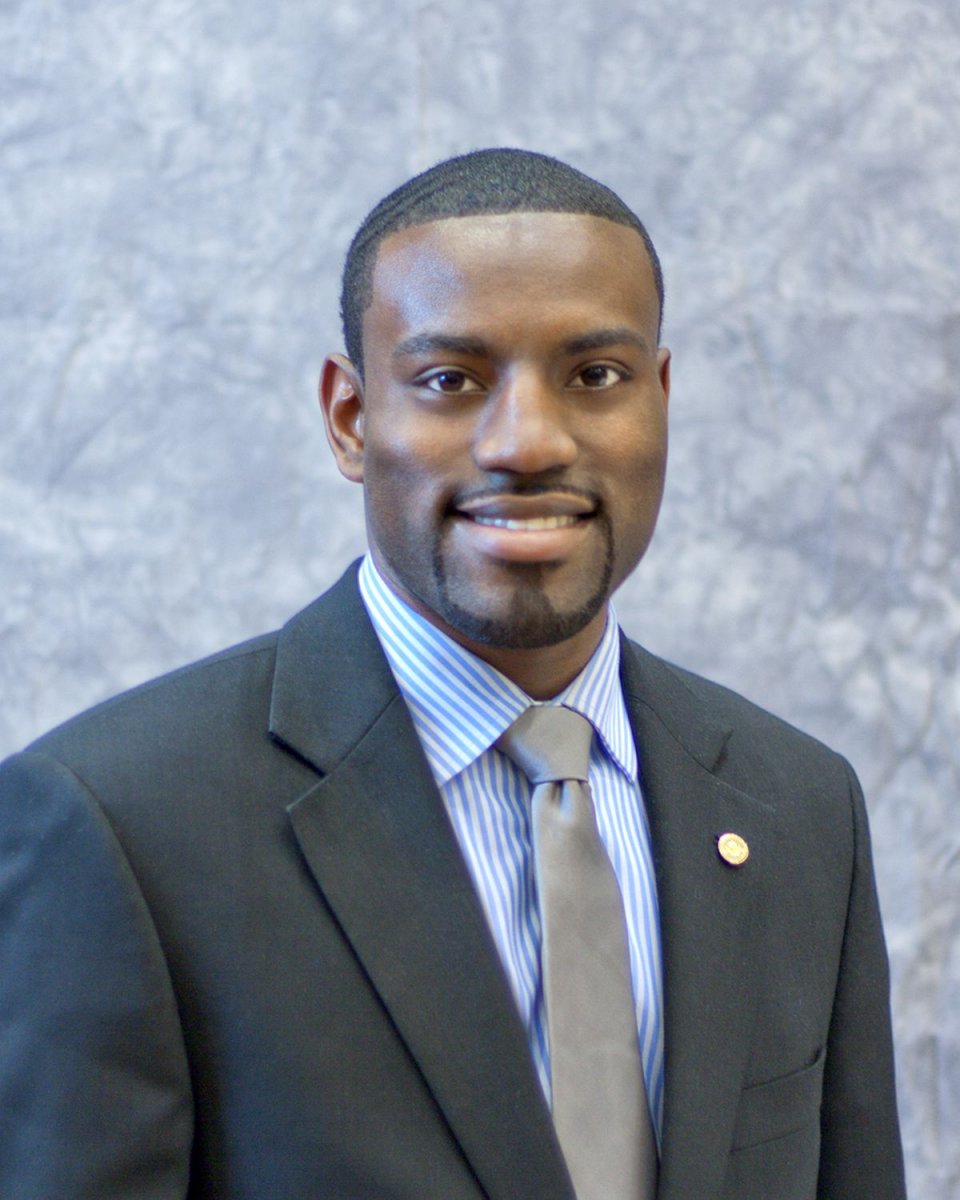 Dec 15th, 2016 by David Bowen
"Today's announcement that charges have been brought on Sylville Smith's shooter is an important step toward justice for Sylville, his family and friends, and a community that mourns his death."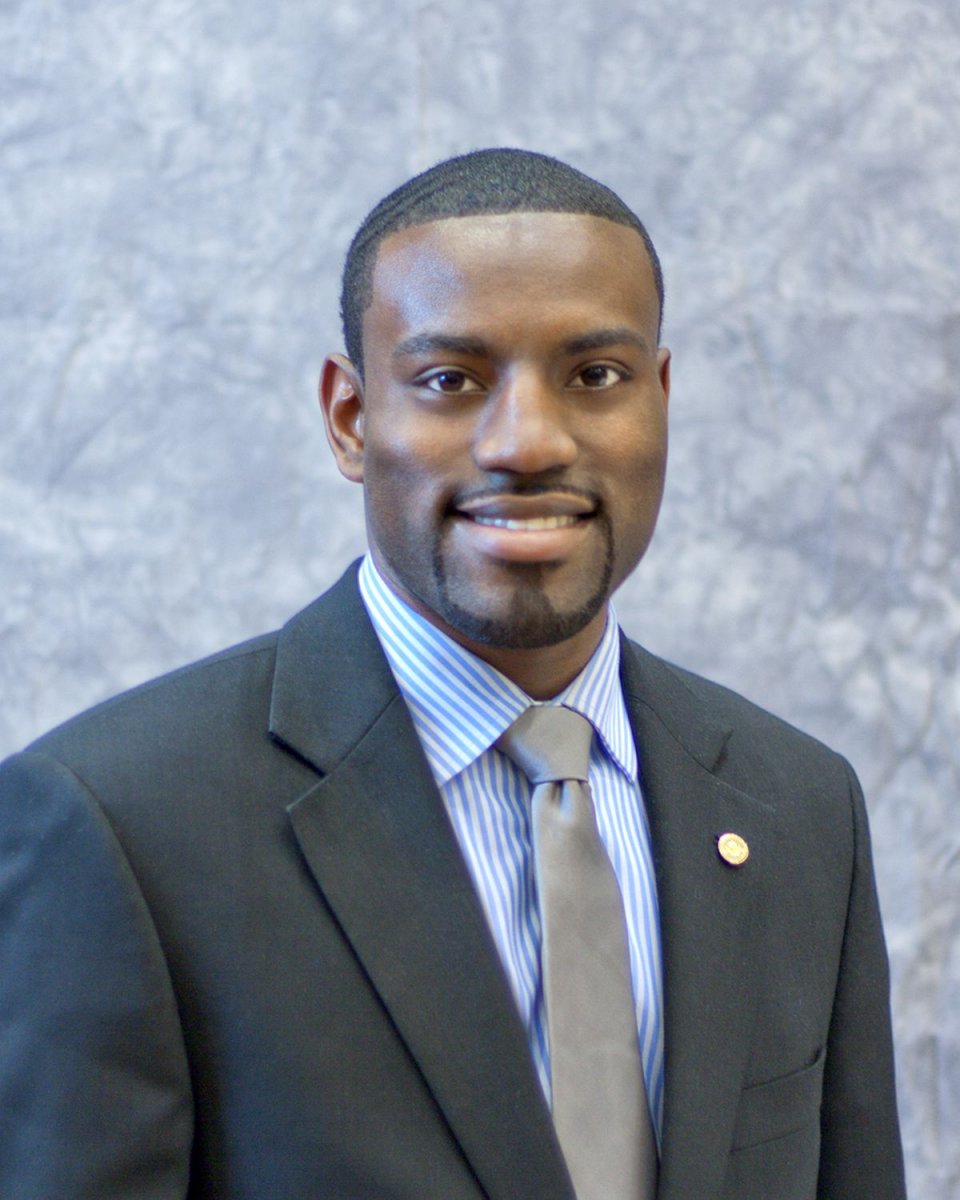 Dec 6th, 2016 by David Bowen
Governor Walker made comments that he is willing to work with Milwaukee elected officials on a local juvenile corrections facility.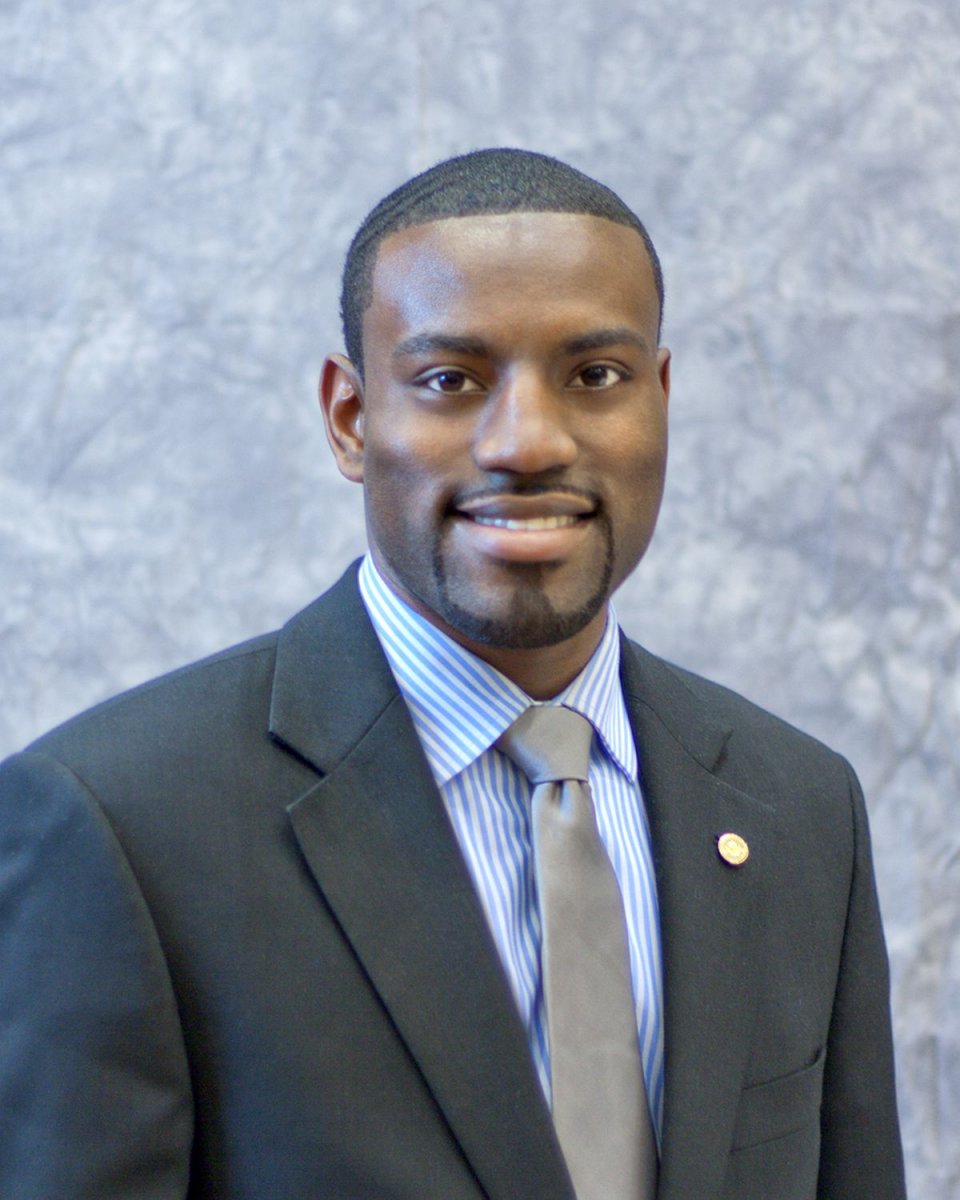 Sep 16th, 2016 by David Bowen
The Department's request guarantees Wisconsin will remain out of compliance with the Federal Prison Rape Elimination Act.