Press Release
Rep. Bernier Continues Offensive Comments Toward Local School Leaders
Also Leaves Out Key Education Figures
MADISON – Today Assembly Democratic Leader Peter Barca (D-Kenosha) responded to Rep. Kathy Bernier's (R-Chippewa Falls) continued assault on local education leaders. In an interview with the Chippewa Herald, Rep. Bernier said: "It's worse than going to a dentist, going to these meetings." (full story here)
"Rep. Bernier's continued disrespect to her constituents only compounds the harm she has done to our public schools," Rep. Barca said. "Rep. Bernier's unwillingness to engage the community on the very important issue of funding our schools is as troubling as her record of defunding these schools. Rep. Bernier owes her constituents – and frankly, dentists – an apology!"
Rep. Bernier's outburst is out of step with her community and even her Republican colleagues. Other Republican legislators attending these meetings said they actually find them helpful.
Rep. Barca provided the following statistics today in response to Rep. Bernier's urging "Let's get the facts first and remove partisan politics from the topic of educating our children. Then we can do what's right for children and their families." (source: Wisconsin Radio Network)
Here are "the facts." Since joining the legislature in 2011, Rep. Bernier has:
"It is shameful that Rep. Bernier is attempting to distract attention from her record of damage to her local schools and community," Rep. Barca said. "Rep. Bernier simply does not want to hear from local officials about the damage that her votes have caused to our children and schools."
Mentioned in This Press Release
Recent Press Releases by State Rep. Peter Barca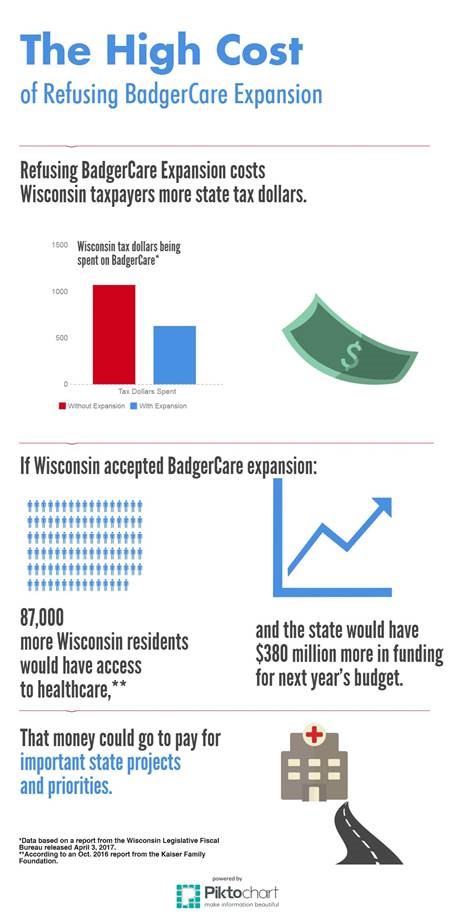 Apr 5th, 2017 by State Rep. Peter Barca
By June 30, 2019, the LFB concludes that Wisconsin taxpayers will lose out on more than $2.7 billion by not fully expanding BadgerCare.
Apr 4th, 2017 by State Rep. Peter Barca
In the 31 states that have chosen to expand Medicaid, 1.2 million individuals with substance abuse disorders have gained access to coverage.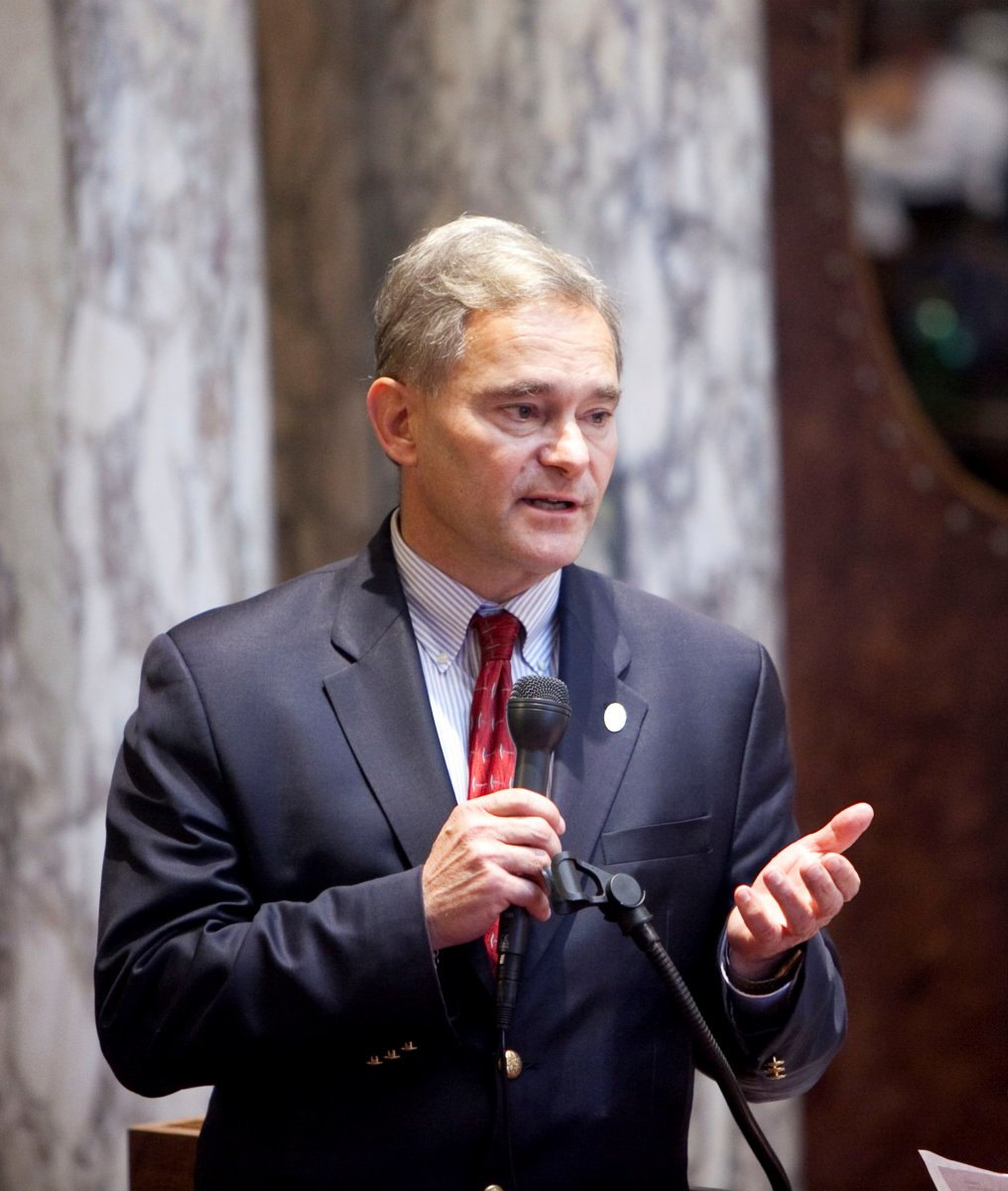 Mar 28th, 2017 by State Rep. Peter Barca
"Allowing anyone to carry a loaded, concealed firearm without a background check or safety training has implications almost certainly do not fully understand."