Press Release
Rep. Barca Statement on Retirement of WEDC CEO Reed Hall
WEDC Needs Major Leadership and Structural Changes
MADISON – Today Assembly Democratic Leader Peter Barca (D-Kenosha), a Democratic representative on the Wisconsin Economic Development Corporation (WEDC) Board, released the following statement on WEDC Secretary and CEO Reed Hall's retirement:
"I appreciate the public service of WEDC Secretary and CEO Reed Hall. Reed Hall stepped in at WEDC on an interim basis and continued to serve throughout a period of tremendous turnover.
"Hopefully with his replacement we can finally realize the promise that was made that WEDC would attract world-class talent from people who have worked and been successful in economic development.
"Unfortunately, Hall's tenure was marred by management failures and a failure to protect Wisconsin taxpayers, which was in part due to his inexperience in the economic development field.
"I hope that WEDC's nonchalant attitude toward following the law ends with Reed Hall's resignation, but our efforts to reform WEDC won't end there. WEDC needs not only a major leadership change but also significant structural changes to better serve the workers, entrepreneurs and businesses of Wisconsin."
In June, Rep. Barca and Sen. Julie Lassa (D-Stevens Point) called for CEO/Secretary Reed Hall to step down, citing a recent scathing Legislative Audit Bureau report and WEDC's troubling response to it, Wisconsin's lagging jobs performance and WEDC's practice of withholding information and stonewalling board members. A copy of that release is available here.
Mentioned in This Press Release
Recent Press Releases by State Rep. Peter Barca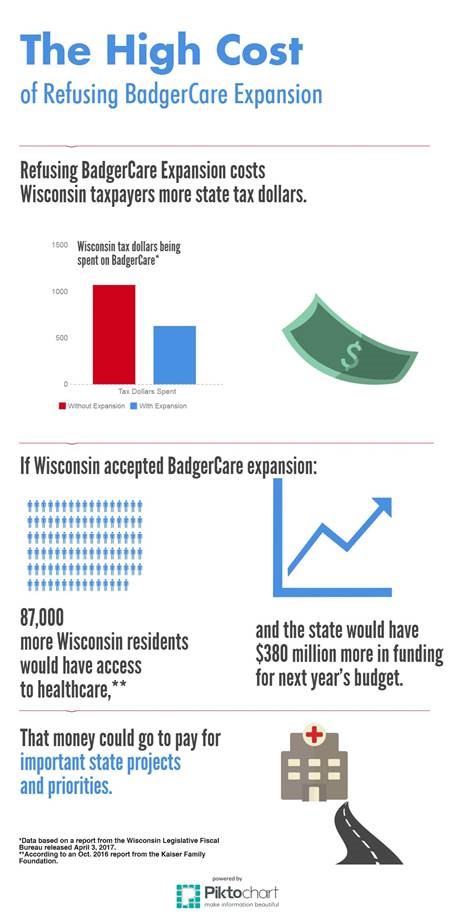 Apr 5th, 2017 by State Rep. Peter Barca
By June 30, 2019, the LFB concludes that Wisconsin taxpayers will lose out on more than $2.7 billion by not fully expanding BadgerCare.
Apr 4th, 2017 by State Rep. Peter Barca
In the 31 states that have chosen to expand Medicaid, 1.2 million individuals with substance abuse disorders have gained access to coverage.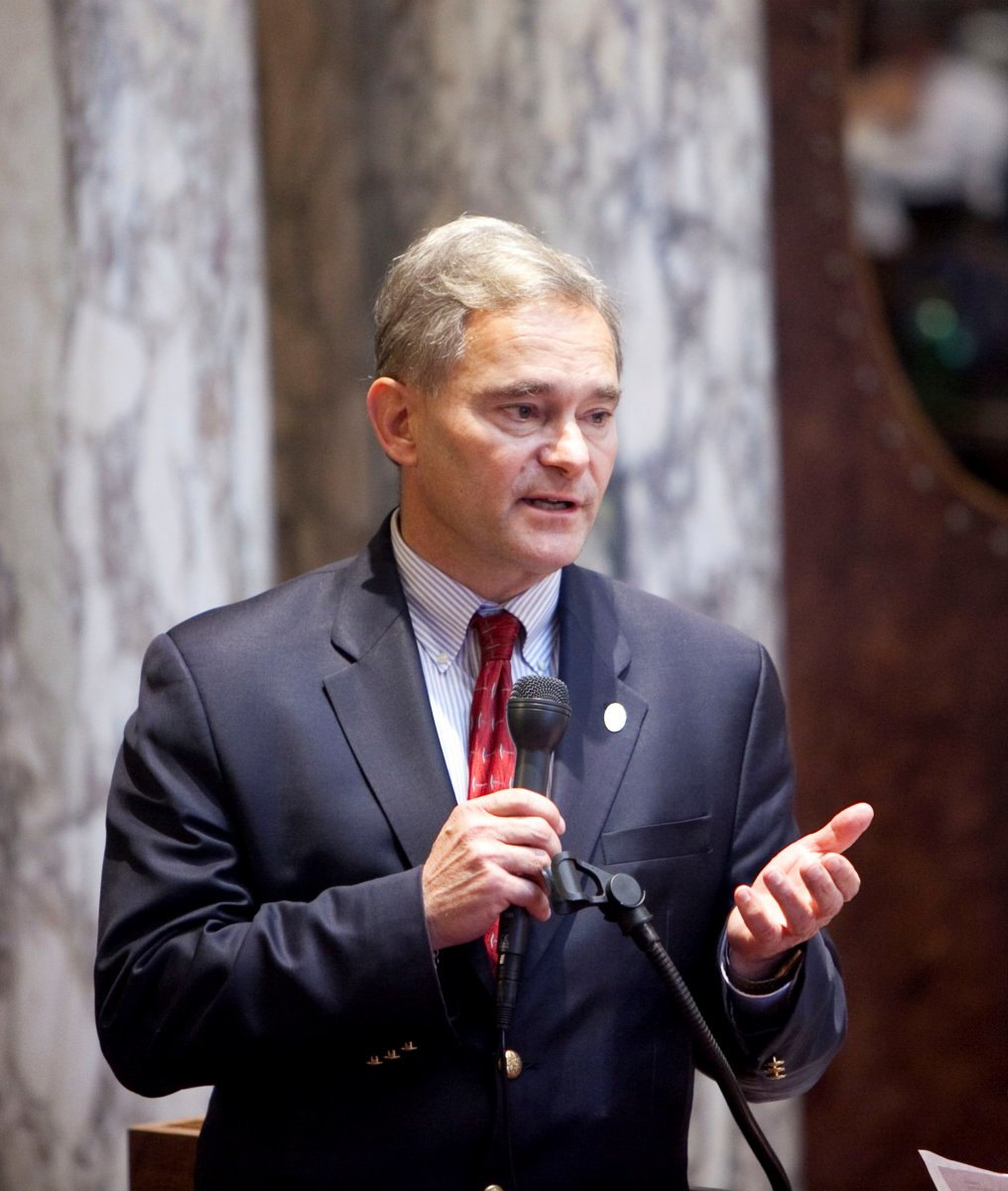 Mar 28th, 2017 by State Rep. Peter Barca
"Allowing anyone to carry a loaded, concealed firearm without a background check or safety training has implications almost certainly do not fully understand."