Press Release
Rep. Barca Statement on New WEDC CEO Mark Hogan
"It's also curious that Gov. Walker tapped one of his major donors to fill this role at WEDC."
MADISON – Assembly Democratic Leader Peter Barca (D-Kenosha), a Democratic representative on the Wisconsin Economic Development Corporation (WEDC) Board, today released the following statement on Governor Walker naming Mark Hogan as Secretary and CEO of WEDC:
"I am glad to see that Mark Hogan has experience in the private and financial sector and I look forward to working with him.
"I am disappointed but not surprised that this leadership change was not discussed at the WEDC board meeting we held last week. While WEDC knew Reed Hall was leaving there was no discussion at that meeting of potential candidates, let alone the process for filling the role.
"It's also curious that Gov. Walker tapped one of his major donors to fill this role at WEDC.
"A change of leadership was desperately needed at this agency but unfortunately, there are persistent problems with the structure of WEDC that Sen. Lassa and I are working to address. We hope that newly appointed Secretary Hogan will work with us on this process."
Mentioned in This Press Release
Recent Press Releases by State Rep. Peter Barca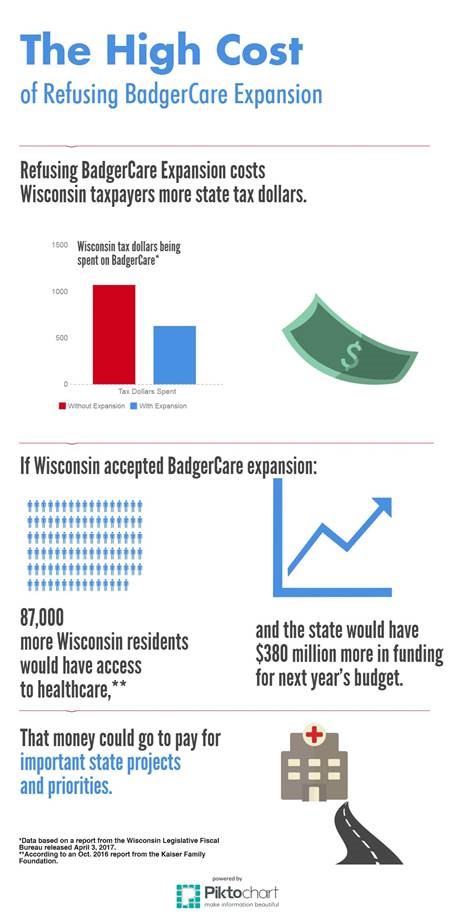 Apr 5th, 2017 by State Rep. Peter Barca
By June 30, 2019, the LFB concludes that Wisconsin taxpayers will lose out on more than $2.7 billion by not fully expanding BadgerCare.
Apr 4th, 2017 by State Rep. Peter Barca
In the 31 states that have chosen to expand Medicaid, 1.2 million individuals with substance abuse disorders have gained access to coverage.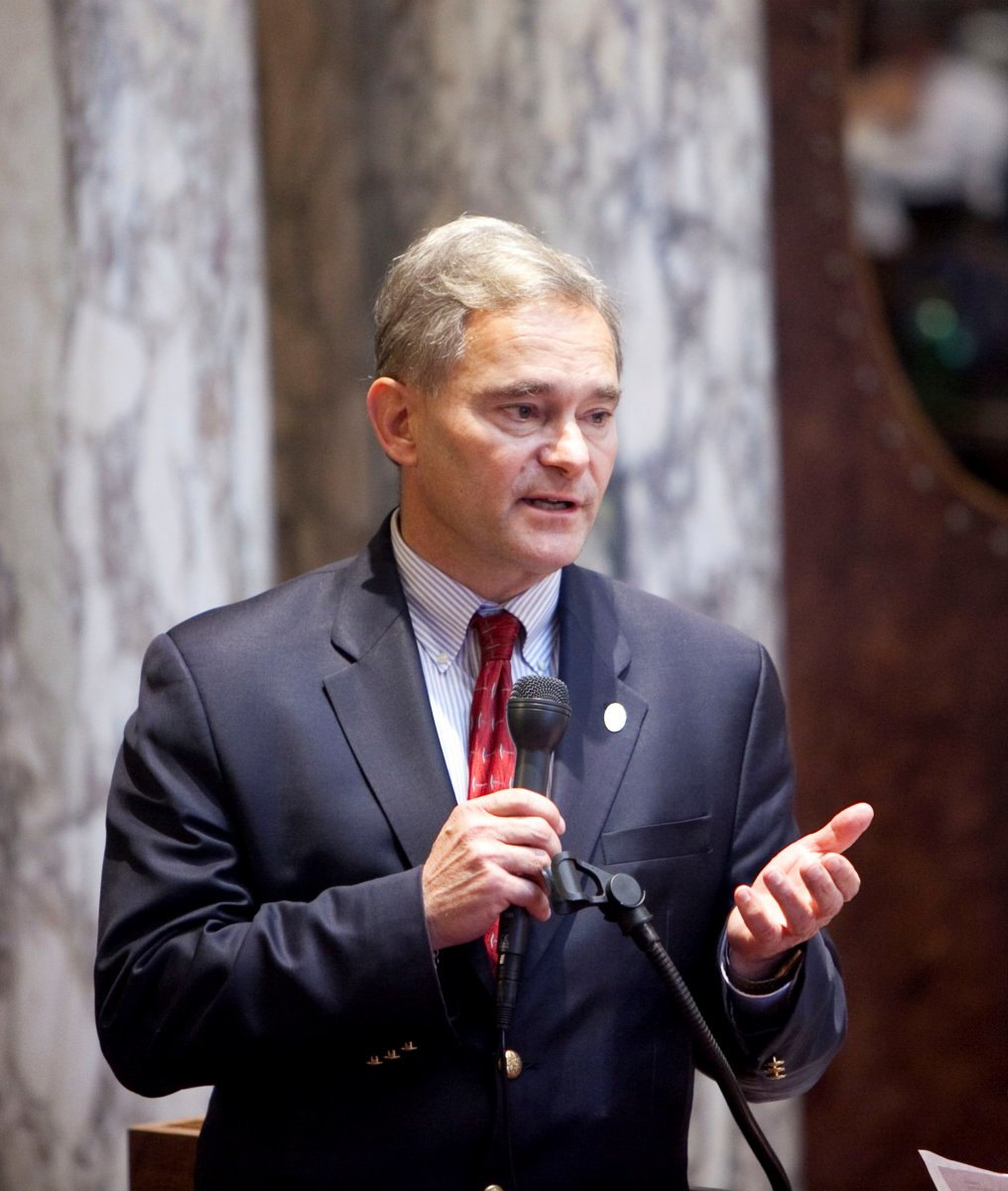 Mar 28th, 2017 by State Rep. Peter Barca
"Allowing anyone to carry a loaded, concealed firearm without a background check or safety training has implications almost certainly do not fully understand."