Press Release
Rep. Barca Applauds AG Schimel for Showing Respect for Clean, Open and Transparent Government
"There is no more important Wisconsin value than protecting clean, open and transparent government."
MADISON – Assembly Democratic Leader Peter Barca (D-Kenosha) released the following statement today applauding Attorney General Brad Schimel's comments in regard to the Joint Finance Committee (JFC) dismantling Wisconsin's open records laws:
"I am proud of our Attorney General for taking this principled stand against this egregious and outrageous policy that many members of his own party support.
"The Attorney General is correct that transparency is the cornerstone of democracy. This change is being criticized by leaders and groups of all political stripes, and it is so important that he has publicly supported the view of so many of our citizens on this extremely vital issue to our democracy and the institution of representative government in Wisconsin.
"There is no more important Wisconsin value than protecting clean, open and transparent government."
Mentioned in This Press Release
Recent Press Releases by State Rep. Peter Barca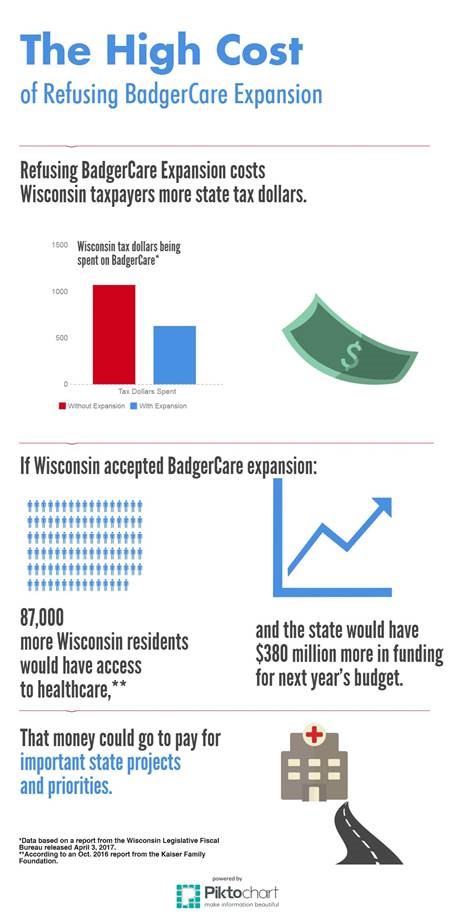 Apr 5th, 2017 by State Rep. Peter Barca
By June 30, 2019, the LFB concludes that Wisconsin taxpayers will lose out on more than $2.7 billion by not fully expanding BadgerCare.
Apr 4th, 2017 by State Rep. Peter Barca
In the 31 states that have chosen to expand Medicaid, 1.2 million individuals with substance abuse disorders have gained access to coverage.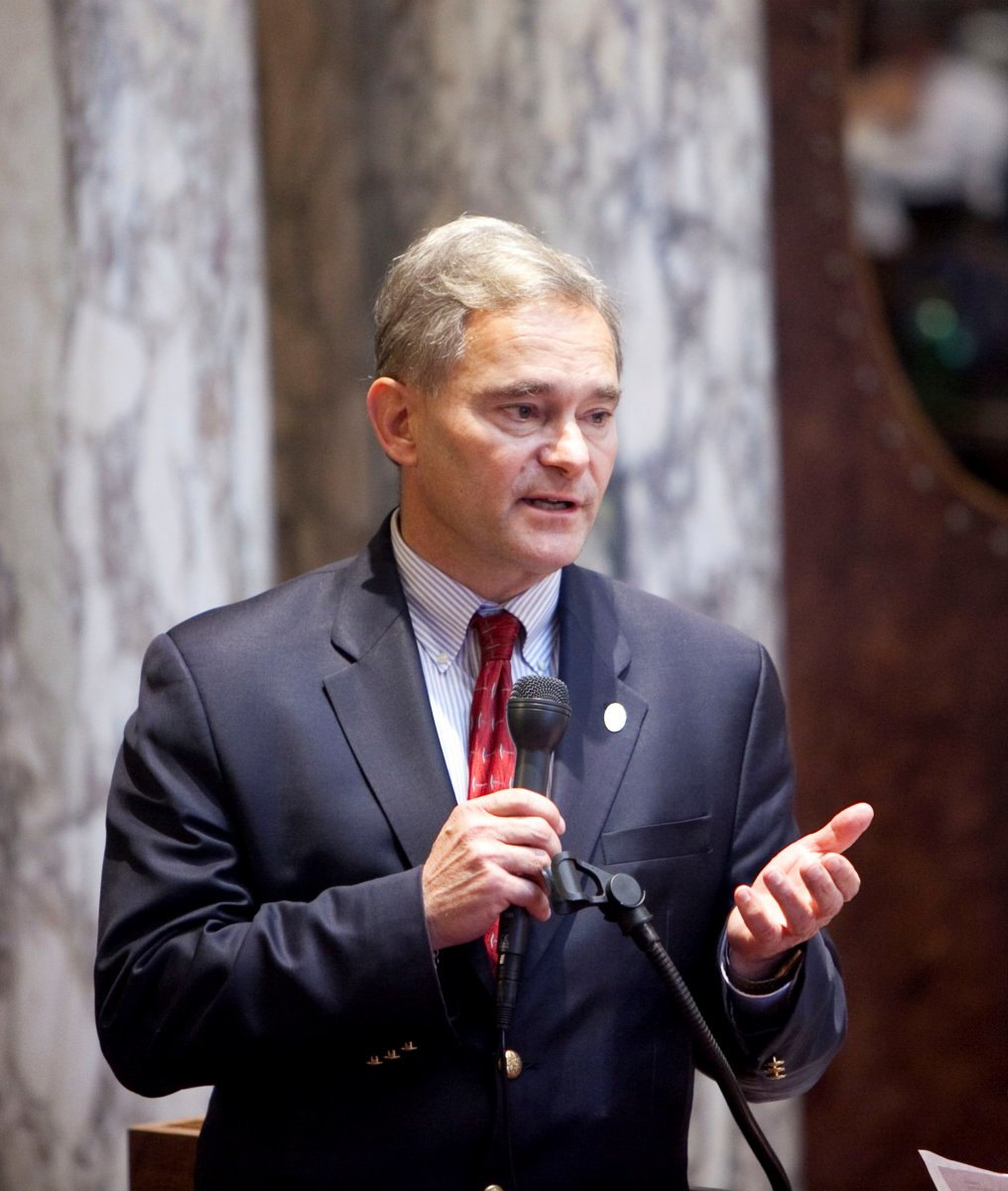 Mar 28th, 2017 by State Rep. Peter Barca
"Allowing anyone to carry a loaded, concealed firearm without a background check or safety training has implications almost certainly do not fully understand."