Press Release
Questions for Senator Johnson As He Campaigns with Eric Trump
Senator Ron Johnson is falling back into the arms of Donald Trump.
MADISON — With growing controversy over his questionable financial decisions, Senator Johnson is falling back into the arms of Donald Trump, campaigning with Eric Trump today. The Trump scion has heaped praise on Johnson, calling him a Washington Insider who will help his father push his extreme agenda through Washington. But Senator Johnson can't behind Eric Trump's coattails. He has to answer for the scandals swirling around his campaign.
Here's what Wisconsinites want to know:
1. Does Senator Johnson agree with Eric Trump's insulting comments that "strong women" wouldn't let themselves be subjected to sexual harassment in the work place?
2. Can Senator Johnson prove that he didn't use DP Lenticular as a tax haven despite the fact that it was part of a network of shell companies and only had one employee for distribution of product across an entire continent?
3. How was he able to make more than a million dollars a year and pay the same state tax rate as people making less than $12,000 a year?
Mentioned in This Press Release
Recent Press Releases by Democratic Party of Wisconsin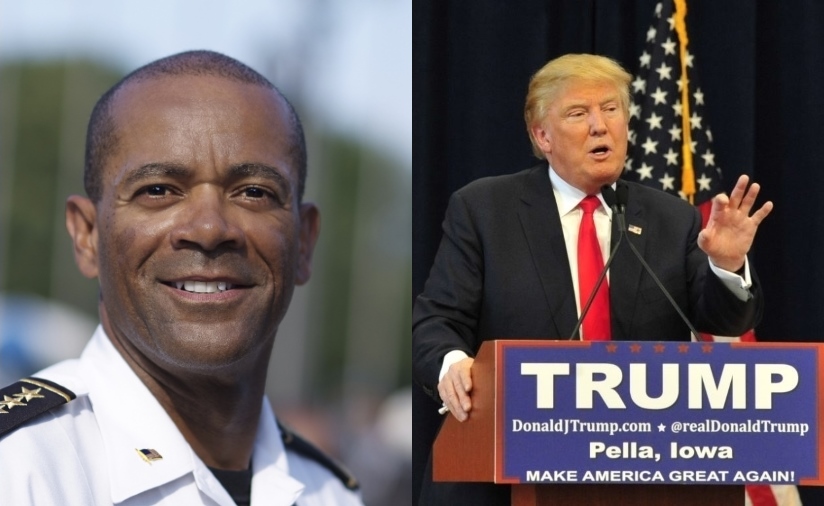 Sep 5th, 2017 by Democratic Party of Wisconsin
"Milwaukee County taxpayers will finally be relieved of footing the bill for David Clarke's real job: a mouthpiece for Donald Trump."