Press Release
Professor, author Cramer goes 'On the Issues' to discuss resentment among rural Wisconsin voters
Cramer is the author of "The Politics of Resentment: Rural Consciousness in Wisconsin and the Rise of Scott Walker."
MILWAUKEE — Professor and author Katherine Cramer will be the featured guest in an upcoming "On the Issues with Mike Gousha," Wednesday, Sept. 14, from 12:15 to 1:15 p.m. at Marquette University Law School's Eckstein Hall, 1215 W. Michigan St.
Cramer is the director of the Morgridge Center for Public Service at the University of Wisconsin-Madison and author of "The Politics of Resentment: Rural Consciousness in Wisconsin and the Rise of Scott Walker."
In May of 2007, Cramer began a project that would give her a new understanding of the state she loved. A Wisconsin native, Cramer wanted to learn more about how people make sense of politics. So she spent countless hours with 39 groups of citizens in 27 communities around Wisconsin, listening.
What she heard can be found in her book, which was published earlier this year. Cramer discovered that people in rural areas of the state have a deep distrust and resentment of elites, including government, and the state's largest cities, Madison and Milwaukee. Many citizens she spoke with felt ignored and disrespected. In her appearance at the Law School, Cramer will talk about this "rural consciousness," and how the resentment she found is fueling today's politics, both in Wisconsin and nationally.
Gousha, an award-winning television journalist, is the Law School's distinguished fellow in law and public policy. His "On the Issues" series of conversations with newsmakers supports Marquette Law School's commitment to serve as a modern-day public square for the city of Milwaukee, the state of Wisconsin and beyond.
Through public programming such as the Marquette Law School Poll, debates featuring candidates in significant political races, Gousha's "On the Issues" conversations with newsmakers, public lectures by leading scholars and conferences on significant issues of public importance, the Law School serves as the region's leading venue for serious civil discourse about law and public policy matters.
Seating for the event is complimentary; advance registration is required and is available online.
Mentioned in This Press Release
Recent Press Releases by Marquette University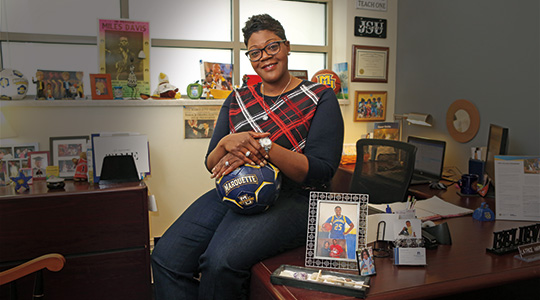 Jul 19th, 2017 by Marquette University
Latrice Harris-Collins has been at Marquette for 13 years this fall.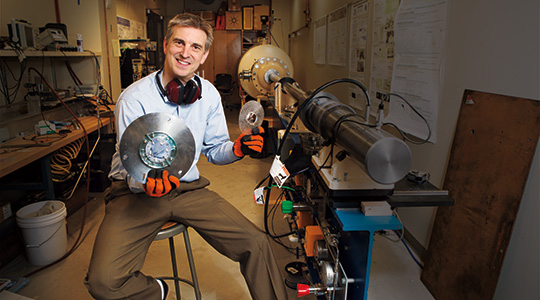 Jul 12th, 2017 by Marquette University
Dr. John Borg has been at Marquette since 2002 and has worked to investigate how solid materials deform and flow.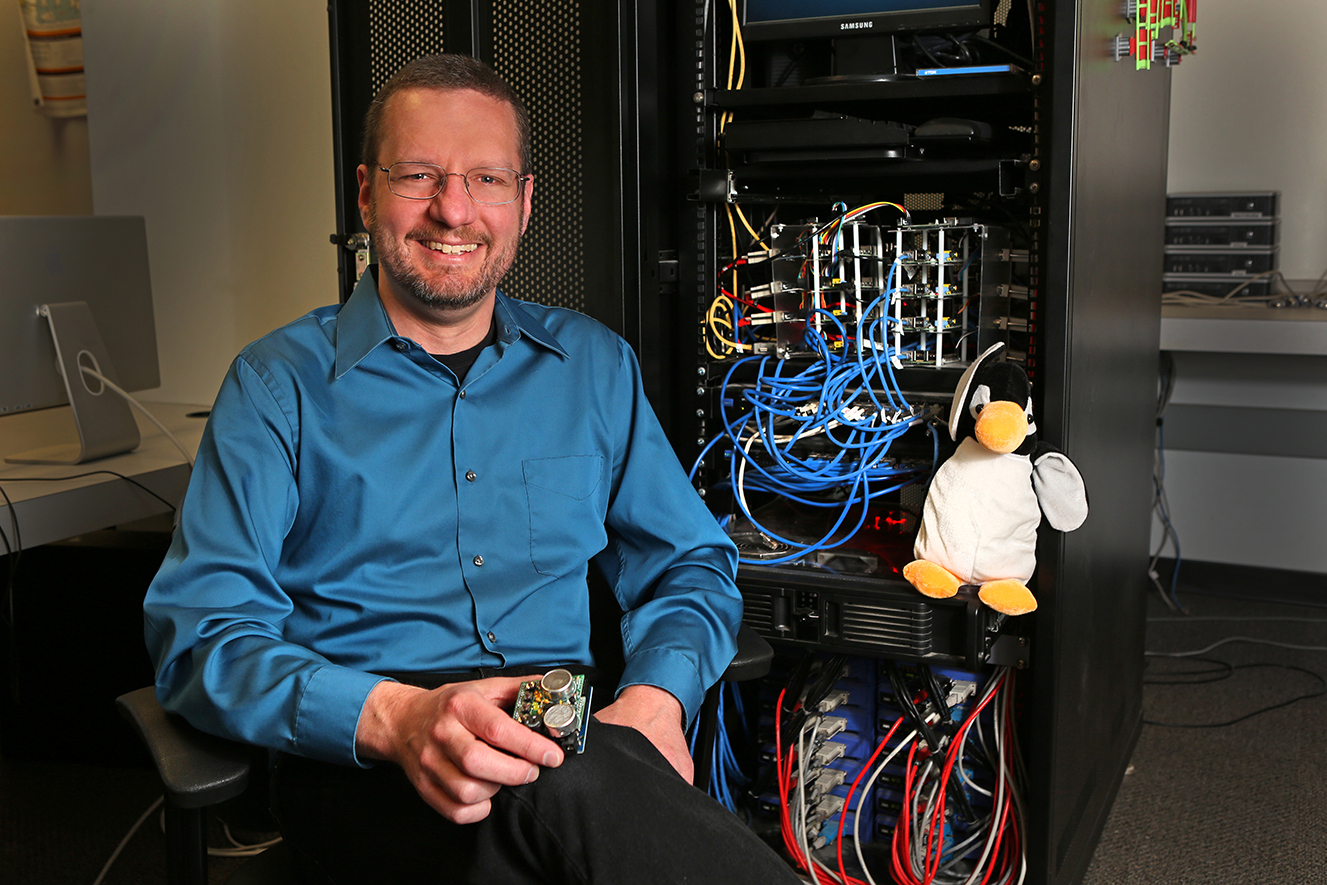 Jul 12th, 2017 by Marquette University
The standards are expected to be approved by a majority of the state's 447 school districts.