Press Release
President Trump Breaks Another Promise to the American People Behind Closed Doors
Signs legislation repealing worker safety and wage protection rule
Washington, D.C. – U.S. Rep. Mark Pocan (WI-02) released the following statement after President Trump signed legislation repealing the Fair Pay for Safe Workplaces rule for federal contractors behind closed doors. President Obama implemented the rule to resolve problems with contractor compliance and workplace safety by requiring companies to disclose past violations of labor laws so that contracting officers can make informed decisions about which firms are likely to use taxpayer dollars responsibly.
"President Trump campaigned on a promise to bring back good, family-supporting jobs to the United States. Instead he has broken another promise by ensuring crooked contractors continue to do business with the Federal government. In The Art of the Deal, President Trump urges readers to maximize their leverage, and to avoid looking desperate to make a deal. In this instance, however, he can't hide his desperation to please the Wall Street alumni in the White House and in his Cabinet. By signing this misguided legislation, Trump is turning his back on federal contract workers rather than boosting wages and improving workplace safety. It's unfortunate the President insists on hiding from the public while signing legislation that will hurt working Americans who elected him."
Federal contractors have frequently been caught illegally underpaying their workers and violating wage and hour laws. More than 690 companies have been caught violating wage-related contractor labor laws multiple times and more than 300,000 workers have been the victims of wage-related labor violations while working under federal contracts in the last decade. 
Mentioned in This Press Release
Recent Press Releases by U.S. Rep Mark Pocan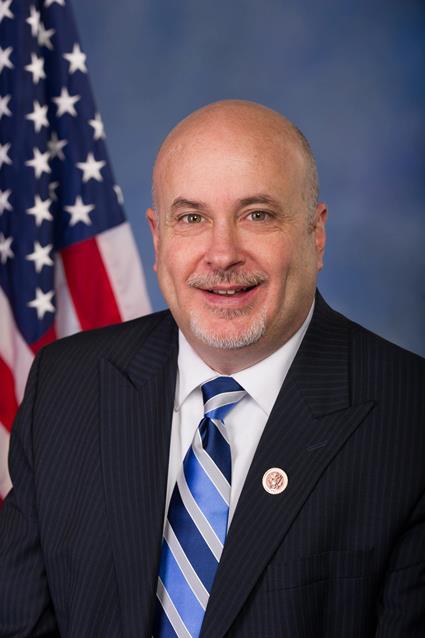 Nov 16th, 2017 by U.S. Rep Mark Pocan
"The GOP tax plan even makes the middle class pay for tax breaks for corporations that outsource their jobs to foreign countries."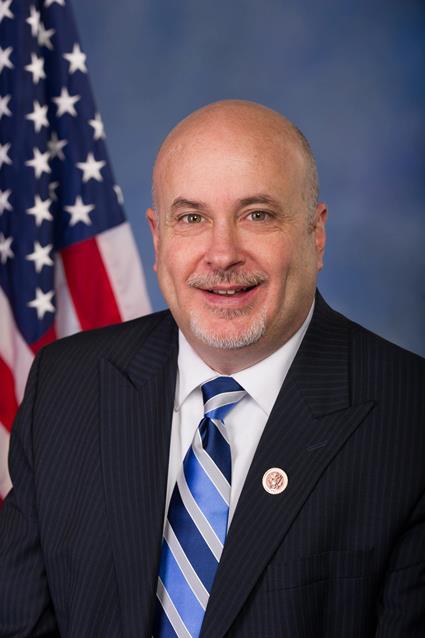 Nov 2nd, 2017 by U.S. Rep Mark Pocan
Details released show bill to be a giveaway to the wealthy at the expense of the middle class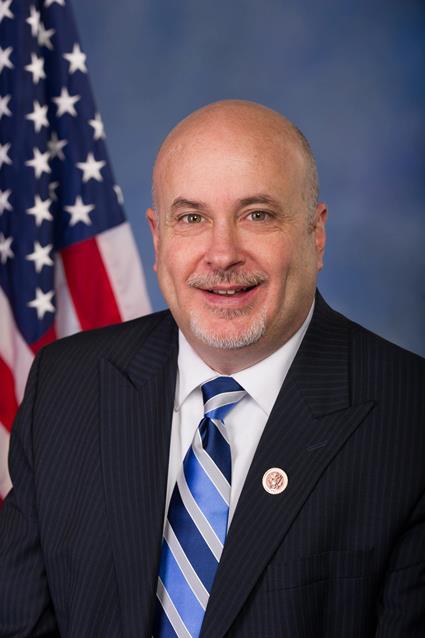 Oct 12th, 2017 by U.S. Rep Mark Pocan
"President Trump is doing everything he can to sabotage the ACA and his actions are now having a very real impact on tens of thousands of Wisconsinites."