Press Release
Pocan Statement on Friedrichs v. California Teachers Association Ruling
SCOTUS 4-4 decision reaffirms collective bargaining rights
WASHINGTON, D.C. – Rep. Mark Pocan (WI-02) released the following statement after the United States Supreme Court delivered its decision in Friedrichs v. California Teachers Association, affirming the rights of teachers and other public sector employees to have a seat at the table and the ability to strengthen their profession through union representation. The 4-4 ruling upholds the lower court's decision and allows the 1976 Abood v. Detroit Board of Education decision to remain precedent.
"Today's decision by the Supreme Court is a huge victory for fair access to union representation and collective bargaining rights. Unions strengthen the middle class by allowing hardworking Americans to come together and bargain for better wages, benefits, and working conditions. As we celebrate this victory, we must continue to fight against attacks to weaken workers' voices in the workplace."
Mentioned in This Press Release
Recent Press Releases by U.S. Rep Mark Pocan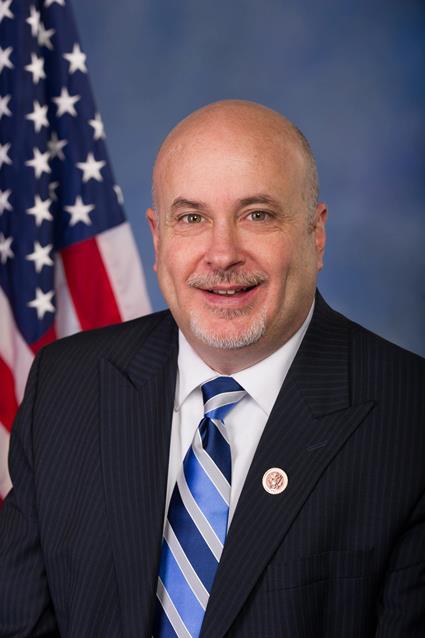 Apr 25th, 2017 by U.S. Rep Mark Pocan
State Senate proposal will do little to improve Wisconsin roads and could undercut wages throughout the state
Apr 11th, 2017 by U.S. Rep Mark Pocan
In light of the President's willingness to engage in Syrian missile strikes without Congressional authority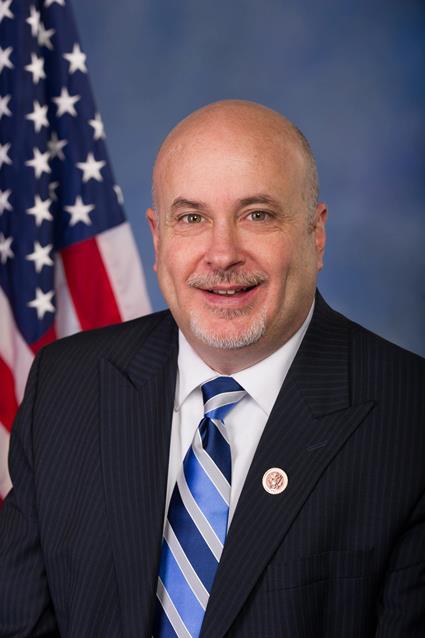 Apr 6th, 2017 by U.S. Rep Mark Pocan
"Wall Street banks and big corporations rigged the system to dodge taxes and hide their profits overseas."