Press Release
Pocan Statement on Friedrichs v. California Teachers Association Ruling
SCOTUS 4-4 decision reaffirms collective bargaining rights
WASHINGTON, D.C. – Rep. Mark Pocan (WI-02) released the following statement after the United States Supreme Court delivered its decision in Friedrichs v. California Teachers Association, affirming the rights of teachers and other public sector employees to have a seat at the table and the ability to strengthen their profession through union representation. The 4-4 ruling upholds the lower court's decision and allows the 1976 Abood v. Detroit Board of Education decision to remain precedent.
"Today's decision by the Supreme Court is a huge victory for fair access to union representation and collective bargaining rights. Unions strengthen the middle class by allowing hardworking Americans to come together and bargain for better wages, benefits, and working conditions. As we celebrate this victory, we must continue to fight against attacks to weaken workers' voices in the workplace."
Mentioned in This Press Release
Recent Press Releases by U.S. Rep Mark Pocan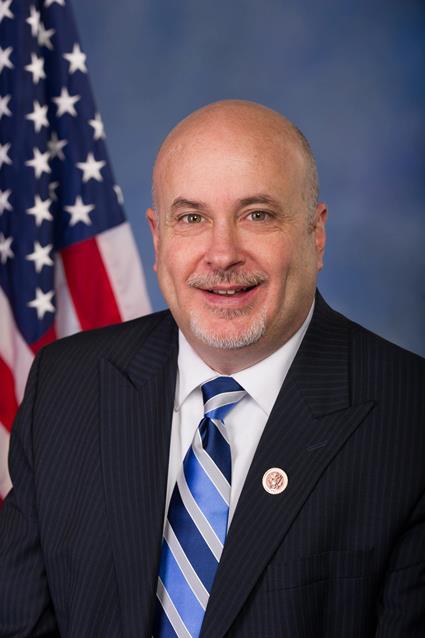 Aug 1st, 2017 by U.S. Rep Mark Pocan
Members cite Nissan's record of intimidation, abuse ahead of critical union vote in the American South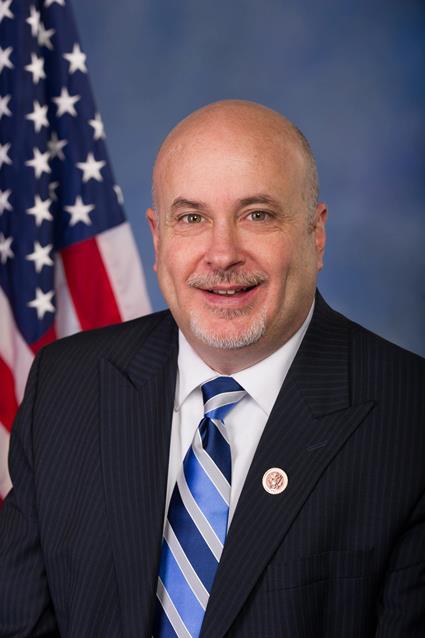 Jul 25th, 2017 by U.S. Rep Mark Pocan
'A Better Deal' will boost wages, lower costs, and unrig the economy so it works for all Americans,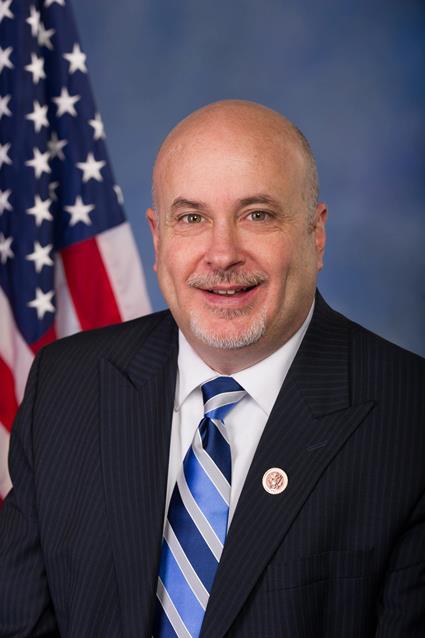 Jun 29th, 2017 by U.S. Rep Mark Pocan
"Kicking legally registered voters off the voting rolls stifles democracy..."