Press Release
Pocan Named to House Appropriations Committee
"I will continue to draw on these experiences as I fight for middle class families and those aspiring to be in the middle class in Wisconsin and across the country."
WASHINGTON, D.C. – U.S. Rep. Mark Pocan (WI-02) today was selected to serve as a member of the Committee on Appropriations by his Democratic Colleagues. The Appropriations Committee is responsible for setting specific expenditures of over a trillion dollars of discretionary spending for the federal government on annual basis.
"I look forward to bringing my years of experience on the Joint Finance Committee in the Wisconsin Assembly and my time on the Budget Committee here in Washington to the Appropriations Committee," said Rep. Pocan. "I will continue to draw on these experiences as I fight for middle class families and those aspiring to be in the middle class in Wisconsin and across the country."
"It is an honor to be selected to this important committee by my colleagues," continued Rep. Pocan. "Former Representative Dave Obey served our state well as a member and chair of this committee. I am humbled to serve on a body that has such close former ties to our state under Dave Obey."
There are 12 subcommittees under the House Appropriations Committee which has jurisdiction over almost all discretionary funding programs. Those assignments are yet to be selected.
Mentioned in This Press Release
Recent Press Releases by U.S. Rep Mark Pocan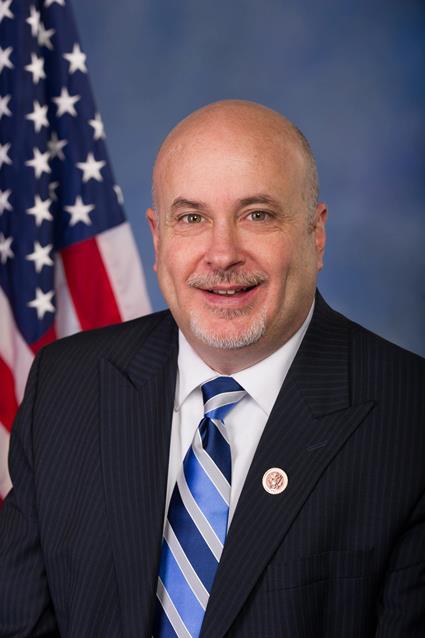 Aug 1st, 2017 by U.S. Rep Mark Pocan
Members cite Nissan's record of intimidation, abuse ahead of critical union vote in the American South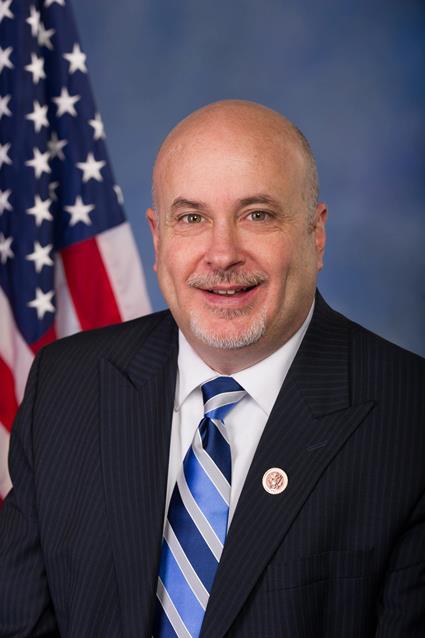 Jul 25th, 2017 by U.S. Rep Mark Pocan
'A Better Deal' will boost wages, lower costs, and unrig the economy so it works for all Americans,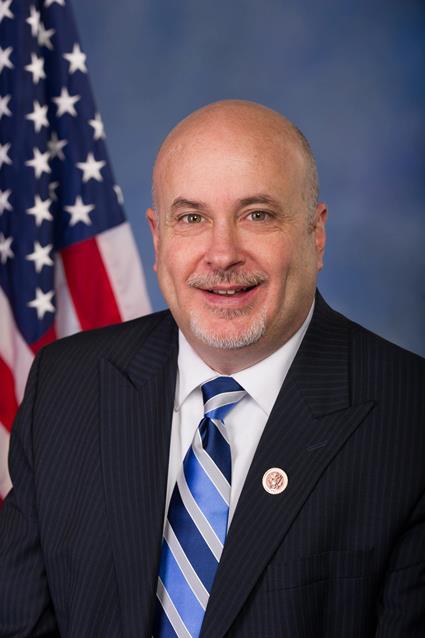 Jun 29th, 2017 by U.S. Rep Mark Pocan
"Kicking legally registered voters off the voting rolls stifles democracy..."