Press Release
Pocan Named to House Appropriations Committee
"I will continue to draw on these experiences as I fight for middle class families and those aspiring to be in the middle class in Wisconsin and across the country."
WASHINGTON, D.C. – U.S. Rep. Mark Pocan (WI-02) today was selected to serve as a member of the Committee on Appropriations by his Democratic Colleagues. The Appropriations Committee is responsible for setting specific expenditures of over a trillion dollars of discretionary spending for the federal government on annual basis.
"I look forward to bringing my years of experience on the Joint Finance Committee in the Wisconsin Assembly and my time on the Budget Committee here in Washington to the Appropriations Committee," said Rep. Pocan. "I will continue to draw on these experiences as I fight for middle class families and those aspiring to be in the middle class in Wisconsin and across the country."
"It is an honor to be selected to this important committee by my colleagues," continued Rep. Pocan. "Former Representative Dave Obey served our state well as a member and chair of this committee. I am humbled to serve on a body that has such close former ties to our state under Dave Obey."
There are 12 subcommittees under the House Appropriations Committee which has jurisdiction over almost all discretionary funding programs. Those assignments are yet to be selected.
Mentioned in This Press Release
Recent Press Releases by U.S. Rep Mark Pocan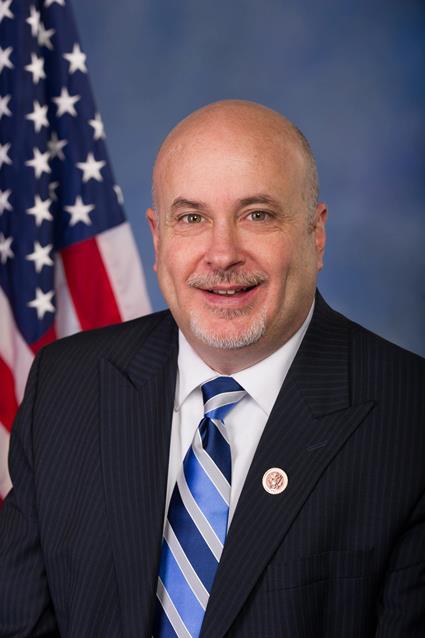 Apr 25th, 2017 by U.S. Rep Mark Pocan
State Senate proposal will do little to improve Wisconsin roads and could undercut wages throughout the state
Apr 11th, 2017 by U.S. Rep Mark Pocan
In light of the President's willingness to engage in Syrian missile strikes without Congressional authority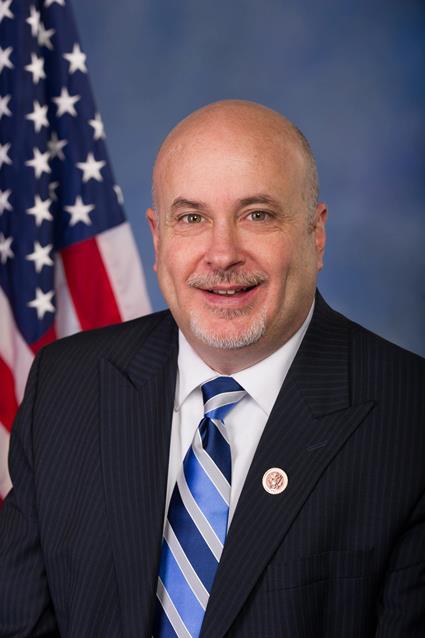 Apr 6th, 2017 by U.S. Rep Mark Pocan
"Wall Street banks and big corporations rigged the system to dodge taxes and hide their profits overseas."