Press Release
NPR host will deliver lecture during Dr. Martin Luther King Jr. Week
Michel Martin to address King's legacy, Jan. 18
MILWAUKEE — National Public Radio's Michel Martin on Wednesday, Jan. 18, will speak at Marquette University on the legacy of Dr. Martin Luther King, Jr. Sponsored by the university's Office of Institutional Diversity and Inclusion, Raynor Memorial Libraries, Diederich College of Communication, and the Center for Peacemaking, the free, public lecture will be held from 12:30 p.m. to 1:30 p.m. in the Weasler Auditorium, 1442 W. Wisconsin Avenue.
Registration for the lecture is required and available online.
The weekend host of NPR's All Things Considered and Marquette's 2017 Ralph H. Metcalfe Fellow, Martin has spent more than 25 years as a journalist, covering stories for national print, television and radio news media. Her career highlights include 14 years at ABC News, where she served as a correspondent for Nightline and covered events such as the congressional budget battles, Hurricane Katrina and the U.S. embassy bombings in Africa. Her work covering the international campaign to ban the use of landmines was honored with an Emmy award.
After joining NPR in 2006, she launched the popular Tell Me More news and talk show and, more recently, the "Michel Martin: Going There" live event series.
"I am fascinated by people who live lives different from my own," Martin said. "And at the same time, I feel connected to all of these lives being a journalist, a woman of color, a wife and mother."
Mentioned in This Press Release
Recent Press Releases by Marquette University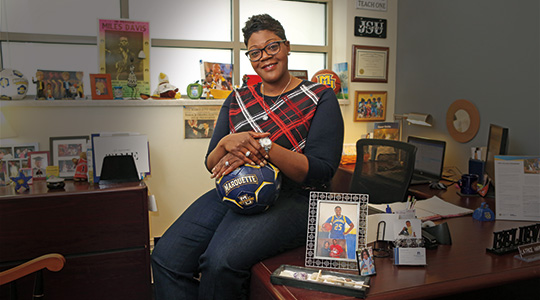 Jul 19th, 2017 by Marquette University
Latrice Harris-Collins has been at Marquette for 13 years this fall.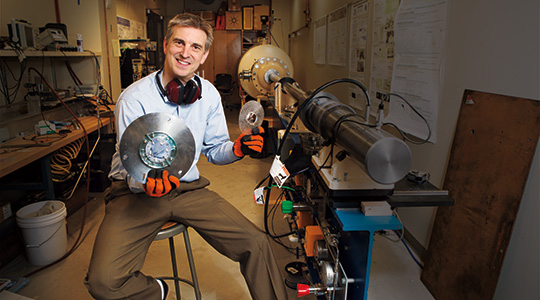 Jul 12th, 2017 by Marquette University
Dr. John Borg has been at Marquette since 2002 and has worked to investigate how solid materials deform and flow.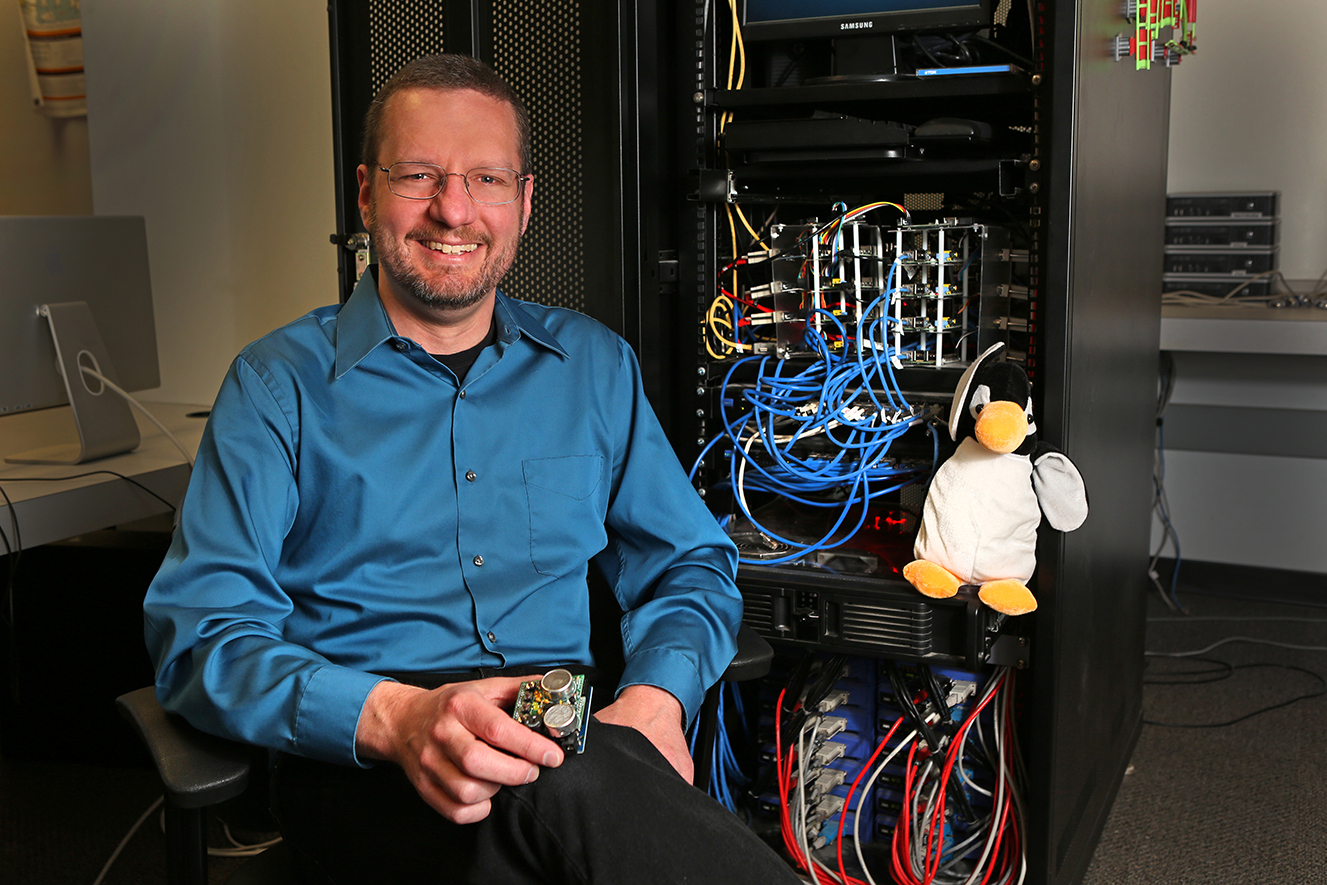 Jul 12th, 2017 by Marquette University
The standards are expected to be approved by a majority of the state's 447 school districts.