Press Release
New Efficient Lighting Along the Lakefront
The lights along Milwaukee's Lakefront are getting an upgrade, Milwaukee County Executive Chris Abele announced today
The lights along Milwaukee's Lakefront are getting an upgrade, Milwaukee County Executive Chris Abele announced today. Thanks to the Innovation Fund County Executive Abele put in the 2014 budget and approved by the County Board, the Parks Department is upgrading 350 light poles along Lincoln Memorial Drive from High Pressure Sodium Bulbs to LEDs.
The move is expected to reduce electricity usage along Lincoln Memorial Drive by 50% and save more than $14,000 a year. Upgrading the lights will also significantly reduce staff time that is spent maintaining the current lights.
"Since taking office we've been making big changes across the County to become more sustainable and efficient, this project and the entire Innovation Program highlights that progress," County Executive Abele said. "By moving to LED lighting we save significant tax dollars every year, use less energy and improve the lighting along our beautiful lakefront."
County Executive Abele's $4 million Innovation Fund uses land sale revenue, not tax dollars. All projects that receive funding have to prove they will make the County more efficient and save money in the long run.
Mentioned in This Press Release
Recent Press Releases by County Executive Chris Abele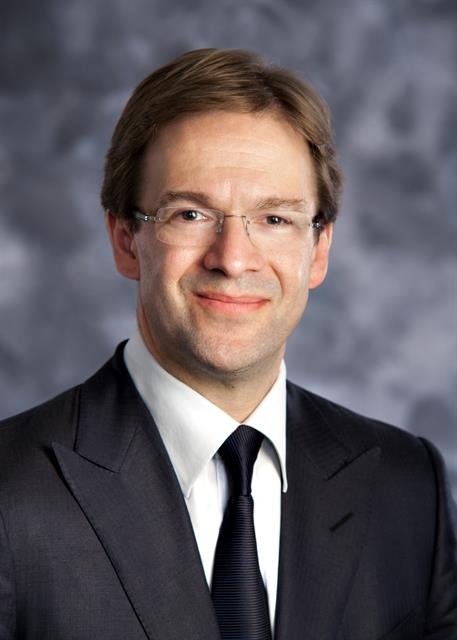 May 10th, 2017 by County Executive Chris Abele
New Public-Private Concessions Partnership Will Expand on County's Successful Beer Gardens, Bring Additional Revenue to the Zoo, and Feature Local Vendors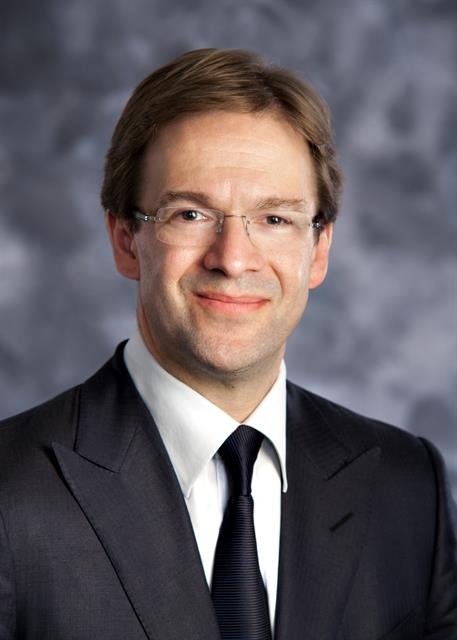 Apr 25th, 2017 by County Executive Chris Abele
"This executive order was never based on a reality that public safety was at risk and neither was the letter nine of us received from the Department of Justice last Friday."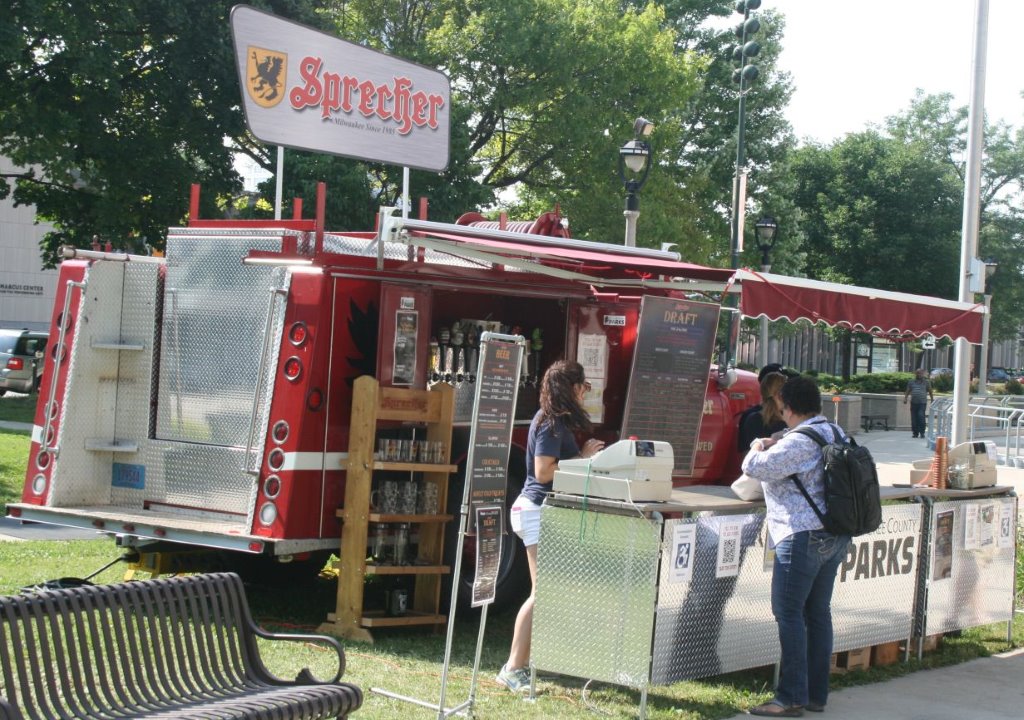 Apr 25th, 2017 by County Executive Chris Abele
Whitnall Park Beer Garden will open from 4:00-9:00 pm on Tuesdays to Fridays and 11:00am-9:00pm on weekends.