Press Release
Nearly one month after Walker vetoed funds for Milwaukee energy consortium, Obama makes grant announcement
"Despite frequently speaking the words, it's almost like Governor Walker is allergic to economic growth and prosperity."
(MADISON) – Today, the US Small Business Administration will name Milwaukee-based Midwest Energy Research Consortium a grant recipient. The $50,000 grant will go to M-WERC's newly launched WERCBench Labs, which is geared towards rebuilding Milwaukee's legacy as the world's machine shop. The consortium includes engineers, entrepreneurs and scientists who are working on various technologies including drones, imbedded systems and alternative energy systems.
The SBA received over 400 grant applications and today, will announce the 80 winners of individual $50,000 grants. The grants are part of the SBA's Accelerator Program. Today's announcement, which will include President Barack Obama, is part of the White House's first Demo Day.
"I applaud President Obama today for his vision and leadership to spur growth in our economy," said Sen. Lena Taylor (D-Milwaukee). "The cutting-edge, innovative work being done through M-WERC will rejuvenate Milwaukee's economy."
Taylor, the only Milwaukee member of Wisconsin's Joint Committee on Finance, supported efforts to include a like-minded $250,000 grant to M-WERC in the state budget. The grant would have supported growth, training and research and development of private companies in the energy, power and control sectors headquartered in Wisconsin. One day before launching his Presidential campaign, Governor Walker vetoed the provision.
"Despite frequently speaking the words, it's almost like Governor Walker is allergic to economic growth and prosperity," said Senator Taylor. "This is yet another example of how Governor Walker says one thing and does another."
The WERCBench Lab application video is available here.
Mentioned in This Press Release
Recent Press Releases by State Sen. Lena Taylor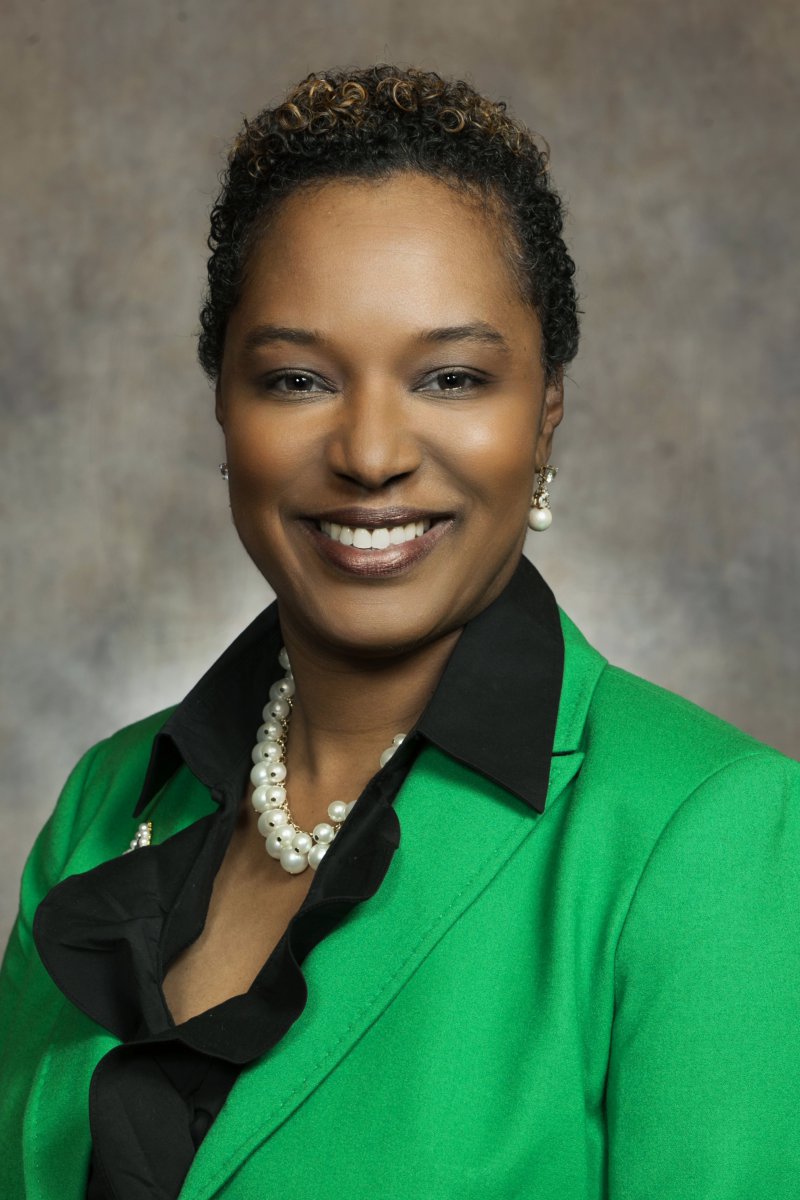 Jul 26th, 2017 by State Sen. Lena Taylor
"The sad fact is that many Republican constituencies stand to be harmed by a repeal and ill-thought replacement bill as much as anyone else."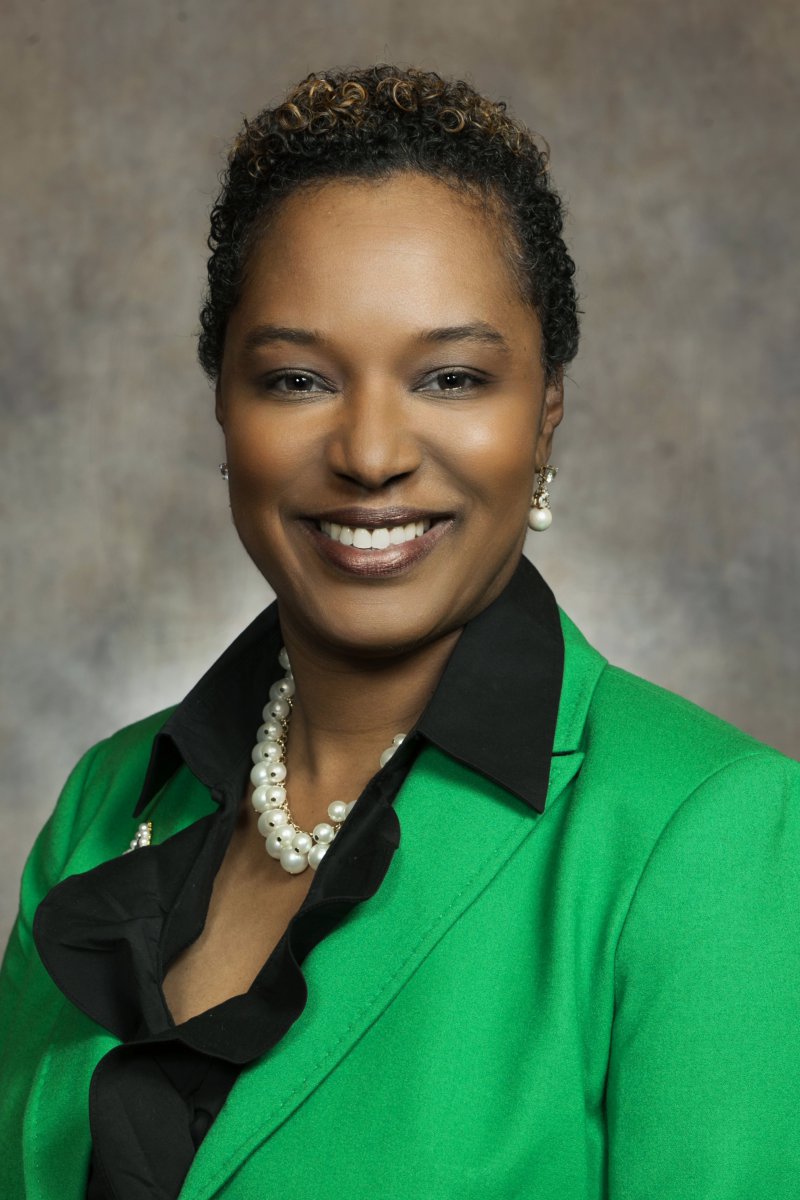 Jul 18th, 2017 by State Sen. Lena Taylor
"The budget is late, lacks leadership, and, above all, offers no responsible solutions to the problems plaguing education and transportation, institutions Wisconsinites depend on."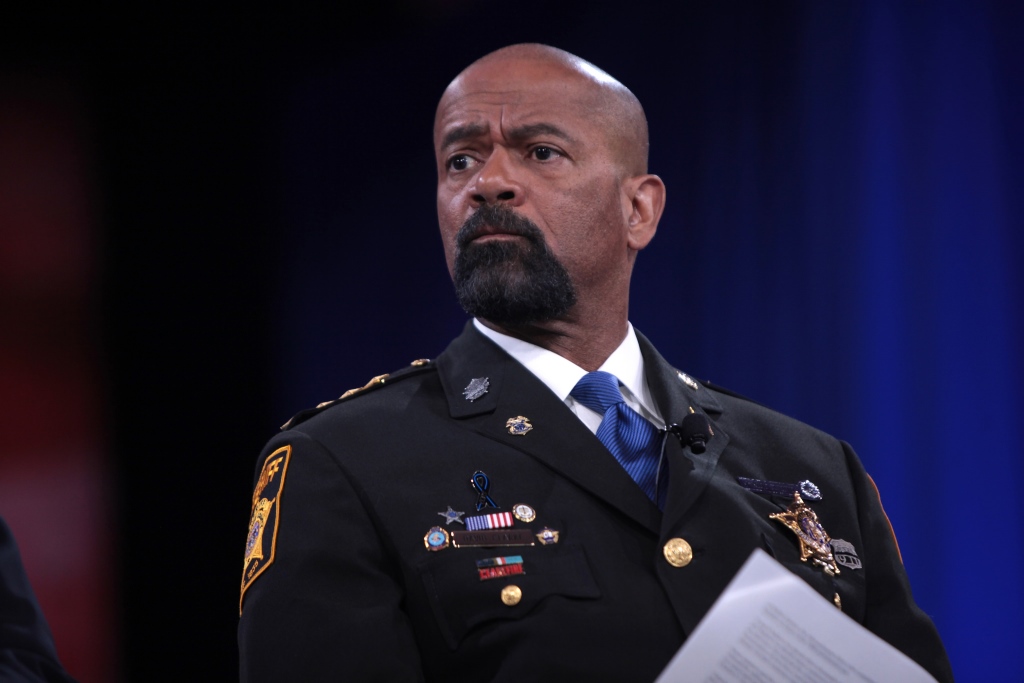 Jun 19th, 2017 by State Sen. Lena Taylor
"It was absurd for the Trump Administration to have offered Clarke any position in the first place."