Press Release
Mitchell Airport Fares Among Lowest in the Nation
MKE Airfares Among Lowest in the Nation
A new study by the U.S. Department of Transportation shows fares at General Mitchell International Airport (MKE) are $57 less than the national average and lower than 84 of the nation's 100 largest airports.
"People across the country are starting to realize what travelers in Wisconsin have known for years, that Milwaukee is one of the best and most affordable airports in the U.S.," County Executive Chris Abele said. "Throughout the U.S., airlines are merging and there are more passengers on fewer flights. We are fortunate that two of the nation's strongest airlines, Southwest and Delta, are increasing their presence at Mitchell International."
With the busy holiday travel season upon us, this is especially good news for Chicago area travelers – average fares at O'Hare Airport are $65 more than MKE.
"Passengers can save a significant amount of money on airfare and parking by flying through Mitchell instead of O'Hare," Abele said. "MKE is served by the five largest U.S. airlines – American, Delta, Southwest, United and US Airways – along with Frontier and Air Canada. Thanks to the strong commitment of our airline partners, passengers will find a flight to get them where they are going this holiday season."
Mentioned in This Press Release
Recent Press Releases by County Executive Chris Abele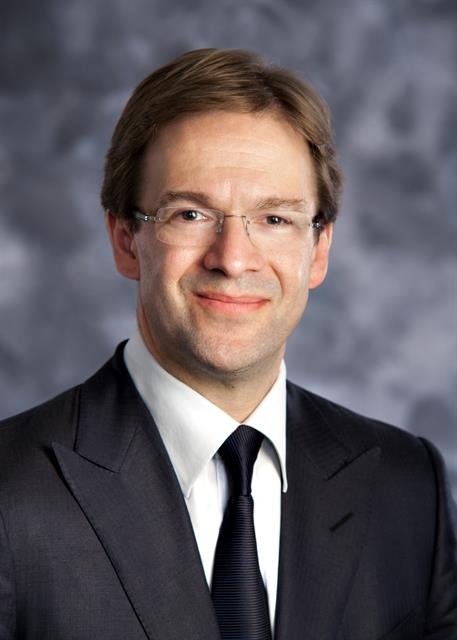 Jun 14th, 2017 by County Executive Chris Abele
Using a new software platform residents will be able to design and share their own budget for Milwaukee County.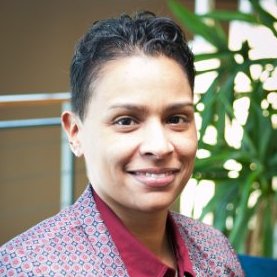 Jun 13th, 2017 by County Executive Chris Abele
Brookshire was selected as the top candidate from a group of 250 by the OAAA Transition Committee.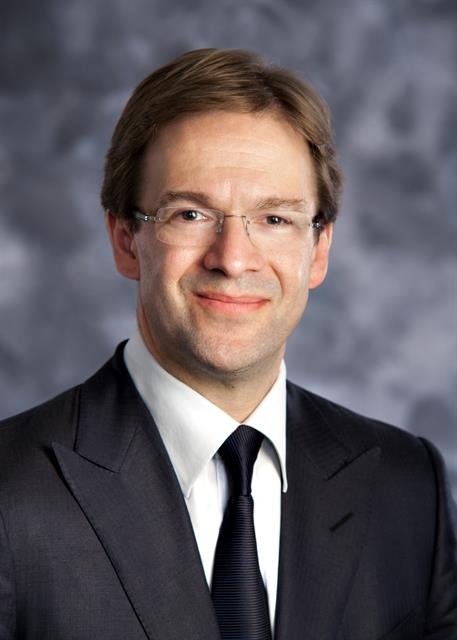 Jun 1st, 2017 by County Executive Chris Abele
In a series of vetoes, Abele took steps to preserve pay for County workers, ensure the Zoo can proceed with upgrades, and expand community placement options for youth as an alternative to Lincoln Hills and Copper Lake.