Press Release
Milwaukee's Lakefront Gateway Plaza National Competition Culminates with the Selection of a Design Team
Announcement Tuesday Advances Important Downtown Project
The Milwaukee Lakefront Gateway Plaza design competition has reached an important juncture as stakeholders have selected a design team to move forward with planning for the project.  The announcement of that design team is scheduled for Tuesday morning, October 27th at the Discovery World Museum.
The vision is to create a world class pubic plaza in the area immediately west of the Discovery World museum.
A national competition elicited dozens of entries, and four design teams were invited to make formal presentations.  A jury that included representatives of the City, the County, and neighboring institutions evaluated the teams and selected a winning entrant.
"We have an opportunity to add a beautiful, defining space to the downtown portion of Milwaukee's lakefront.  It is a site that will add energy and connections," Mayor Tom Barrett said. "Most importantly, the Lakefront Gateway Plaza can become a site that draws people and activity year-round – maximizing the significance of one of the greatest locations in our City."
Mentioned in This Press Release
Recent Press Releases by City of Milwaukee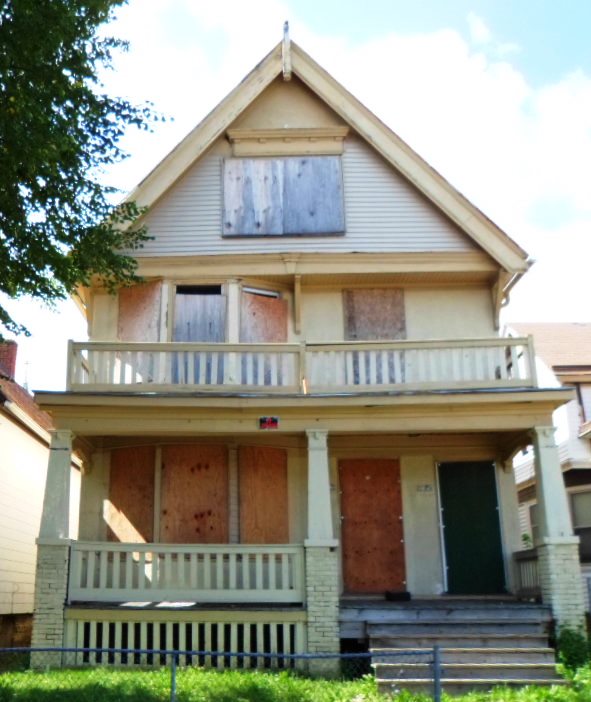 Mar 25th, 2017 by City of Milwaukee
Up to 100 Tax-Foreclosed Homes Will Be Renovated in the Greater Sherman Park Area and Up to 100 Unemployed or Underemployed People will Get a Job.
Mar 14th, 2017 by City of Milwaukee
Land Provides a Buffer between Port and a Residential Neighborhood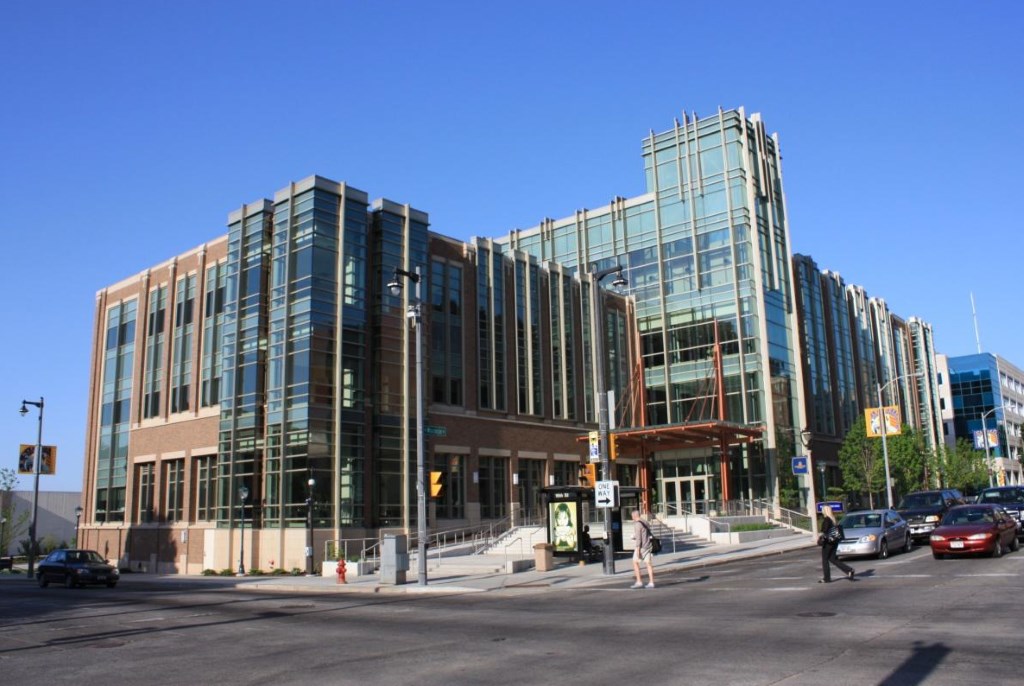 Feb 14th, 2017 by City of Milwaukee
Top Local Additions to the Built Environment Will Be Honored