Press Release
Milwaukee Police Chief Ed Flynn goes "On the Issues"
With 2015 far from over, the city has already recorded more homicides than it did in all of 2014.
MILWAUKEE – Milwaukee Police Chief Ed Flynn will be the featured guest in an upcoming "On the Issues with Mike Gousha," Thursday, August 27, from 12:15 to 1:15 p.m. in Eckstein Hall, 1215 W. Michigan St.
With 2015 far from over, the city has already recorded more homicides than it did in all of 2014. What's fueling this dramatic surge in murders? What can be done to stop it? And is what's happening here happening in other big cities? A frequent visitor to the Law School, Chief Flynn returns to discuss this pressing public safety issue in the state's largest city.
Seating is limited; registration is available online. For those who can't attend in person, a "watch now" button on the registration page will provide access to a live video stream.
Gousha, an award-winning television journalist, is the Law School's distinguished fellow in law and public policy. His "On the Issues" series of conversations with newsmakers supports Marquette Law School's commitment to serve as a modern-day public square for the city of Milwaukee, the state of Wisconsin and beyond.
Through the Marquette Law School Poll, debates featuring candidates in significant political races, public lectures by leading scholars and topical conferences — all open to the community — the Law School serves as a venue for serious civil discourse about law and public policy matters.
Mentioned in This Press Release
Recent Press Releases by Marquette University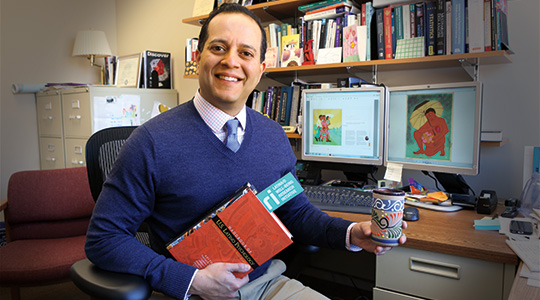 Jun 22nd, 2017 by Marquette University
"He embodies the Ignatian value of care for others and has consistently contributed to Marquette's mission for diversity."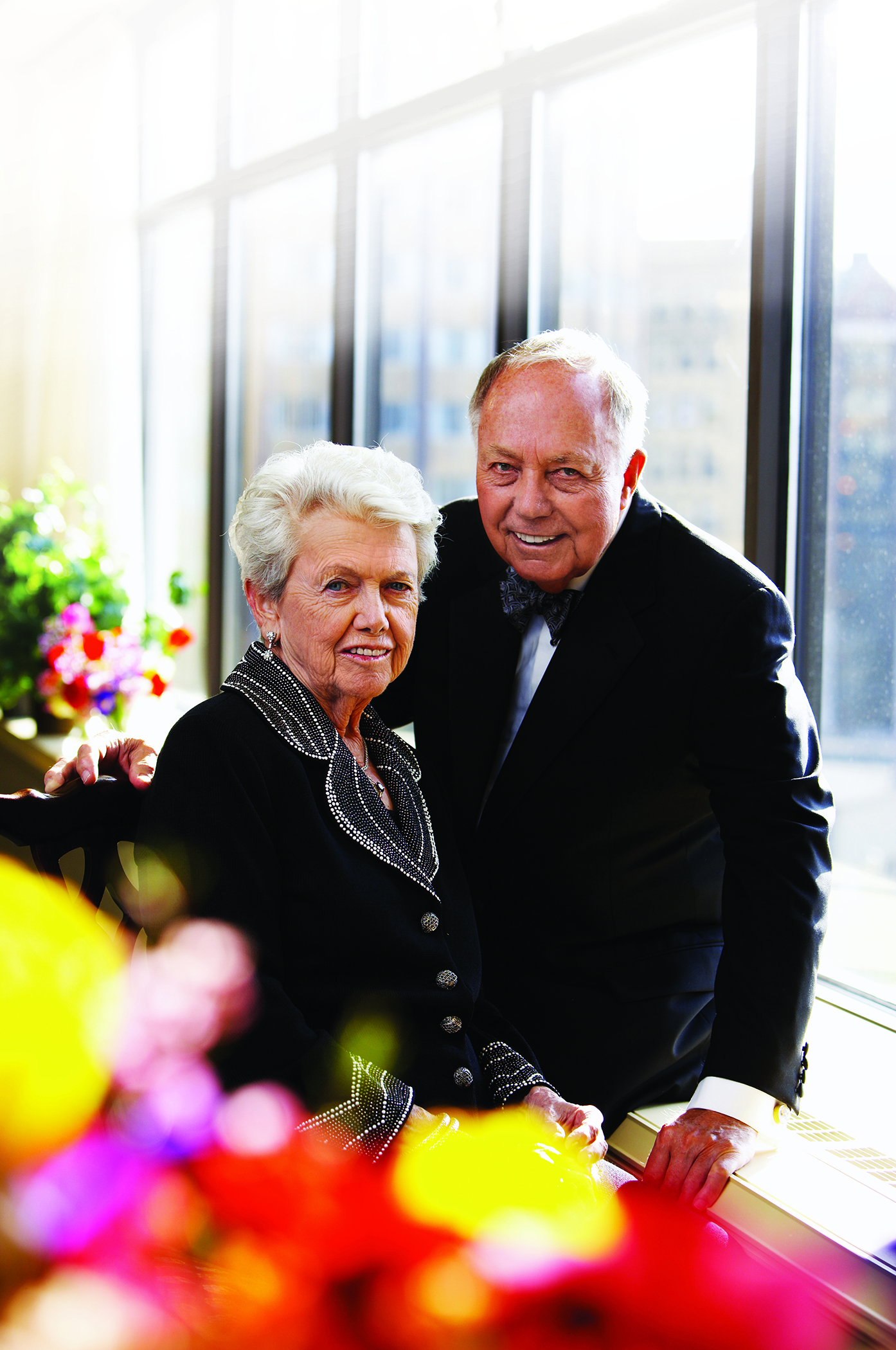 Jun 20th, 2017 by Marquette University
"Kay Eckstein lived a life filled with inspiration that was rooted in her Catholic, Jesuit education and faith," Marquette University President Michael R. Lovell said.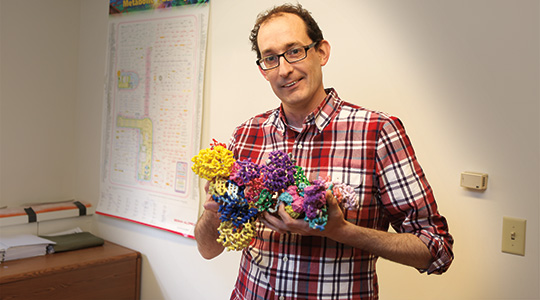 Jun 16th, 2017 by Marquette University
Dr. Martin St. Maurice is constantly looking for new and more effective methods of teaching and assessment.