Press Release
Milwaukee County Executive Chris Abele Announces 2017 Budget Listening Sessions
"As we do the work of creating a responsible budget for the upcoming year, I look forward to hearing from the public"
MILWAUKEE – Milwaukee County Executive Chris Abele will hold two listening sessions on the 2017 County Budget this August in order to solicit feedback and input from the community.
The first session will take place on Monday, August 8th, from 5:30pm-7:30pm at the Wilson Park Senior Center located at 2601 W. Howard Ave., Milwaukee, and the second session will take place on Wednesday, August 10th, from 5:30-7:30pm at the Washington Park Senior Center located at 4420 W. Vliet St., Milwaukee.
"The County's budget isn't my money, it's yours, and I feel strongly that the community should be heard as we make important decisions about where and how to invest our resources into programs and services that empower more people," County Executive Abele said. "As we do the work of creating a responsible budget for the upcoming year, I look forward to hearing from the public."
This year, the community input sessions will be facilitated by the Zeidler Center in order to create a space for more meaningful feedback and discussion, and to make sure we can hear from as many people as possible. Each session will include facilitated small-group discussions intended to provide detailed feedback from each participant. The County has recently employed this format in public input sessions on the newly created Office on African American Affairs.
Members of the media and the public are invited to attend one or both of these sessions. If you are unable to attend but would still like to offer feedback, please contact the County Executive's Office at countyexec@milwaukeecountywi.gov or (414) 278-4212.
NOTE: ADA accommodations request should be filed with the Milwaukee County Office for Persons with Disabilities, 278-3932 (voice) or 711 (TRS), upon receipt of this notice.
Mentioned in This Press Release
Recent Press Releases by County Executive Chris Abele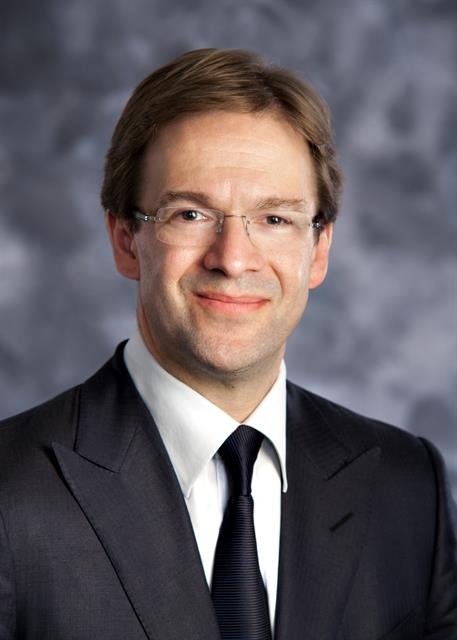 May 25th, 2017 by County Executive Chris Abele
"It's disappointing that Chairman Lipscomb won't abide by the Court ruling he sought and instead is forcing the County to spend additional taxpayer money on this lawsuit."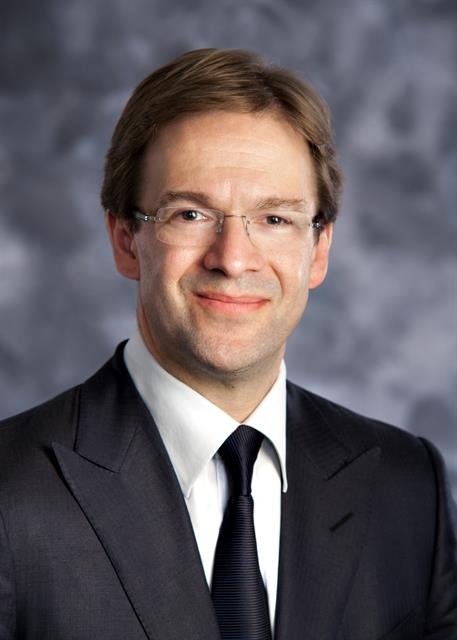 May 10th, 2017 by County Executive Chris Abele
New Public-Private Concessions Partnership Will Expand on County's Successful Beer Gardens, Bring Additional Revenue to the Zoo, and Feature Local Vendors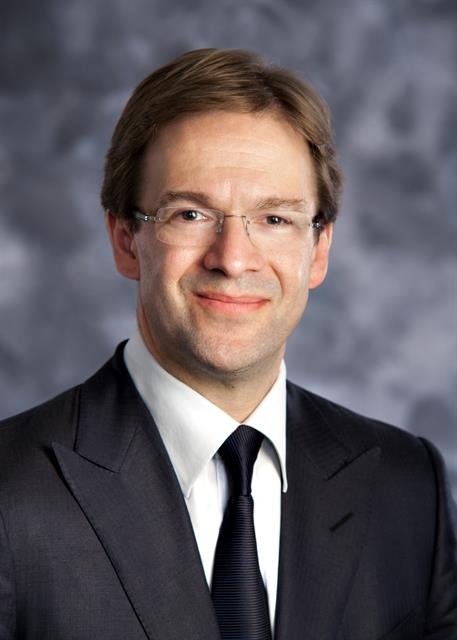 Apr 25th, 2017 by County Executive Chris Abele
"This executive order was never based on a reality that public safety was at risk and neither was the letter nine of us received from the Department of Justice last Friday."