Press Release
Milwaukee County Executive Abele Statement on City of Milwaukee Vote to Approve Arena Financing
"Today is a great day for Milwaukee."
MILWAUKEE – Following is a statement from Milwaukee County Executive Chris Abele on the City of Milwaukee's vote today to approve financing for the Milwaukee Bucks arena.
"Even when negotiations were tough, I never stopped advocating for a deal that would ensure all of Milwaukee, across all socioeconomic lines, would benefit from our partnership with the City and the Milwaukee Bucks, and today that deal has become a reality.
"The Park East is now finally and officially on its way to generating millions of dollars in economic activity and creating thousands of good-paying jobs for Milwaukee – and the construction of the new arena is only the beginning of the economic boom we will experience as a result of this deal.
"Today is a great day for Milwaukee."
Mentioned in This Press Release
Recent Press Releases by County Executive Chris Abele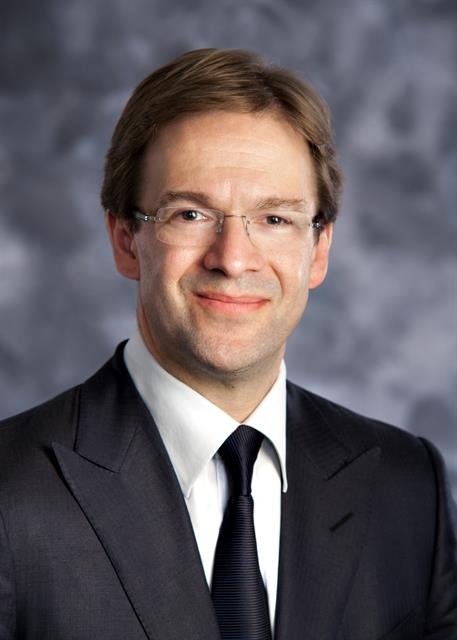 Aug 9th, 2017 by County Executive Chris Abele
The Engage MKE initiative allows County residents to balance their own budget for Milwaukee County.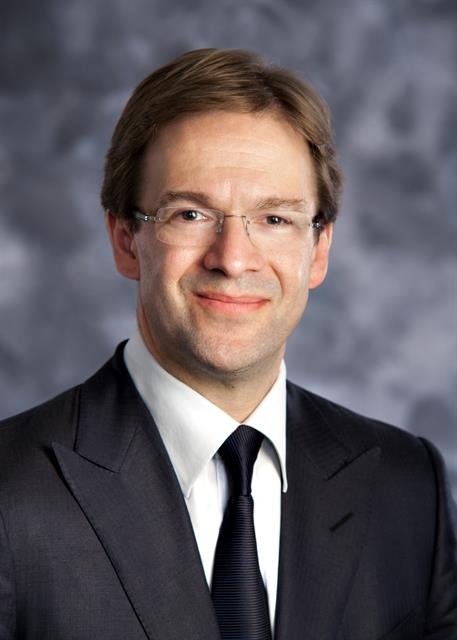 Aug 3rd, 2017 by County Executive Chris Abele
These sessions will be interactive and are designed to provide meaningful and detailed feedback from all participants.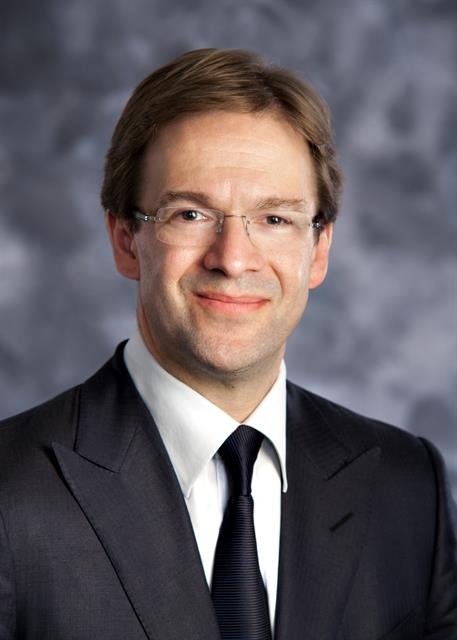 Aug 1st, 2017 by County Executive Chris Abele
Milwaukee County has experienced a 58 percent reduction in the County's uninsured rate since the law took effect