Press Release
Milwaukee County Board Chairwoman Marina Dimitrijevic Says Actions by the U.S. Supreme Court Have Cleard the Way for Milwaukee County to Begin Issuing Same-Sex Marriage Licenses
Chairwoman Dimitrijevic Says SCOTUS Ruling Clears Way for Same-Sex Marriage Licenses
Milwaukee County Board Chairwoman Marina Dimitrijevic issued the following statement on today's actions by the U.S. Supreme Court on same-sex marriage:
"Everyone should have marriage equality. The Court's actions mean that Milwaukee County can again issue same-sex marriage licenses. It's another good day and a step forward for equality."
Dimitrijevic said County Clerk Joe Czarnezki will begin issuing licenses to same-sex couple immediately.
Mentioned in This Press Release
Recent Press Releases by Sup. Marina Dimitrijevic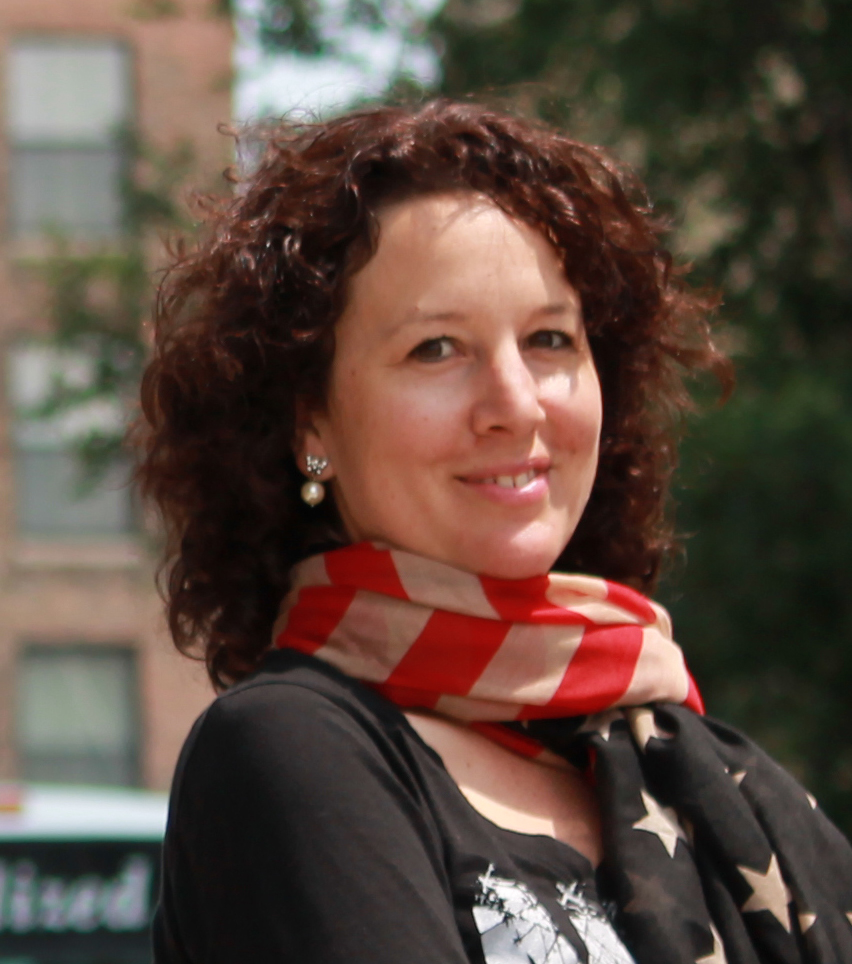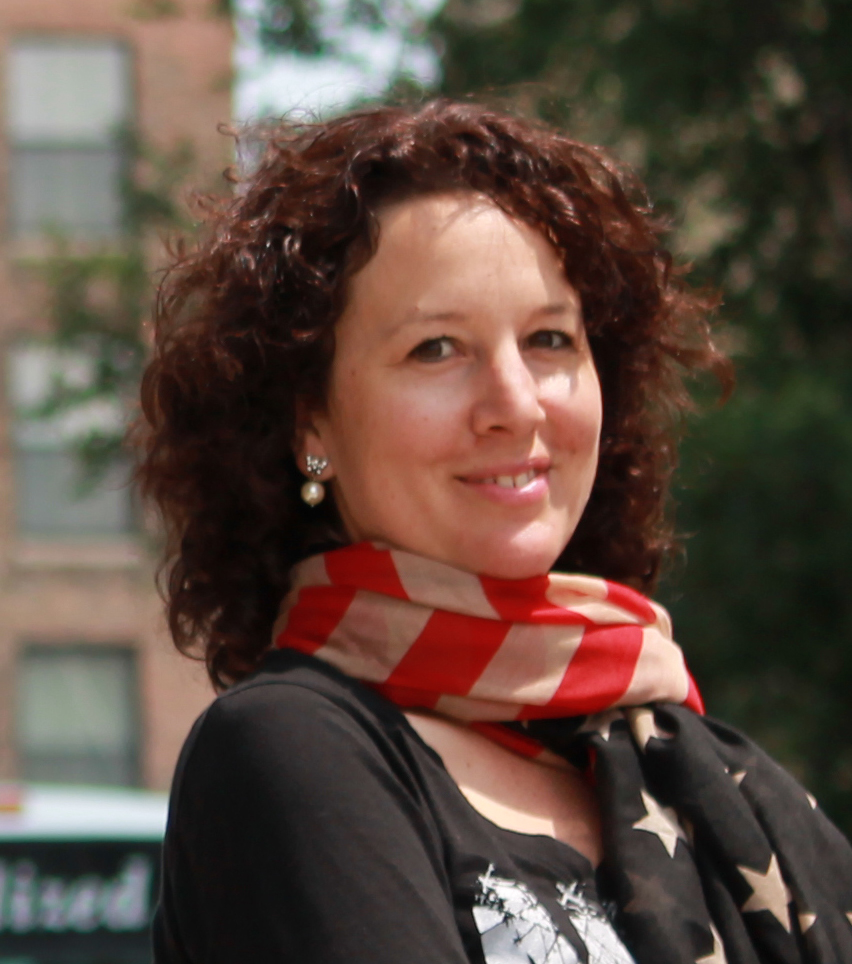 Oct 26th, 2017 by Sup. Marina Dimitrijevic
County Departments Unite to Keep Families in Their Homes Using Best Practices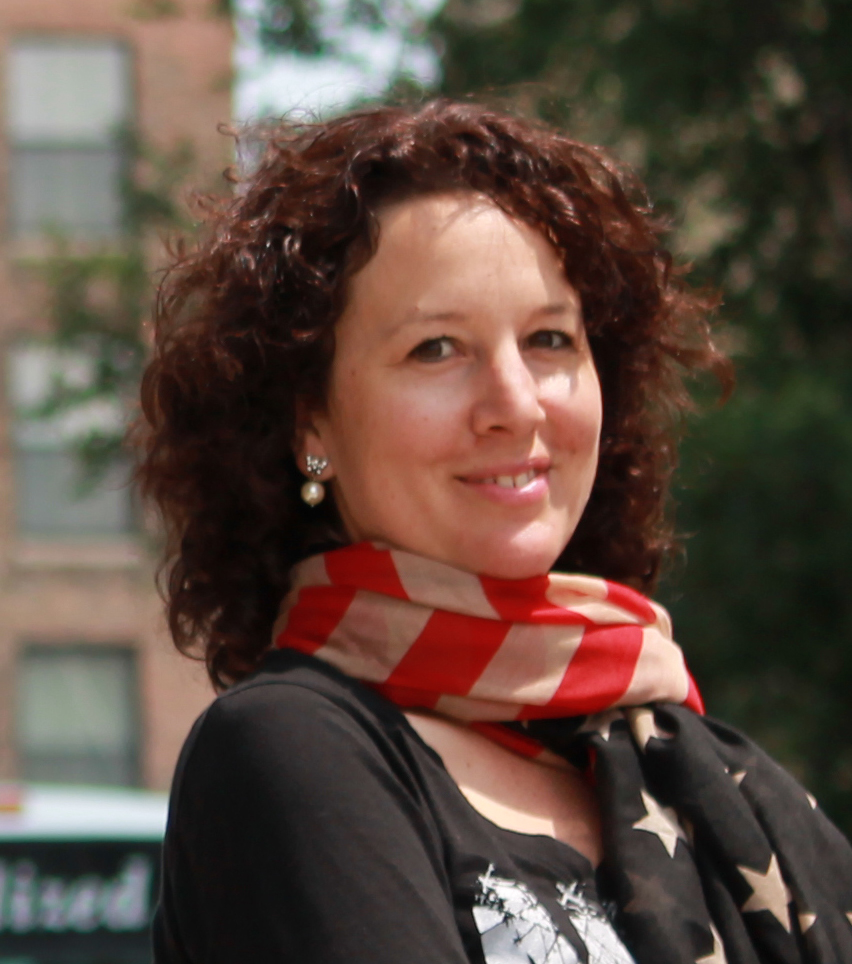 Sep 5th, 2017 by Sup. Marina Dimitrijevic
"We still have time to stop President Trump's shameful immigrant-hating agenda..."