Press Release
Milwaukee County Board Chairwoman Marina Dimitrijevic Praises New Milwaukee Art Museum Expansion
Results of Historic Compromise
Milwaukee County Board Chairwoman Marina Dimitrijevic issued the following statement regarding plans for the expansion of the Milwaukee Art Museum:
"This exciting new design is a giant step forward for the Milwaukee Art Museum and Milwaukee County. Featuring an enhanced lakefront entrance, and an increase in space for its extensive and invaluable art collection, this treasure on our lakefront will continue to shine as one of our many treasures and cultural assets.
"This expansion could not have moved forward without the historic compromise between the Milwaukee Art Museum and the War Memorial Center. Much work went into creating the historic compromise that allows for this expansion.
"I'm proud that the Milwaukee County Board brought in Justice Janine Geske and unanimously approved this important accord between two cultural icons in our county. We had a vision, worked together, made a commitment, and the results will benefit generations to come. This is how we continue to build a world class county."
Current Renderings
Mentioned in This Press Release
Recent Press Releases by Sup. Marina Dimitrijevic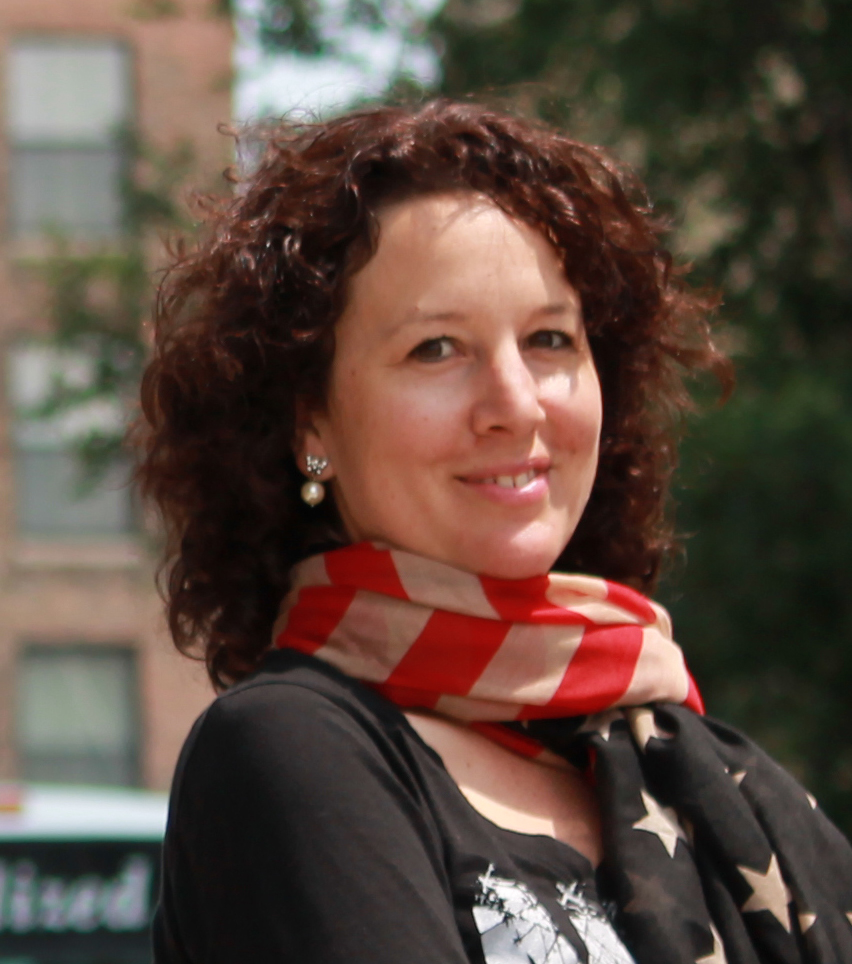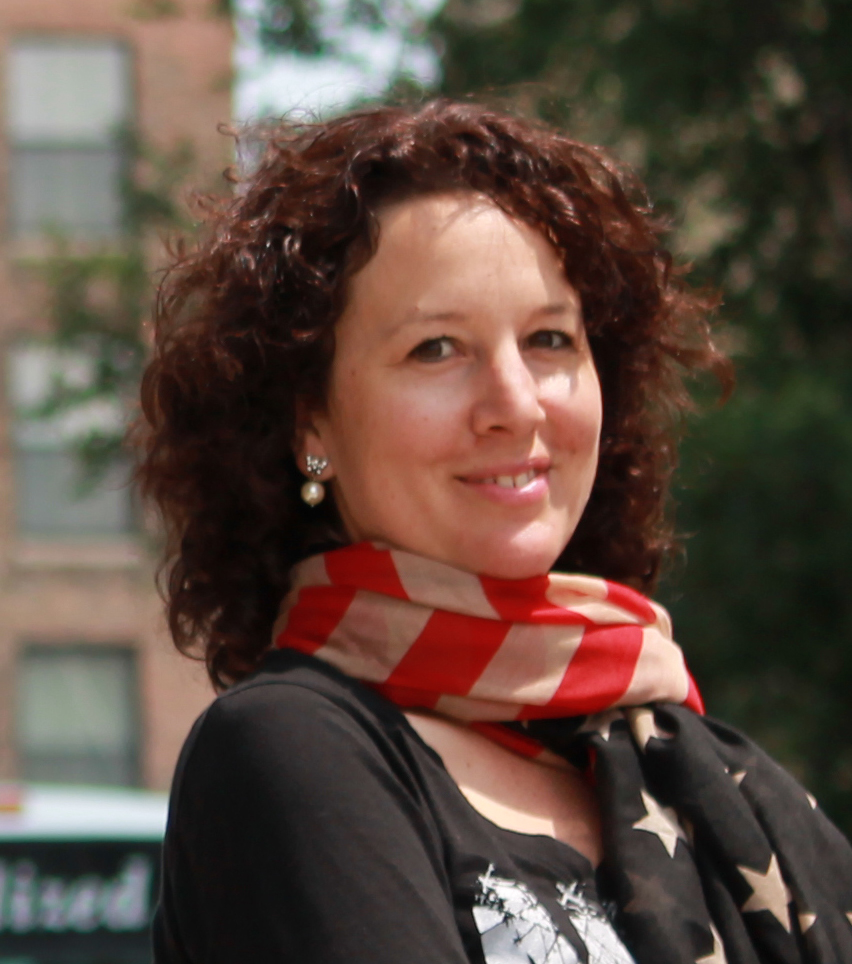 Oct 26th, 2017 by Sup. Marina Dimitrijevic
County Departments Unite to Keep Families in Their Homes Using Best Practices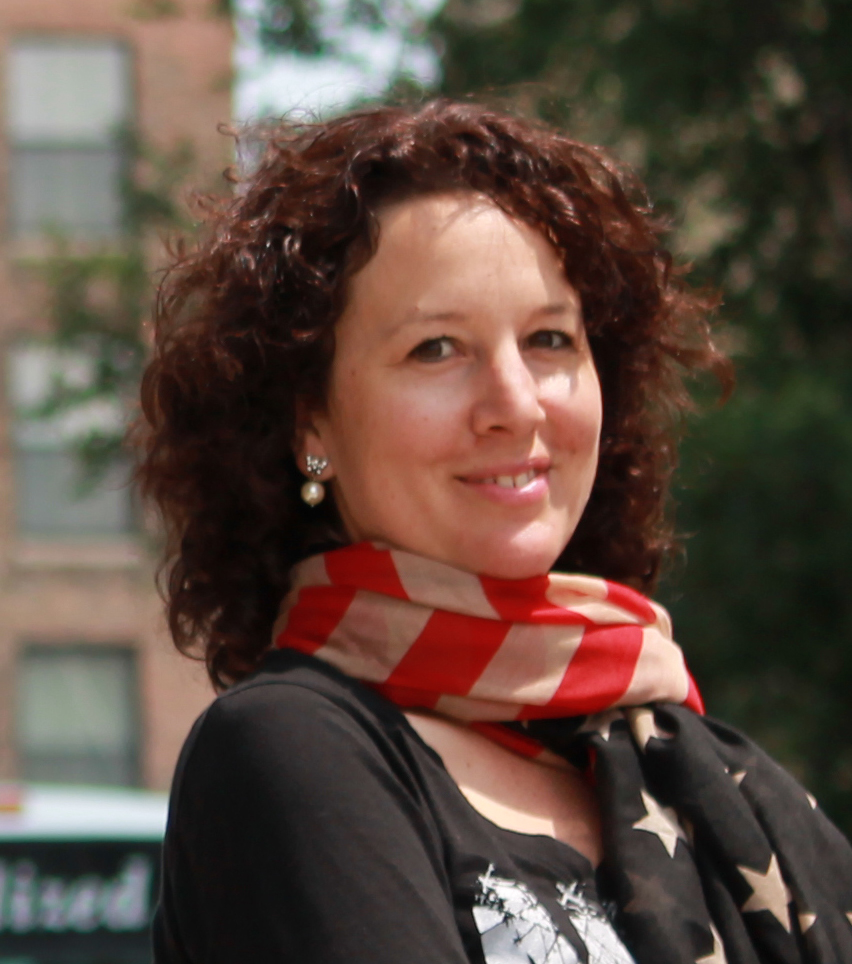 Sep 5th, 2017 by Sup. Marina Dimitrijevic
"We still have time to stop President Trump's shameful immigrant-hating agenda..."