Press Release
Milwaukee Construction Activity Picks Up in 2016
Despite the slower growth in the construction employment market, the overall Milwaukee construction cost index picked up in 2016.
Milwaukee – (July 27, 2016) – Mortenson Construction has released its quarterly Construction Cost Index report for Milwaukee along with five other metropolitan areas in the U.S.  According to the report, construction activity in Milwaukee has grown 2 percent over the last two quarters following relatively flat growth in 2015. The report cites construction costs growing at a rate more consistent with long-term averages while construction employment growth has slowed over the past year and is currently five points lower than this time last year.
Despite the slower growth in the construction employment market, the overall Milwaukee construction cost index picked up in 2016. Mortenson experts believe construction pricing in Milwaukee will follow historic national norms or a marginal increase as the volume of construction activity continues to grow slightly.
"The construction market in Milwaukee has seen an increase in activity over the last year," said
Doug Heinrich
, estimating director of Mortenson. "With the increase in work, we have experienced a modest growth in the cost of building components.  We recommend building owners plan on a 4 percent annual increase in project costs for this coming year."
Prices of building materials and components in Milwaukee that experienced the highest cost increase in the second quarter (vs. Q1 2016) included: Structural Steel/Decking, Fire Systems, Metal Stair Fabrication, Install Reinforced Steel, and Flooring/Carpet. The majority of other categories experienced flat or declining costs.
Mortenson tracks and reports on six metropolitan areas in the U.S. including Milwaukee, Chicago, Denver, Minneapolis, Phoenix and Seattle. The Mortenson Construction Cost Index is calculated quarterly by pricing representative non-residential construction projects in various metropolitan areas.
It is part of a portfolio of industry insights and market studies provided by Mortenson.  The Construction Cost Index is available for download at http://www.mortenson.com/cost-index.
About Mortenson
Founded in 1954, Mortenson is a U.S.-based, family-owned construction and development services company. As one of the nation's top builders, Mortenson provides a complete range of construction services, including planning, program management, preconstruction, general contracting, construction management and design-build. The company also is a leader in real estate development, developing all asset types.
Mortenson has operations across North America with offices in Chicago, Denver, Iowa City, Milwaukee, Minneapolis, Phoenix, Portland, San Antonio, Seattle and in Canada. For more information, visit mortenson.com.
Mentioned in This Press Release
Recent Press Releases by Mortenson Construction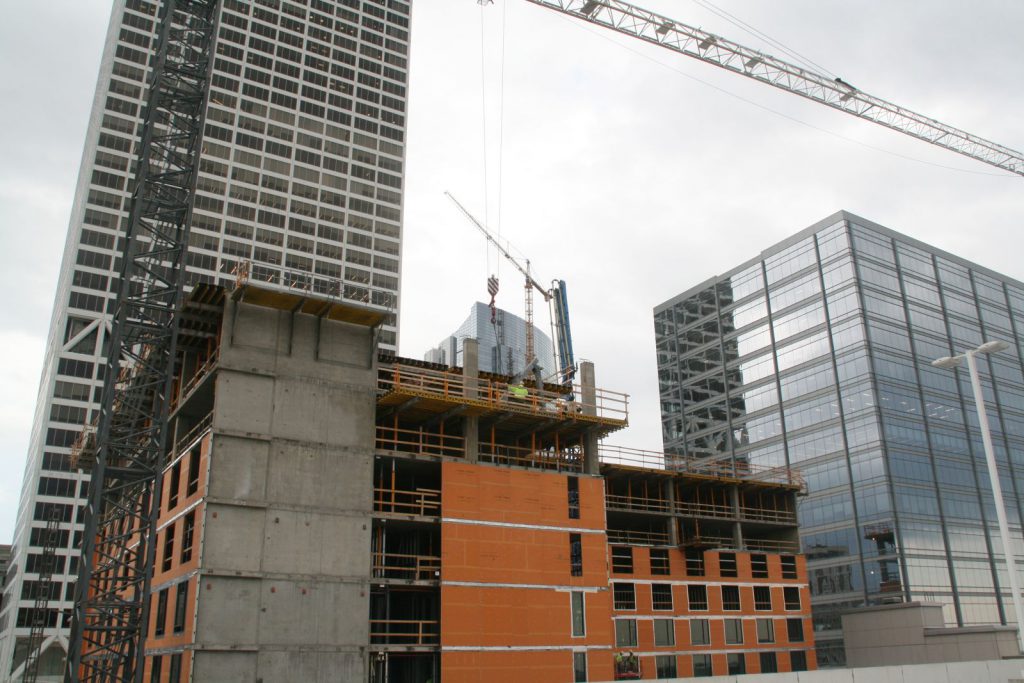 Feb 21st, 2017 by Mortenson Construction
Building owners should plan on a 4% annual increase in project costs in the coming year.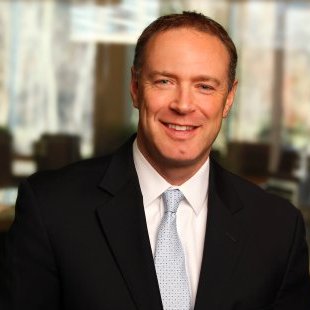 Nov 18th, 2016 by Mortenson Construction
He has been involved in major local developments totaling more than 2.6 million square feet.