Press Release
Milwaukee Air & Water Show Announces 2014 Dates and Headliners
2014 Milwaukee Air & Water Show to feature return of The U.S. Navy Flight Demonstration Squadron, the Blue Angels June 21 and 22 along Milwaukee's lakefront.
Milwaukee, Wis., Jan. 7 2014….At a press conference held earlier today, event organizers of the Milwaukee Air & Water Show, presented for the sixth consecutive year by Marcus Hotels & Resorts, announced the highly anticipated return of The U.S. Navy Flight Demonstration Squadron, the Blue Angels to headline this year's show June 21 and 22 along Milwaukee's lakefront. Joined by a special visit from Blue Angel #7 and #8 at the 128th Air Refueling Wing, show organizers also announced the world's premier airshow performer Sean Tucker with Team Oracle, air show superstar Mike Goulian and the U.S. Army Golden Knights will be main acts at this year's show.
The 2014 event dates are Saturday, June 21 and Sunday, June 22. The air show practice date is scheduled for Friday, June 20. Admission for the air show is free to the general public. For the best seating and prime viewing, reserved ticket packages including lakefront parking are encouraged and will be available online beginning mid-January at www.milwaukeeairshow.com. Those interested in Marcus Club VIP tent viewing and special hotel event weekend packages, can visit: www.MKEAIRSHOW.com.
"We are honored to welcome back the Blue Angels to Milwaukee. Spectators will be able to witness the pride, professionalism, precision and teamwork of Navy and Marine Corps aviation along our premier stretch of lakefront. Since the Blue Angels' inception in 1946, the team has inspired millions to connect with and support our service members," said Paul Rogers, president of the Milwaukee Air & Water Show. "With the help of our generous sponsors, supporters and the community, this year's lineup will cement our position as the top air show in the Midwest – and one of the strongest in the country."
The Milwaukee Air & Water Show is one of 68 scheduled performances on the Blue Angels' 2014 show schedule. The Blue Angels last performed in Milwaukee in 2010.
"The Blue Angels represent the more than five hundred and fifty thousand sailors and Marines protecting and defending freedom around the world every day," shared Blue Angel #7, LT Ryan Chamberlain. "Community outreach is key to connecting Americans to their military, and we look forward to returning to Milwaukee this June."
Now Milwaukee's largest two-day event, the 2014 Milwaukee Air & Water Show is expected to attract thousands of visitors over the event weekend.
"Each year, millions of dollars in total revenue are created for Milwaukee downtown hotels, restaurants and other venues, showcasing our beautiful lakefront and the very best this city has to offer," said Brent Foerster, vice president of sales and marketing for VISIT Milwaukee.
Added Chris Anderson, senior vice president, sales, marketing and brand development for Marcus Hotels & Resorts, "Marcus Hotels & Resorts is proud to continue our support of the Milwaukee Air & Water Show.  Each summer the air show brings families, visitors and residents down to our beautiful lakefront for a full weekend of some of the best air show acts in the U.S.  It is important that our local residents truly understand and appreciate all that Milwaukee has to offer visitors and residents alike.  This year, I encourage everyone to tell friends, relatives and colleagues to come to the lakefront June 21 & 22 and see our lakefront at its very best."
New to the show this year is Sean Tucker with Team Oracle.  Tucker, the world's leading civilian airshow performer and pilot is full-throttle and will be a highlight of this year's show.  Flying airshows world-wide since the mid-70's and winning numerous awards, Tucker has flown more than 1200 performances at more than 450 airshows, in front of more than 100 million fans.  His performances endure extreme physical demands and he maintains a rigorous physical training schedule.  Tucker has been named as one of the Living Legends in Aviation, National Aviation Hall of Fame inductee, recipient of the Crystal Eagle Award, the General Charles E. Yeager International Aeronautical Achievement Award, inductee at the 2001 USAF Gathering of Eagles, and named as one of the Living Legends of Flight. This raises him into an elite group of aviators and astronauts that includes General Jimmy Doolittle, General 'Chuck' Yeager, Bob Hoover, Gene Cernan and John Glenn.
Mike Goulian doesn't just fly an air show, he attacks it.  Returning to the Milwaukee Air & Water Show in 2014, airshow spectators will witness the ferocity of a Mike Goulian air show performance.  Every roll, pull, and tumble of his flight is a deliberate execution of precision.  With his aggressive approach to the air show arena, Mike Goulian has mastered the ability to convey his message of passion through flight.  His athletic style of flying will be an act not to miss at this year's show.
Additional acts will be announced in the coming months.
For those interested in sponsorship marketing opportunities, VIP hospitality tents or corporate entertainment packages, please contact the Air & Water Show office at 414-482-2069, or send an email to: prog@milwaukeeairshow.com.
For more information on the Milwaukee Air & Water Show, please visit the www.milwaukeeairshow.com for performer details, show-site information and other news. Follow the air show on Twitter @MKEAirandWater and on Facebook for the latest Milwaukee Air & Water Show updates.
For photos and video of the Blue Angels, please visit: http://www.blueangels.navy.mil/show/support.aspx, and follow them on Twitter @blueangels and Facebook: www.facebook.com/USNavyBlueAngels.
For more information on Sean Tucker, please visit: http://www.oracle.com/us/corporate/teamoracle/about/index.html
For more information on Mike Goulian, please visit: http://mikegoulian.com/team/michael-goulian
About the Milwaukee Air & Water Show
The Milwaukee Air & Water Show , unlike other sources of entertainment, is unique in Milwaukee's history  and provides affordable, wholesome entertainment for the entire family! From its grassroots beginnings in  2004, the air show has grown into Wisconsin's largest free event, providing a substantial economic impact to Milwaukee's local economy. The Air & Water Show is Milwaukee's masterpiece of sound and color that showcases the role of aviation in the community, provides a forum for educating young people about aviation and careers in national defense, and encourages the natural excitement these upcoming generations have for flight.  For more information about the Milwaukee Air & Water Show, please visit www.milwaukeeairshow.com.
Past and present supporters of the Milwaukee Air & Water show include: Marcus Hotels & Resorts, VISIT Milwaukee, Milwaukee County Parks, Green Bay Packers, Precision Metrology, Potawatomi Bingo Casino, Derco Aerospace, Rexnord, Russ Darrow Group, Chrysler Corporation, Yamaha Motor Corporation, Beer Capitol Distributing, Inc., The Bartolotta Restaurants, DRS Technologies, Inc., American Airlines, ESPN Wisconsin, GE Healthcare, Sterling Aviation, United Healthcare, Volvo Rents, The Manchester Manufacturing Group, Runzheimer International, Signature Flight Support, S3  International, Lucas Oil, Milwaukee Journal Sentinel, JSOnline.com, Summerfest, Klement's Sausage, Pepsi-Cola, Wisconsin Athletic Club, Major Goolsby's, CBS 58 and the Entercom Radio Group.  
For additional information, contact:
Julie Caan
Office: 414-221-0219/Cell: 920-912-3445
jcaan@vollrathpr.com
Mentioned in This Press Release
Recent Press Releases by Press Release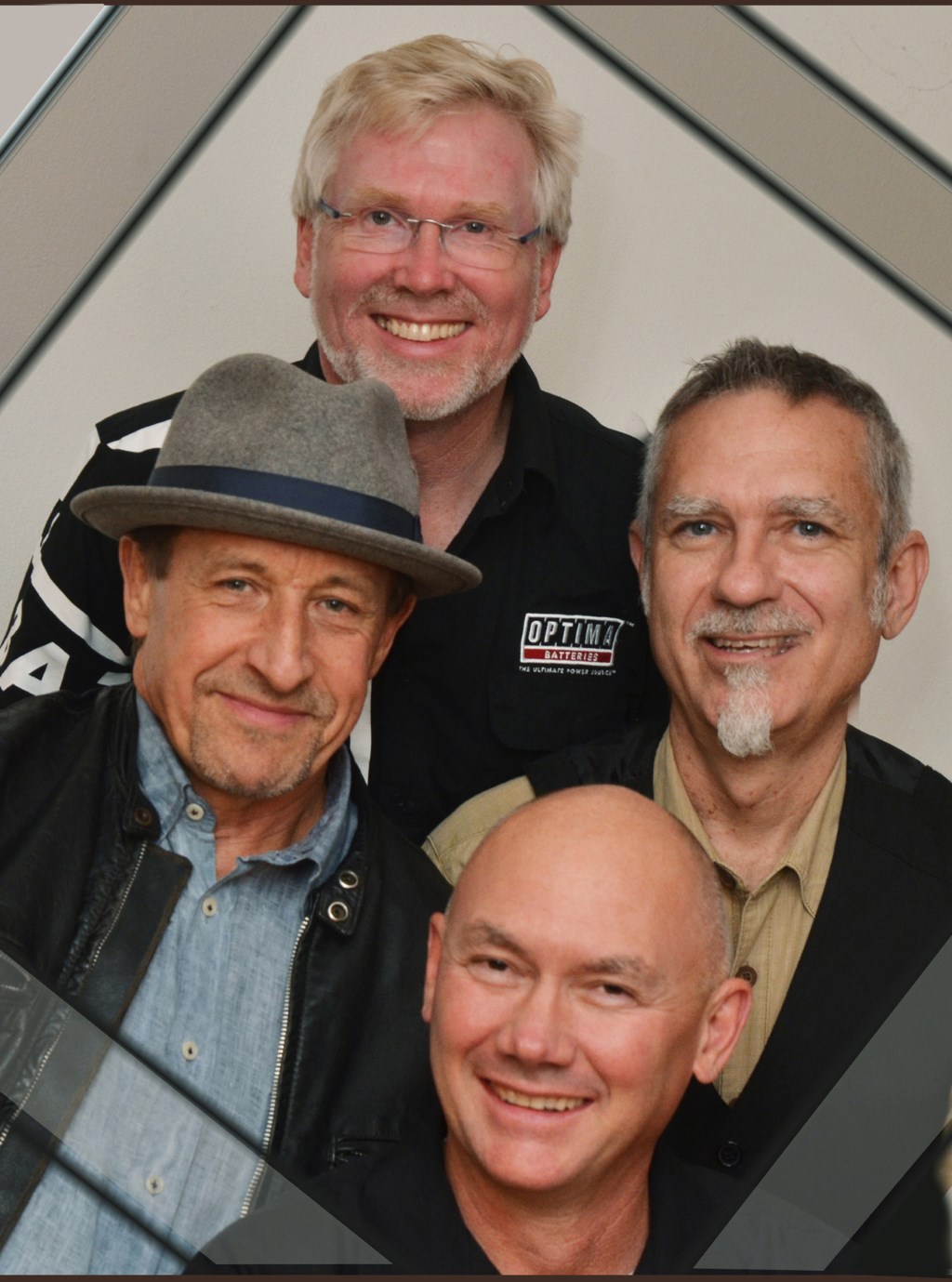 Oct 29th, 2017 by Press Release
This performance is open to the public with no cover charge.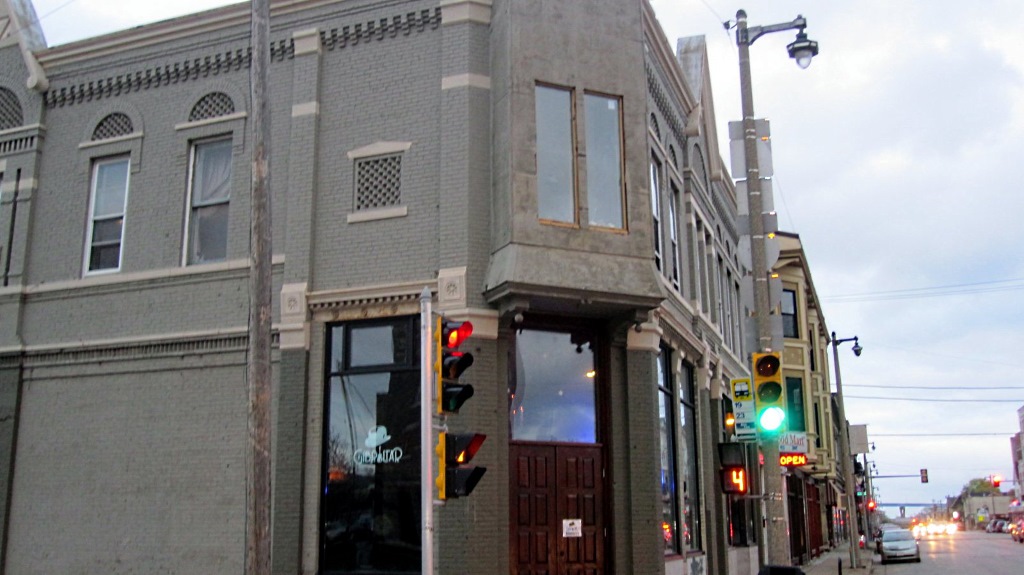 Oct 18th, 2017 by Press Release
A Harvest Benefit Concert to Help the Homeless
Oct 18th, 2017 by Press Release
Local flower business opens application for 2018 Charities of the Month; selections receive 25 percent of year's profits