Press Release
MCTS Employee Named to Top 40 Under 40 List
Mass Transit Magazine Honors Professionals from Across the Country
MILWAUKEE – Brendan Conway, the Milwaukee County Transit Systems (MCTS) Chief Marketing & Communications Officer, has been recognized by Mass Transit Magazine as one of its Top 40 Under 40. Conway is the first MCTS employee to receive this honor.
"Milwaukee County congratulates Brendan for this honor and recognition. In his role at MCTS, Brendan has brought a new energy, excitement and positive focus to transit. From informing riders about the new technology and improvements at MCTS to leading the outreach on the Bus Rapid Transit project, Brendan has done an amazing job," said County Executive Chris Abele. "MCTS is made up of 1,100 dedicated drivers, mechanics and staff like Brendan who move people across our community every day safely, conveniently and efficiently."
Mass Transit, the only magazine exclusively dedicated to public transportation, announced the eighth annual Mass Transit Top 40 Under 40 list this week. This list recognizes professionals who have made significant contributions to the public transit industry.  Honorees were nominated by their peers and judged on criteria that included job commitment, industry involvement and contribution, achievement in his or her position and innovation in his or her field.
"Millions of people utilize public transportation every year, relying on it to transport them to work, school, social and sporting activities," says Mass Transit Publisher Emily Guill. "The individuals chosen for this year's list have been stand outs in their respective areas and show a strong passion and commitment that exemplifies the best of the best."
Conway and the other winners will be showcased in the September/October cover feature of Mass Transit magazine and online at www.MassTransitmag.com.
"These young professionals have proven records of accomplishments, making a difference at their companies or transit agencies, in their communities and in the industry," adds Mass Transit Executive Editor Leah Harnack. "It was challenging to narrow it down, but we are confident that this list of professionals will continue to play a significant role in public transportation for decades to come."
Mentioned in This Press Release
Recent Press Releases by County Executive Chris Abele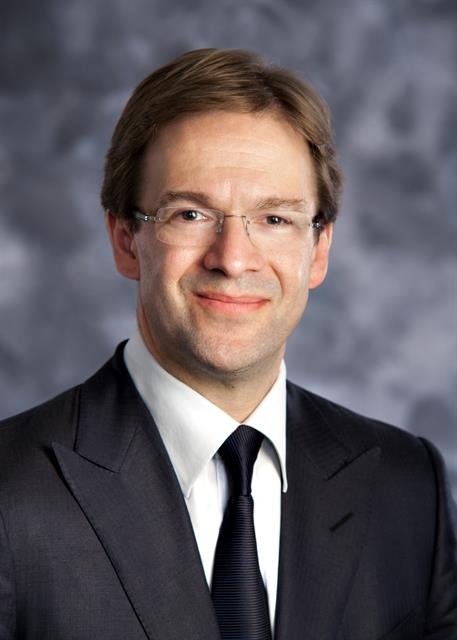 Sep 22nd, 2017 by County Executive Chris Abele
Public Input Received Through Engage MKE Initiative Prioritizes New Revenue Over Service Cuts
Sep 18th, 2017 by County Executive Chris Abele
OAAA Poised to Continue Important Workforce Development Work Under Director Nicole Brookshire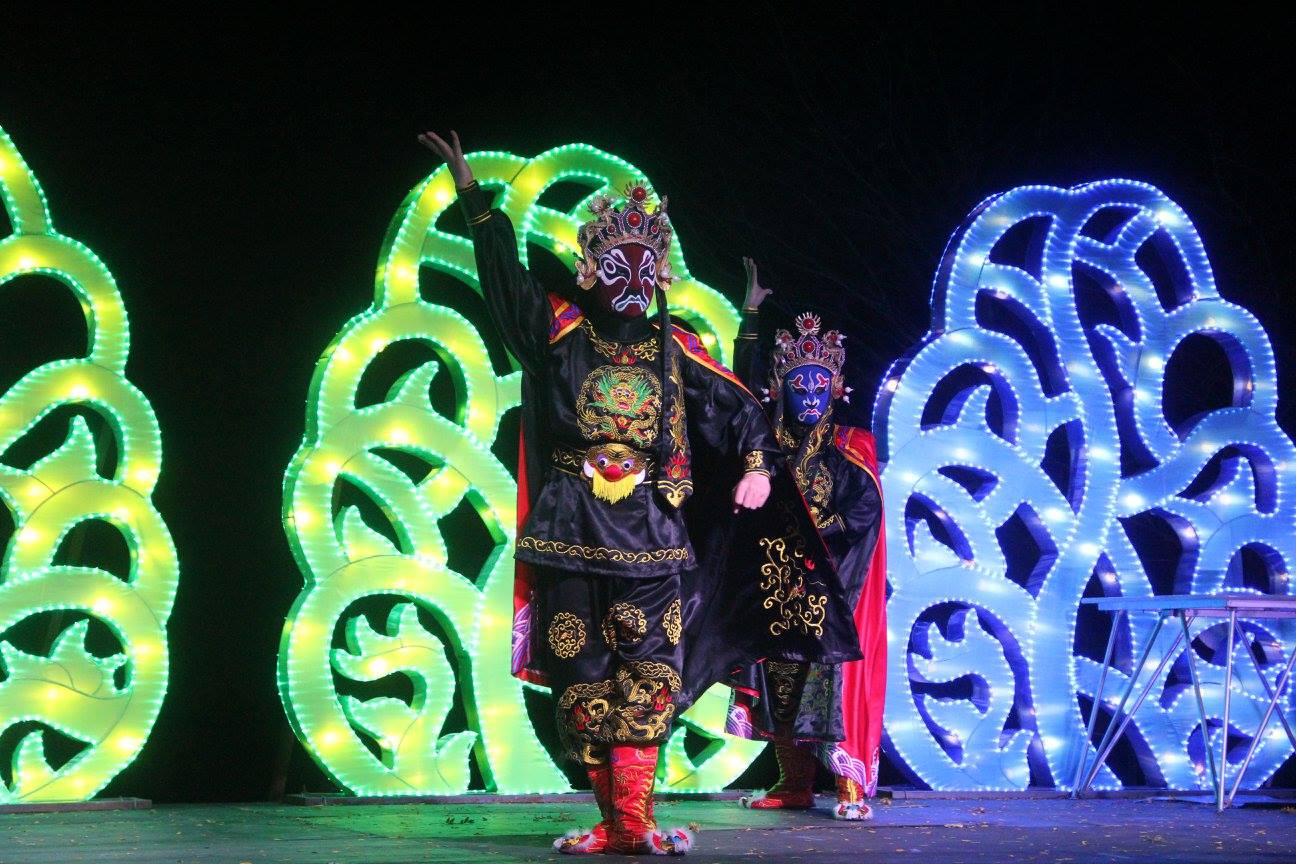 Sep 15th, 2017 by County Executive Chris Abele
Milwaukee County Executive Chris Abele announced today that the world-class Chinese lantern festival, China Lights: The Magic Returns, will open to the public Sept. 22 at Boerner Botanical Gardens.