Press Release
Marquette University has three student winners of prestigious Fulbright Awards
Students will be placed in Germany, Ecuador and Malaysia
MILWAUKEE — Three Marquette University students were selected for 2017-18 Fulbright English Teaching Assistant Awards and will spend several months working overseas through the prestigious program.
The students selected were Dane DeVetter, who will graduate this spring with a master's degree in International Affairs; Morgan Lieske, who is majoring in middle/secondary education and history; and Victoria Zidek, who graduated in 2015 with a double major in Sociology, and Peace and Justice Studies.
They will be placed in classrooms abroad to help local English teachers and serve as cultural ambassadors for the United States.
"These students have a genuine openness to people of other ways of life, other cultures and other ideas of how the world works," said Dr. John Pustejovsky, associate professor of German and Marquette's Fulbright adviser. "They're candid about themselves and the experiences that have made them, and there are no clichés in the way they present themselves."
DeVetter, of La Crescent, Minn., qualified for the Fulbright Diversity Program, and will be placed in a school with a significant refugee or immigrant population in the German state of Baden-Württemberg. DeVetter has studied Arabic and studied abroad in Alexandria, Egypt, and Morocco.
He hopes to volunteer in refugee resettlement activities in addition to serving as an English Teaching Assistant.
"This is a way to bring my experience together in a unique way," he said of helping refugees. "I hope to give perspective as an American on language and culture, and help students prepare for tests and their studies."
At Marquette, DeVetter is in the Trinity Fellows program, a graduate fellowship program that helps develop urban leaders with a commitment to social and economic justice. Through Trinity, DeVetter works at the Wisconsin Regional Training Partnership/Big Step, a nonprofit that helps people enter careers in construction and manufacturing.
Lieske, of Minneapolis, is expected to graduate this summer. She will be placed in an institution of higher education in an urban area in Ecuador.
"I'm looking forward to being beyond my comfort zone, sharing my views with others and learning from an entirely new culture," Lieske said.
Lieske studied abroad in Madrid in 2015, and hopes to also teach conversational English at a high school. "I have enjoyed working with high school students in Milwaukee and am excited to continue this involvement in a different community," she said.
Zidek, of Oak Creek, Wis., will be placed in rural Malaysia. In the past, she studied abroad in India while at Marquette, and is excited to work in a diverse community.
"The experience I had in India changed all notions I had about my future," Zidek said. "What fascinates me most about going to Malaysia is how little I know about it. I'm planning on diving in and learning as much as I can."
After graduating from Marquette in 2015, Zidek spent a year teaching third grade in an under-resourced school in Philadelphia as a City Year Corps member. She then went to Brazil and received a Certificate in Teaching English to Speakers of Other Languages (CELTA) from Cambridge English Language Assessment.
Sponsored by the U.S. Department of State, the Fulbright Program is the largest international exchange program in the United States. Created by Congress in 1946, it offers students, scholars and professionals to undertake international graduate study, advanced research, university teaching, and teaching worldwide in over 140 countries.
Mentioned in This Press Release
Recent Press Releases by Marquette University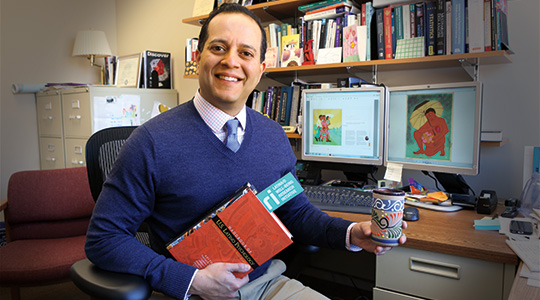 Jun 22nd, 2017 by Marquette University
"He embodies the Ignatian value of care for others and has consistently contributed to Marquette's mission for diversity."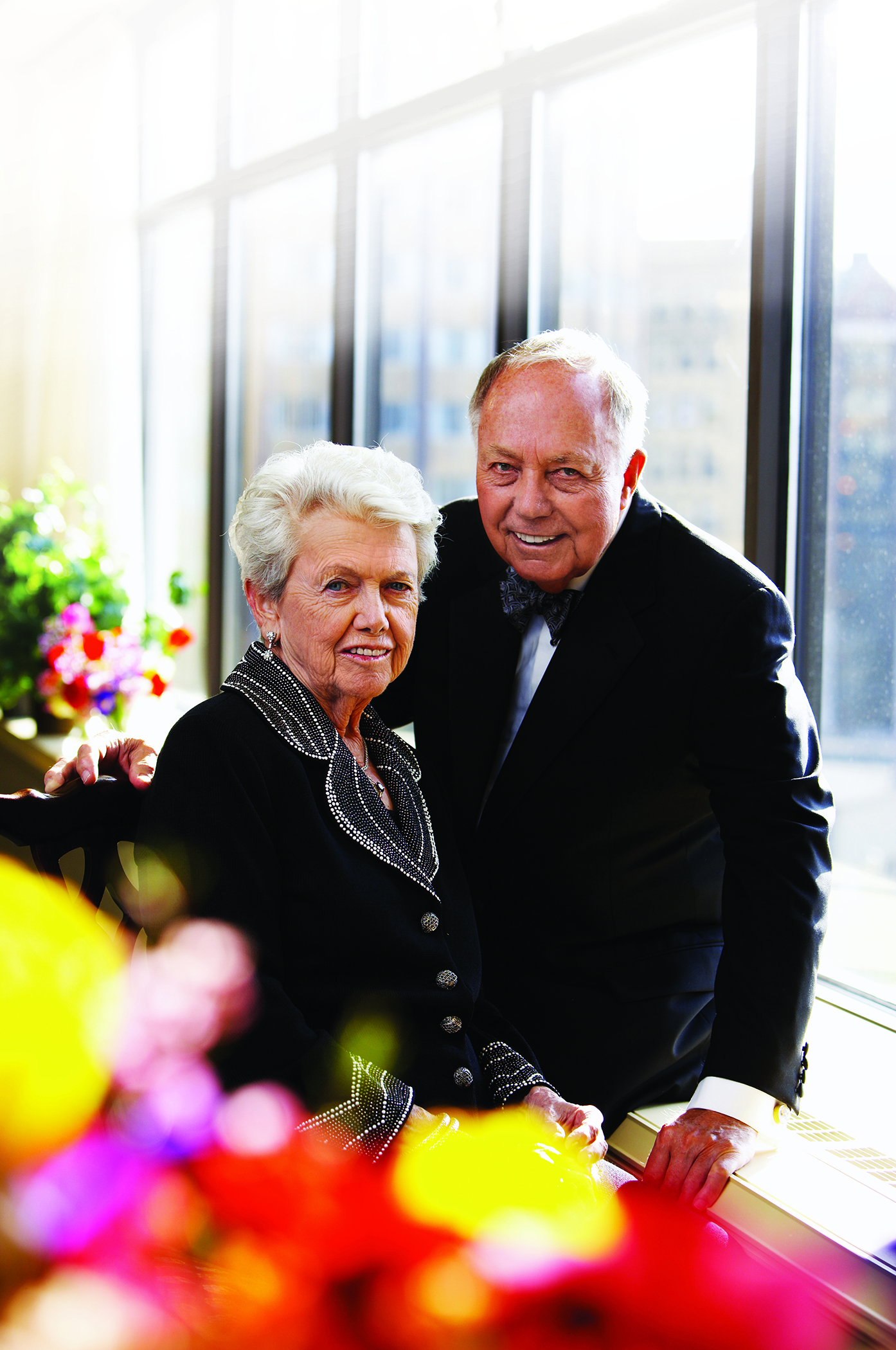 Jun 20th, 2017 by Marquette University
"Kay Eckstein lived a life filled with inspiration that was rooted in her Catholic, Jesuit education and faith," Marquette University President Michael R. Lovell said.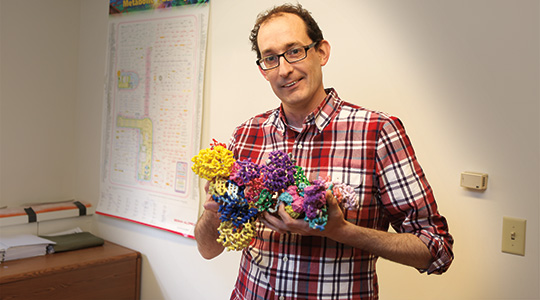 Jun 16th, 2017 by Marquette University
Dr. Martin St. Maurice is constantly looking for new and more effective methods of teaching and assessment.