Press Release
Marquette University College of Nursing to host forum on violence against children in Milwaukee
The forum is free and open to the public.
MILWAUKEE – Marquette University College of Nursing will host its sixth annual Health Care Forum, "Violence Against Children in the Milwaukee Community," Wednesday, May 6, at 7:15 a.m. in the Alumni Memorial Union, located at 1442 W. Wisconsin Ave. The panel discussion on Milwaukee's child abuse rates, which remain at around 3.3 to 3.7 substantiated cases per 1,000 children, will feature local health care and public policy experts.
The forum is free and open to the public. Registration is available online. A complimentary continental breakfast will be provided. Free parking is available in the 16th Street Parking Structure, located between Wisconsin Avenue and Wells Street.
Critical insight and analysis of the issue will be provided by:
Mentioned in This Press Release
Recent Press Releases by Marquette University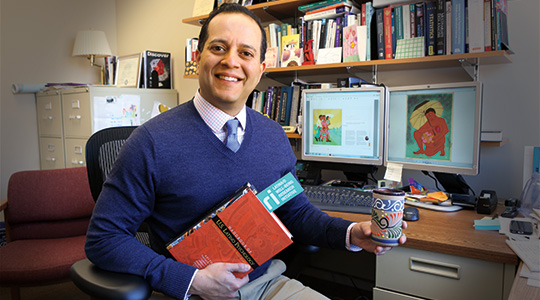 Jun 22nd, 2017 by Marquette University
"He embodies the Ignatian value of care for others and has consistently contributed to Marquette's mission for diversity."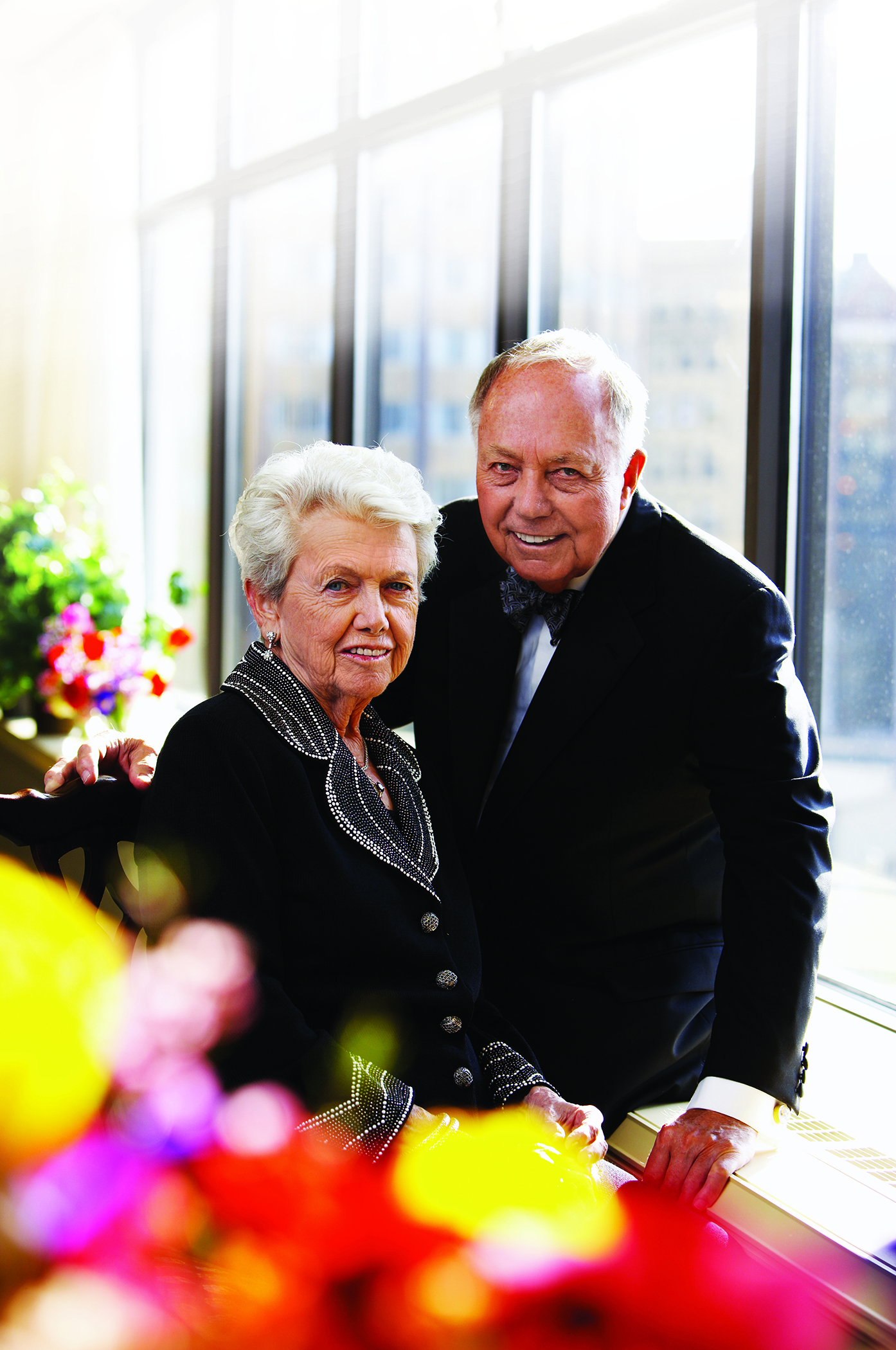 Jun 20th, 2017 by Marquette University
"Kay Eckstein lived a life filled with inspiration that was rooted in her Catholic, Jesuit education and faith," Marquette University President Michael R. Lovell said.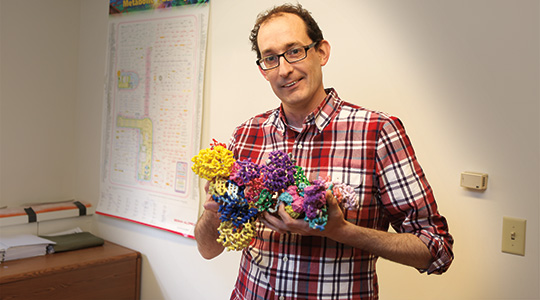 Jun 16th, 2017 by Marquette University
Dr. Martin St. Maurice is constantly looking for new and more effective methods of teaching and assessment.